Disney+ is being taken to the next level. The family friendly house of mouse is now releasing an unexpected type of content on its platform.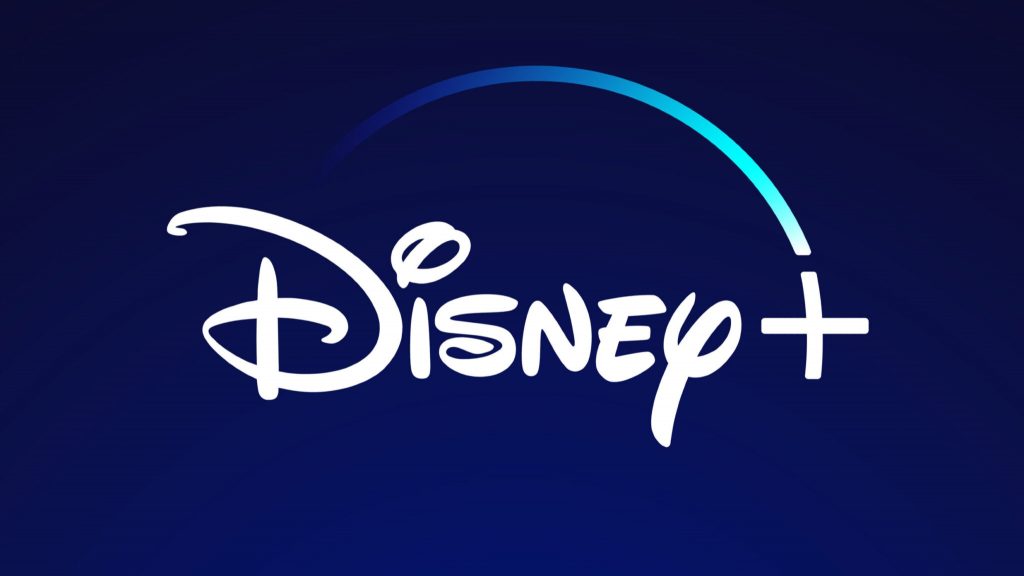 Streaming services are the premier way to watch movies and tv shows nowadays. Many subscription services have developed over the pandemic, rivaling massive competitors like Hulu and Netflix. One of the breakout stars of quarantine is Disney+, a Disney streaming service with favorites like Star Wars and the Simpsons. For those who didn't know, Disney has always been careful about crafting kid-friendly content, which is no different for its subscription platform. But now, R-rated movies are finally available for the first time on Disney+.
This past Friday, Disney+ added three of its first R-rated movies: "Logan," "Deadpool," and "Deadpool 2." Both movies have been widely popular with the Marvel fanbase, incorporating action, superhero figures, and compelling storytelling. Though Disney champions its child-friendly content, all three movies contain elements that may not be suitable for children. This is a surprising shift for the company but may be a better financial paradigm for a subscription service competing with many other successful platforms.
Disney+ incorporating R-rated movies is a stark change from its previous content direction. Since its 2019 launch, the subscription service only provided family-friendly TV shows and movies. Everything that appeared on Disney+ was rated PG-13 or below until the recent release of the three films mentioned above. Its family-friendly model has secured millions of subscribers worldwide, though, gaining 140 million subscribers worldwide in three years. But as other platforms are quick to release exciting new content, expanding the service to a broader audience could help accumulate more subscribers in a competitive market.
Disney+ preceded its Marvel movies with the addition of a few action-packed TV shows. "Daredevil," "The Punisher," and "Jessica Jones," which were all previously on Netflix, were released on Disney+ over the last several months. These shows are more violent than the streaming service's specific television programs, which was a good indication that the platform would elevate its adult-focused content. With three new R-rated movies on its platform, Disney+ will likely release more programs targeting teenage and adult viewers.
Not only is Disney+ incorporating more R-rated films, but its executives are being strategic about which adult-themed movies they're picking. "Deadpool" was a box office success when it was first released, and its following film was equally as lucrative. Between 2016 and 2018, both movies accumulated $1.5 billion in box office sales worldwide. Disney+ incorporating both films is a strategic move in multiple ways, appealing to the voracious Marvel audience and the overall appeal of current superhero movies.
Of course, Disney+ intends to continue releasing high-quality movies and TV shows targeted at younger audiences. The most recent announcement of a Disney adaptation will be of the beloved children's book "Eragon," a tale of a young boy and his pet dragon. The announcement included that the streaming service will debut the whole series as a TV adaptation, likely to be released by the end of 2023 or 2024. The show is in early development currently, meaning that there's a possibility that that series won't be completed at all. Disney+'s dedication to more adult-focused content could make it one of the most subscribed streaming platforms this year.