Netflix's recent loss of subscribers has created a ripple effect that could potentially jeopardize the fates of all streaming services.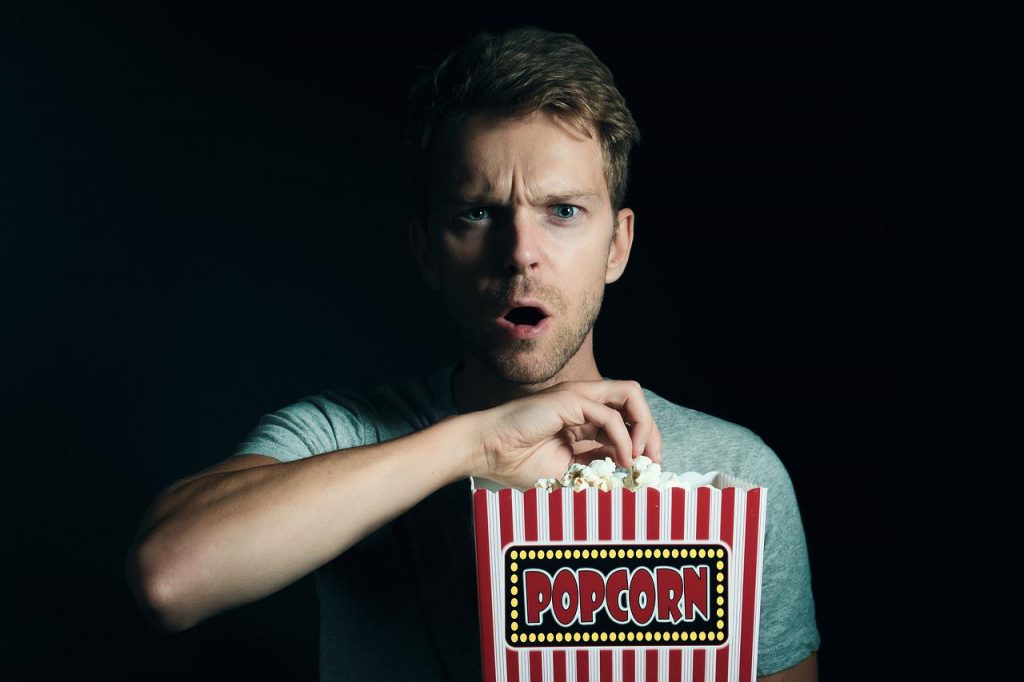 Netflix has been a streaming powerhouse over the last decade. Its ability to produce state-of-the-art tv shows and movies has drawn audiences worldwide to the platform. But since Netflix's subscription price rose, investors have been backing out, which has been reflected in its dropping share value. Now, there's a battle brewing between streaming services attempting to remain relevant during an economic crisis.
Most major technological or media company has a streaming platform. Disney+, Paramount+, AppleTV, Disney+, and Peacock are just a few of the streaming services that have been introduced over the past few years. These platforms have been created on the backs of Netflix's success, capitalizing on how many subscribers have flocked to online streaming. Today, these streaming services are spreading all around the globe, pulling in international subscribers left and right.
The media and entertainment industry categorizes this competitive market situation into three distinct eras. This is the conflict era for streaming services, where each platform is fighting for relevancy and the most subscribers. The streaming platform war started to boil over when Netflix released its latest quarterly earnings last month. The numbers showed an unexpected downfall for the company, with the first subscriber decline in over a decade. Netflix predicted that the company would continue to lose subscribers throughout 2022, which frightened investors and other streaming service CEOs.
With more media companies releasing their own exclusive streaming services, Netflix's surprising fiscal report left many concerned. If Netflix, one of the most powerful and well-known streaming platforms globally, is losing subscribers, will this occur to other services as well? Humungous media conglomerates like Warner Bros. and Disney have invested billions of dollars in creating original content for their streaming services, and are now worried that streaming could lose relevancy. If people start ditching their subscriptions, companies that recently spent extensive amounts on creating content would be in deep financial trouble.
Even with Netflix's hit shows like Squid Game and Stranger Things, the streaming service keeps losing market share value and monthly subscribers. Last Friday, Netflix released the fourth season of Stranger Things, one of the company's highest-grossing successes. The show has helped bolster its market capitalization to $300 billion, edging out Disney's recent $290 billion. Even with this figure, the company immediately dropped in share value. Since October 2021, Netflix's stock has gone down by 67%, cutting the company's overall worth to $86 billion.
Other streaming services are also losing out in the competitive stock market. Since its last fiscal report, Disney shares have been performing poorly, down over 30% in stock value. Even with recent shows increasing their total subscriber number by 20 million, Disney is still depreciating in market value.
Warner Bros.' HBO Max is another successful service that isn't doing the company any favors in the stock market arena. Over the past year, the streaming service has brought in 12.8 million subscribers, bringing the overall total to 76.8 million worldwide. But even with this extensive increase, Warner Bros. has been slowly decreasing in its stock price. Shares for the company dropped by 20% since April when it announced that WarnerMedia would merge with Discovery.