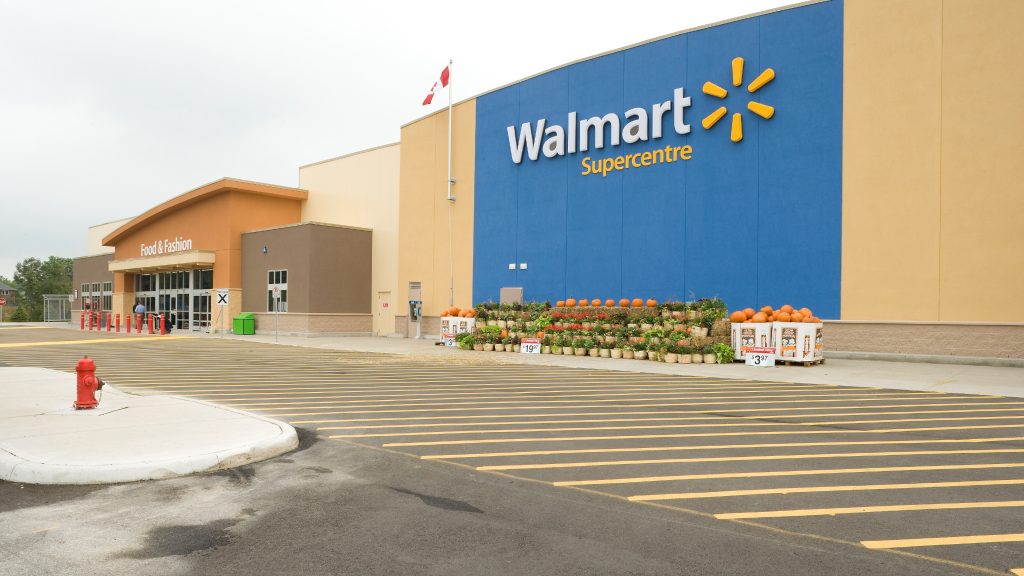 Inflation is hitting customers hard these days. And in the wake of news that prices will continue to climb, the last thing consumers need is to get overcharged at registers. However, that is exactly what is happening throughout North Carolina at stores like Walmart.
Every state has a regulatory division that strives to protect customers at the register. Employees conduct surprise audits of stores throughout the state. They check to ensure the prices listed on the shelf tag match those getting rung up at the registers.
However, the exact process varies by state. In North Carolina, there is an error threshold of 2%. If the auditor finds pricing discrepancies that exceed 2% in overcharges, they alert the manager and schedule a follow-up two months later.
State agents from the North Carolina Department of Agriculture and Consumer Services' Standards Division continue to reinspect the store on a 60-day schedule until it complies. Stores face an initial fine for exceeding 2% in overcharges. And they may continue to accrue fines until the problem gets fixed.
Unfortunately for North Carolina consumers, price scan errors are increasingly common. "North Carolina continues to see a record number of store price scanning errors resulting in customers paying more than they should, according to a state agency, resulting in over $40,000 in fines for Charlotte-area retailers," per a news report from the Charlotte Observer. And a popular retailer is one of the worst offenders.
During an August audit, the state fined eight Mecklenburg County stores $63,505. Four Walmart locations received hefty fines. The other stores impacted included one Target and three Dollar General locations.
These infractions came on the heels of an April audit that resulted in $42,165 in fines. Multiple Dollar Generals and Walmarts were the guilty parties during that round of inspections. And that is unfortunate news for many consumers who frequent those two major retailers.
Sadly, that news did not get any better after the latest round of inspections. Thirteen retail locations in the Charolette area face fines after exceeding the 2% threshold. And six of those stores are Walmart Supercenters.
The Charlotte Observer provided an overview of which locations had violations, along with their fines. The "Walmart Supercenter at 7735 North Tryon St., Charlotte, paid $4,780 in fines." It also had an error rate of a whopping 7% in March.
The "Walmart Supercenter at 11145 Bryon Town Center, Huntersville, paid $3,455 in fines." This location's error rate nearly reached 5% during a May inspection. That was slightly more than the 4.33% error rate at the "Walmart Supercenter at 8180 South Tryon St., Charlotte," which received fines of $3,615.
And the "Walmart Supercenter at 9820 Callabridge Court, Charlotte, paid $3,870 in fines." It beat out the previous two locations with its 5.33% error rate. Thankfully, customers who frequent the last two have slightly better news.
The "Walmart Supercenter at 2101 Yount St., Indian Trail, paid $3,840 in fines" for its 3% error rate. And the "Walmart Supercenter at 2406 Roosevelt Blvd., Monroe, paid $1,665 in fines" for an identical error rate. So, as we head into the holidays, beware of what you should be paying and speak up if the register says something else. 
---