Walmart is closing two stores located in the north and southeast neighborhoods of Portland, Oregon.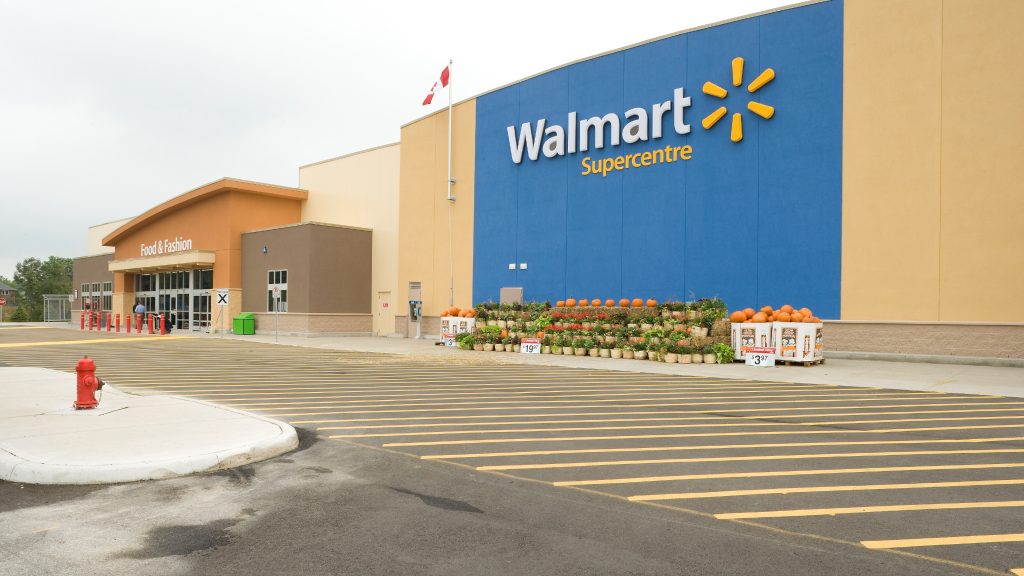 Bargain-busting Walmart is in financial trouble. The retail chain store is closing two stores as neither of them has been performing to their forecasted potential. The stores, located in North and Southeast Portland, Oregon, both include pharmacies and are located in shopping centers.
During the winding down phase of the shops, they will work with staff and customers to ensure anyone with a repeat prescription can transfer it to a convenient replacement pharmacy. There isn't a single cause for the closing of both Walmart stores. Every Walmart store goes through a yearly performance review, and numerous factors are considered before making such an important decision as losing a branch.
Unfortunately, the closure of both these branches will result in over 500 employees losing their jobs, which they were notified about earlier this week. The Walmart employees are not members of a union, but they have been encouraged to apply for vacancies in other Walmart stores or Sam's Club locations.
At the start of 2023, Walmart released the sad news that at least twelve of their stores nationwide may be closing their doors for good. These closures show that not even retail giants like Walmart are immune from the effects of inflation and the cost of living crisis.
In the state of Oregon, Walmart has opened forty-five different branches, which range in size. The two new closures of Walmart stores will be the only closures that will happen in Oregon this year. Without a convenient location for shoppers in Portland, Walmart fans and loyal customers will have to drive a longer distance to avail of Walmart's bargains.
The two stores being closed are located in vastly different areas, so it is a wonder why both are underperforming. The North Portland store is located in a sporadically populated area, while the Southeast Portland store is located in a shopping center in a highly populated area of Portland. Both stores will leave a massive gap in the retail and food sector of the city.
The decision to close some of its underperforming stores comes from the company reporting that it had high sales and profits for the previous period. But they also stated that a more challenging year was ahead of everyone, including them.
Its fourth-quarter earnings, which included both Halloween and the holiday season, exceeded top management's expectations. They made over $164 billion in revenue for that period, which is 7.3% higher than the previous year. December was especially outstanding, as the company stated it was the best December in its history.
Despite great success last year, Walmart, the world's largest retailer, is not expecting the same this year. It is expected to finally feel the effect of inflation that has been closing businesses throughout the country.
They have forecast a sales growth of only 2.5 to 3%, which is under the economist's expectations. While Walmart feels like they have overcome any supply issues, they understand that everything is much higher for consumers now. They are maintaining a cautious look into 2023. Aren't we all Walmart, aren't we all?
---