Vivid browser is a new web browser that increases the screen brightness of computers and cell phones.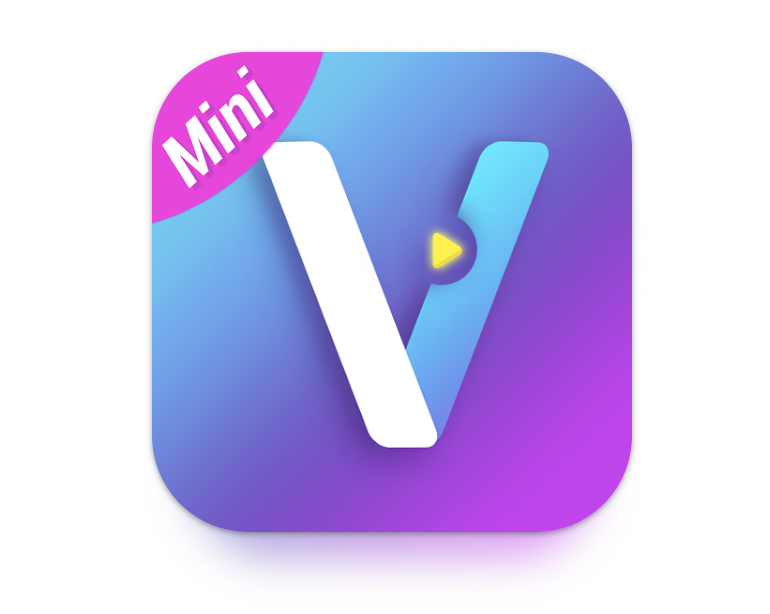 If you've ever used your computer outside on a sunny day, you know how annoying it is to have trouble seeing the screen, even when your settings are on full brightness. Thanks to the new Vivid browser app, MacBook users can double their display brightness system-wide. The new Mac app works on modern versions of the MacBook Pro and the Pro Display XDR.
Both of these versions are capable of displaying HDR content at 1,000 nits, although they ordinarily sit at just 500 nits. A nit is a unit of measurement that tells how bright a TV, smartphone, or computer screen appears. The higher the number of nits, the brighter the display.
In a sense, the Vivid browser app enables you to unlock your Mac's full brightness potential wherever you want to use it. This makes it different from Metal and HDR-displaying apps that enabled you to do this before. Vivid uses standard Apple APIs (application programming interfaces) to brighten your screen across the board.
Users can easily toggle the Vivid browser on or off with a simple right-click on the menu bar icon. Note that if too many menu bar apps are running at the same time, the operating system will hide the newest app icon. You can solve this problem by closing some of the running menu bar items or by clicking and dragging the Vivid icon to where it's always visible.
Vivid was designed by two indie developers from the Netherlands and the United Kingdom, Jordi Bruin and Ben Harraway. By visiting the Vivid browser website, Mac users can try the app in split-screen mode for as long as they like. Testing allows users to see if the amped-up browser assists with their work habits before investing in buying a lifetime license.
The Vivid browser website is priced in Euros instead of dollars, but the current conversion rates are similar. Therefore, a lifetime license for using Vivid on your personal devices costs around $20. A team license for up to five devices is around $40, and a company license for up to 10 devices is $60.
Each Vivid browser license purchase comes with a free Vivid app for iOS or iPhone use. Vivid doesn't appear to currently offer the iPhone version by itself. Even so, people who frequently use their phones in brightly lit environments may feel the $20 investment is worth it even if they don't have a MacBook.
According to Vivid, its app won't break a display screen or reduce its lifespan because it simply enables the extra brightness reserved for HDR content. Apple verifies this on its website, saying, "Pro Display XDR can sustain 1000 nits of brightness across the full screen. This means that a pro can edit an HDR photograph or video with the entire frame at 1000 nits of brightness, indefinitely. It also has a peak brightness of 1600 nits."
Mac users should know that the Vivid browser app will increase the display temperature between 5 and 10 percent, but the computer will limit the maximum brightness if needed. It will also drain your battery faster due to the extra energy required to double the display's illumination. Another issue to be aware of is that there can be certain glitches associated with pushing Mac into HDR brightness mode, such as unexpected visuals.
---