Verizon wants to get all customers on a 5G plan, and customers who don't switch are subject to a $2 monthly bill increase.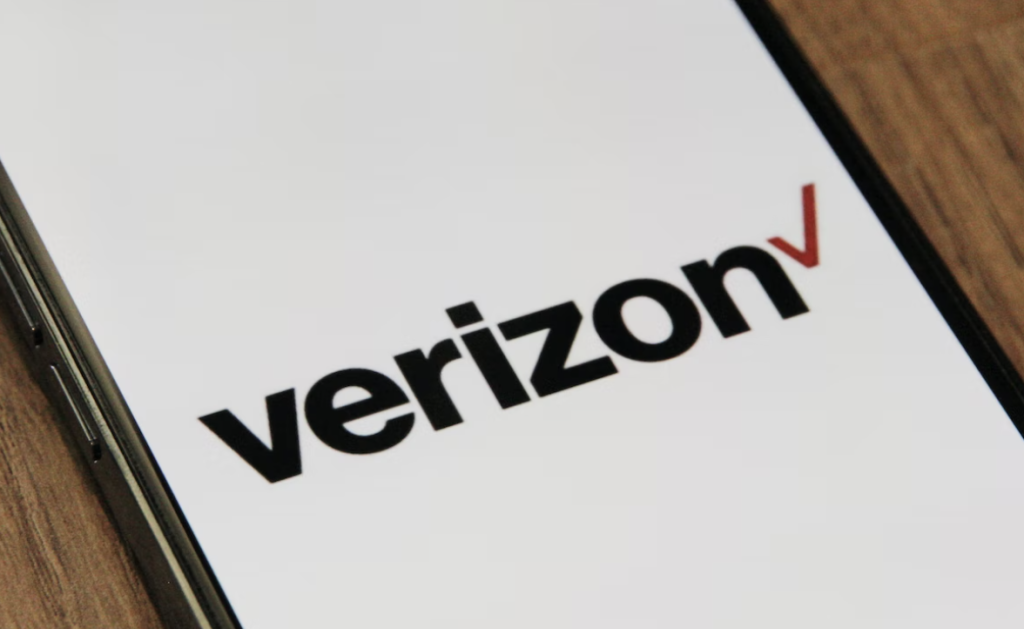 Mobile network company Verizon is not going to be in favor with their existing customers. They plan to raise some of their cell phone contracts' prices over the next few months. Inflation is at a peak, food assistance benefits are ending, and this latest price increase is just another drop in the bucket.
The mobile carrier confirmed on Monday that they would focus on their older cell phone plans greater than seven years. These new changes are part of a bigger picture — a long-term plan to get all of their customers on a cell phone plan that includes 5G. If the customers decide not to change to a newer plan that Verizon would prefer for them to be on, they will be charged an additional $2 every month to continue with their historical plan. These charges will start on April 10, 2023. 
If any Verizon customers are on the same cell phone plan for seven years or older, you will be notified of these additional changes to your plan by email, letter or in the next bill you receive, that is, if you wish to stay on the same plan. These legacy plans are something that Verizon wants to phase out, so if some stubborn customers do not change, they will be charged a maintenance fee to keep these plans operational. 
Some of the plans that will be going through the new changes and increase in fees are Beyond Unlimited, Verizon Unlimited, Beyond Unlimited 55+ and Go Unlimited. Verizon wants customers to change from these plans to some of their newer cell phone contracts, such as 5G Get More and others with more variations that use more recent technology more efficiently, like 5G. 
This change in cell phone plans and operation is due to Verizon expanding its company and, eventually, its customer base. Historically, they have lacked the pace to keep up with their competitors, but they want that to change, as they have implemented a range of new plans to suit every customer's needs. Verizon is not the only company that has upped its rates in the last year. AT&T increased the fee on their older plans by $6 for individual ones, and for family ones, they were put up by a massive $12. It seems AT&T really wanted their customers to change from the older cell phone contracts. 
Verizon did not commit to how many customers will be affected by these price changes, especially in the volatile economic climate that we are in. But as their share prices have fallen continuously by 30 percent over the last 12 months, they need to renew interest in their products. Sometimes, that involves cutting older products that are outdated or no longer serve a purpose. 
Verizon will not be the only business rethinking its business model this year. As their share prices keep dropping, along with shaking up their cell phone plans, they are also changing up their management. They recently changed the CEO of the consumer business unit to have a fresh outlook on how the business should be run from now on and how they can become more competitive with their competitors over the next several years.
---