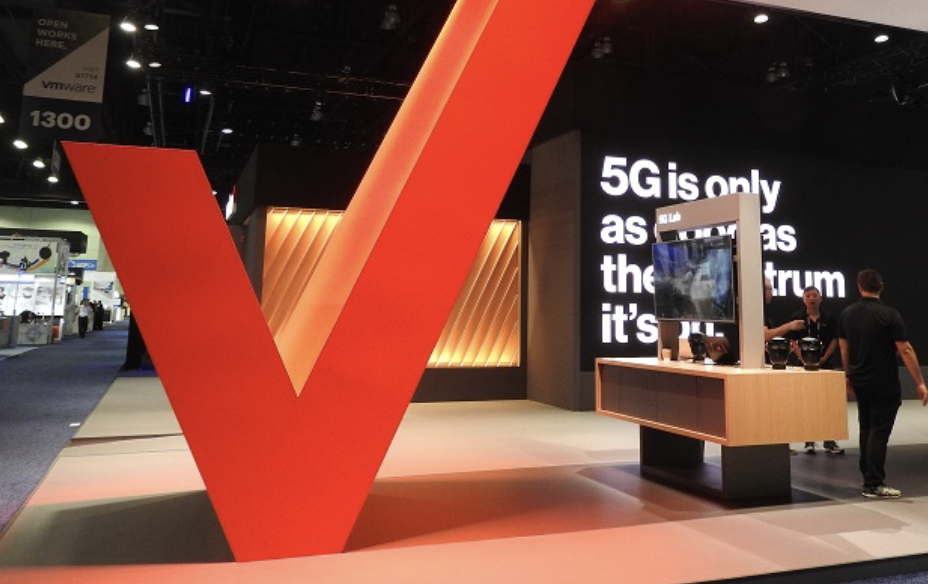 With inflation's effects now deeply ingrained within the United States economy, it seems like just about every company has begun to lay off some of its workers. From social media giants like Meta to retail titans like Walmart and even convenience store conglomerates like 7-Eleven, layoffs are abundant. Now Verizon can be lumped in with all of the others letting their employees go. CNET reported that the company admitted to laying off workers. However, Verizon is refusing to disclose just how many.
Verizon was pretty elusive in its reasoning for letting go of workers. "At times we could be increasing headcount in one area while decreasing the number of employees in others. There were a small number of employees impacted by this latest adjustment, but we have no specific details to share at this time," said a Verizon spokesperson in a statement. It is unclear if Verizon ever intends to reveal exact figures regarding the number of staff they have or will lay off.
Even though Verizon is being exceedingly vague with why they are axing some personnel, it likely has in large part to do with their lackluster performance in the second quarter. The communications giant took a pretty hefty blow last quarter. The company reported that during that time they lost a whopping 215,000 wireless customers. And not only did they lose subscribers, but they were virtually trounced by their competition. For instance, where Verizon lost a quarter million people, T-Mobile gained three-quarters of million people, onboarding over 720,000 new postpaid mobile customers.
Hence, looking at those numbers Verizon's move to layoff workers is likely part of a larger maneuver to reevaluate how they are doing business. Those immense losses are no easy pill to swallow, even if they are still the nation's largest cellular carrier. "Our second quarter was not a good barometer for what Verizon has been, or where it's going," said Verizon chairman and CEO Hans Vestberg. He then lamented that he was not satisfied with the company's performance overall.
While Verizon's CEO did admit that something in the company has obviously gone very awry due to their poor performance, the company did highlight that there are still jobs to be had despite the layoffs. The communications titan expressed in a statement that there are still over 2,000 open positions and that the layoffs were primarily concentrated in the areas of administrative roles and back-of-house managerial roles.
Interestingly enough, despite T-Mobile leaving its competitor Verizon in the dust in terms of subscribership, they too have announced layoffs. Subsequent to T-Mobile's $26 billion merger with Sprint, the company announced that it would be letting go of about 400 workers. According to Tech Crunch, the layoffs were concentrated to former Sprint-specific departments. And unfortunately, as many as 30,000 former-Sprint employees are expected to lose their jobs in the coming months as T-Mobile moves to shut down and consolidate existing Sprint retail locations. Easing the blow, perhaps slightly, the company did say that it would retain approximately 11,000 existing Sprint workers.