Annual inflation is down, the unemployment rate is low, and take-home pay has gone up but combating inflation would require the central bank to hike up interest rates and keep them there.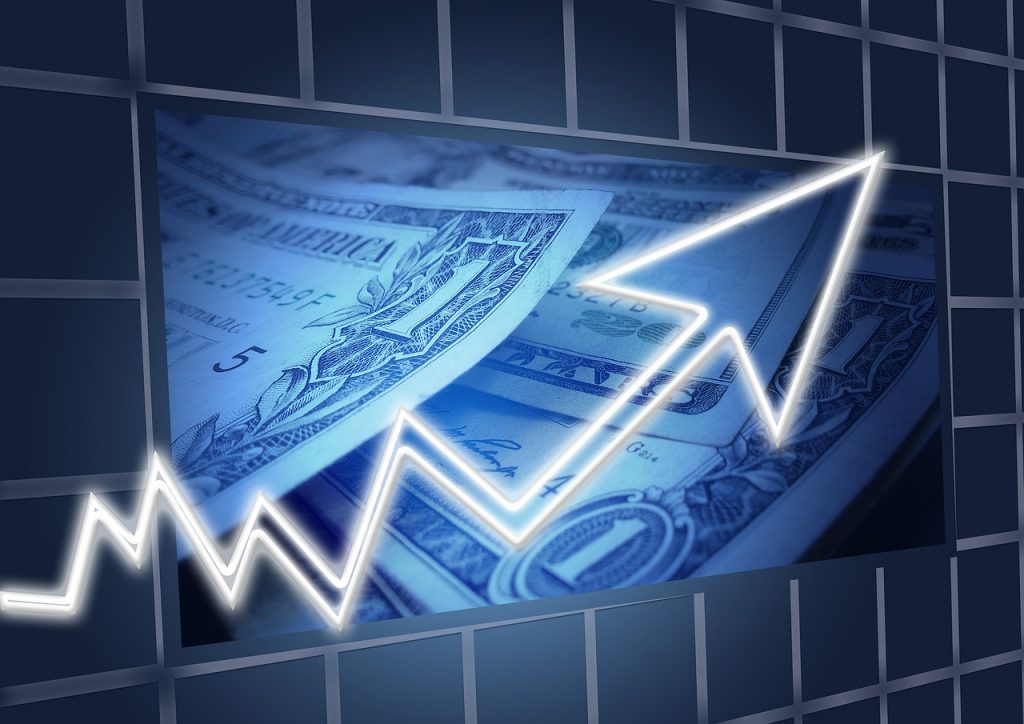 Inflation increased in January as the Personal Consumption Expenditures (PCE) index rose by 5.4 percent. According to the Commerce Department's Bureau of Economic Analysis, prices were up 0.6 percent which is a higher monthly gain from December 2022's increase of 0.2%. The cost of goods decreased by 0.7 percent, while service prices increased by 0.5 percent.
The Core PCE index, which removes the food and energy categories, showed prices rising 0.6 percent monthly and 4.7 percent for the 12 months ending in January. According to CNN Business, that's more than economists were expecting. Consensus estimates on Refinitiv projected the annual core index to be 4.3 percent. It also predicted a three-month inflation cooling period.
President Biden said the higher-than-expected reading indicates that the country has more work to do. But he also lauded the progress the economy has made during his administration. "Annual inflation in January is down, the unemployment rate has remained at a 50-year low, and take-home pay has gone up," he said in a statement.
The Personal Consumption Expenditures indexes are part of the Personal Income and Outlays report published by the BEA. It includes the latest estimates on how much people are earning and how much they're spending. According to the report, consumer spending and personal incomes rose by 1.8 and 0.6 percent last month, respectively despite inflation.
Additionally, the personal saving rate increased by 0.2 percentage points to 4.7 percent in January. Speaking about the trend, EY Parthenon Chief Economist Gregory Daco told CNN Business that shoppers were feeling good about spending in January. "They spent more freely across the board on all items, despite inflation being higher," he said.
Stocks plunged following the PCE report as the figures supported recent data which states that inflation isn't falling at the pace investors hoped. This adds pressure to the Federal Reserve to continue with its rate-hiking campaign for longer than markets anticipated. The Dow was down 337 points. The S&P 500 fell by 1.1 percent. And The Nasdaq Composite dropped by 1.7 percent.
Any spike is the opposite of what the Federal Reserve wants. For the past year, the agency has embarked on a heavy-handed approach to reduce decades-high inflation by increasing interest rates to stifle demand. According to Daco, getting things to a low level isn't going to be easy. It will also be interesting to see how the Fed reacts to the PCE report.
Federal Reserve Chair, Jerome Powell, recently explained that fighting inflation would take a significant period. As a result, the central bank would probably keep interest rates higher for longer. Part of the financial challenges stems from the global pandemic and its impact on the economy, the labor market, supply chains, and spending patterns.
The influence of stimulus efforts to keep the economy afloat and geopolitical shocks also play a role in inflation. Meanwhile, economists suggested that January's spending surge may simply be due to warm weather, a rebound of muted holiday spending, seasonal data adjustments, boosts in Social Security income, and state minimum wage increases. If so, it should ease in the coming weeks.
---