New Hampshire consumes the most alcohol per capita, while Utah consumes the least.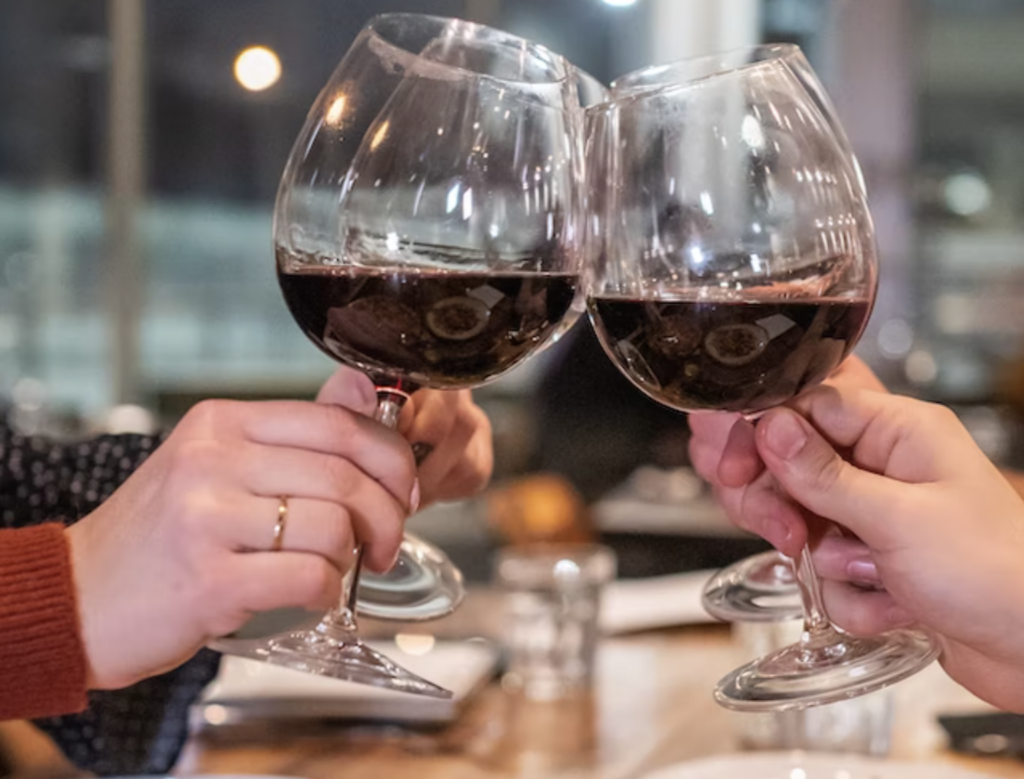 Stop me if you think you've heard this one before. No really, you've heard this before. Alcoholic consumption has increased steadily since 1995 with 7.9 billion gallons consumed in 2020. The year before saw a 1 million decrease in gallons drunk. Americans like their alcohol and one of the two states that lead the pack will surprise you. As can imagine, the Covid-19 pandemic influenced the increase in alcoholic drinks, due to stress and boredom.
Let's look at the state breakdown. According to Vinepair, the West Coast wins when it comes to the booziest region in the United States with an annual per capita consumption of 2. 56 gallons. The South consumes the least per capita (2.34 gallons per year) but consumes the most alcohol by volume. In fact, the popularity of iced tea is expansive throughout the south. So, Lipton found a market for hard iced tea.
This hard iced tea launched in 2023 and has an ABV of 5%. No worries if you have a preference in flavors as the malt beverage comes in half and half, lemon, strawberry, and peach. Well bless your little boozy heart!
New Hampshire, where all women wear glasses and plaid and all men are named Rex and know how to calculate nautical miles, comes out on top as having the most booze drunk per capita. Their big number is 4.83 gallons consumed per year. 
Interestingly, and worthy of note, New Hampshire is just one of four states with no sales tax. As a result, folks from neighboring states travel to New Hampshire to pick up their own alcoholic pick-me-ups. This is the real reason for New Hampshire's inflated alcohol metrics.
New Hampshire also has the title of enjoying the most beer and spirits per capita, while Washington, D.C., consumes the most wine. Not surprisingly, Utah sees the least amount of alcohol consumed per capita coming in at 1.36 gallons. Seems pretty paltry compared to New Hampshire, right?
The reason for Utah's low numbers is that the state boasts the nation's strictest alcohol laws. This is a reflection of the large Mormon population in the state. In Utah, Mormonism is a way of life and eschews the consumption of alcohol in any form.
For this state, as well as anyone who wants to stay away from alcohol, it's easy these days to find alcohol alternatives such as mocktails and seltzers with no alcohol in them. A dry January can become a dry lifestyle for the sober curious or for those who don't want to imbibe. It's great to know there are options. Drinking can be a dangerous endeavor and can certainly lead to poor choices and sometimes even death.
Therefore, It's no surprise that in order to drink alcohol legally in the United States, a person must be 21 years of age. Therefore, it is a bit disheartening to know that some sodas and pop drinks that are popular with kids now come in alcoholic forms. In fact, Mountain Dew has come out with its own alcoholic drink called Baja Blast.
The downside to this is that the Baja Blast is sold at Taco Bell as an actual soda pop flavor. Is this alcohol version of Mountain Dew just a gateway to drinking alcohol? Well, maybe in New Hampshire.
---