United Airlines is bringing back the practice of offering airline kid's meals to its littlest passengers on long flights.
Traveling with young children can be challenging in general. And when you tack on a lengthy plane flight, frayed nerves will often follow. The good news is that airplane kid's meals may be available to help soothe the littlest travelers.
Airlines know that when you keep kids happy, you keep their parents happy. And one of the easiest ways to a kiddo's heart is through their stomach. Tasty treats help fill their belly and may also keep them distracted and entertained.
Typically parents know that the best way to feed their little one on a long flight is to bring pre-approved snacks. After all, the adult meals served on planes are not known for being gourmet, much less kid-friendly. But many parents grew up in an era where airplane kid's meals were a thing, and miss the kid-friendly skies.
Now there is good news for families flying on United Airlines planes. The company recently announced they plan to bring back airplane kid's meals. And that is welcome news.
United Airlines' move harkens back to the 1990s. Back then, the airline partnered with McDonald's to provide special airplane kid's meals for their littlest passengers. And while that practice disappeared for a while, it is finally making a comeback.
On all flights over 2,000 miles and where adults get complimentary meals, the company will now provide special meals for kids. United's managing director of hospitality and planning, Aaron McMillan, said, "we're thrilled to be able to offer our youngest flyers new, kid-friendly food options on select routes. We know there's a lot to balance when traveling as a family — especially during the busy holiday season — and hope this helps to put parents' minds at ease as they prepare for travel with us."
So, what exactly is in the airplane kid's meals? That all depends on the time of day. Early morning flights may serve delicacies like french toast and sausage or a croissant.
Passengers flying later in the day will get lunch or dinner-appropriate options. Kids can choose from meals such as grilled cheese or chicken tenders (which will be great news for them). And according to The Street, "the age at which one gets upgraded to a regular meal is not specified."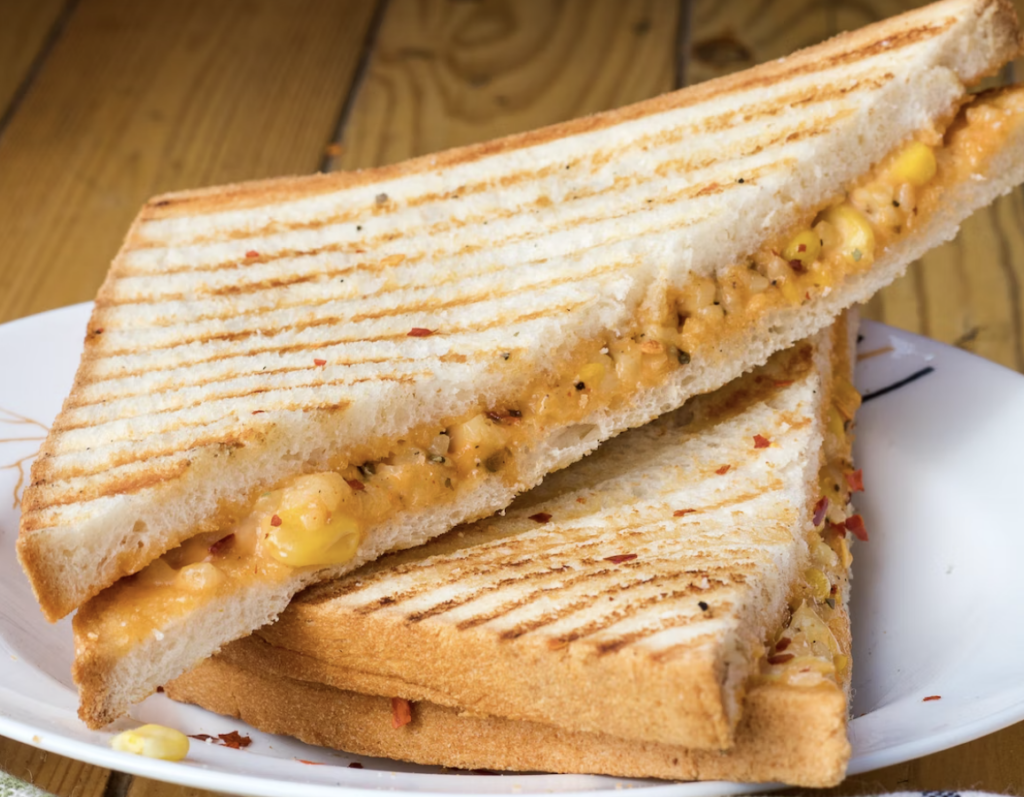 The program will officially launch in 2023. And the meal selection process will be part of the flight registration process. Parents will have 24 hours to select an airplane kid's meal.
United Airlines' decision means it joins two overseas companies already offering airplane kid's meals. Air France provides an expanded menu that caters to all ages during its transatlantic flights. And British Airways has a children's meal option among its broad menu selections.
It may disappoint some travelers that the airplane kid's meal program won't launch in time for the holidays. However, the good news is that the offering will be available for their holiday travels next year. Make a note to remind yourself about ordering the meals in advance if you will travel with littles in the new year, and put a smile on their faces!
---