With international travel expected to continue to rebound, United Airlines has begun adding and resuming transatlantic flight routes, including one from New Jersey to Sweeden which had not been flown since 2019.
United Airlines announced that it will be adding new trans-Atlantic flights to its schedule in 2023 in preparation for an expected increase in international travel next year. The pandemic led to a significant reduction in international travel for a couple of years, but now as the country returns to a relatively new normal, airlines are betting that demand for travel will continue to climb well into next year. The airline company also stated that next May they will resume one of their previous routes from Newark Liberty International Airport in New Jersey to Stockholm, Sweden, which was last flown in 2019. 
United Airlines said that it will offer flights into "37 cities in Europe, Africa, India, and the Middle East," reported CNBC, which is more than what other U.S. airlines offer combined. Airlines expect most travelers to head to European countries this coming summer. United Airlines reported a 20% increase in demand for European travel compared to the summer of 2019. 
Fall travel hasn't slowed down either as tickets continue to sell, and some airlines have responded by continuing off-peak flights to meet demand. Many airline companies, including United Airlines, experienced a chaotic summer with staffing shortages, canceled flights, and ongoing reports of lost luggage. Some European airline hubs even discouraged their own employees from using company discounts to ensure that enough seats were available for customers.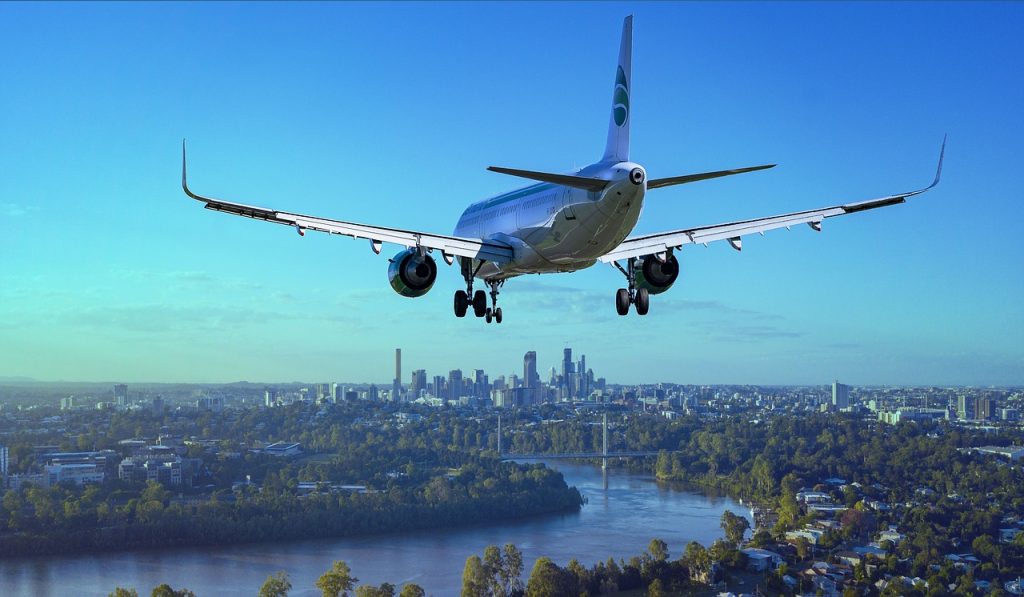 United Airlines' senior vice president of global network planning, Patrick Quayle, is confident that the initiatives the airline is taking to meet demand next year are realistic for the company. The airline company continues to work with other airports and industry leaders to ensure they are aligned for the plans next summer. Quayles believes that the summer 2023 schedule will be 30% larger than it was in 2019.
Despite the positive outlook, other airports, such as London's Heathrow, remain wary about the level of demand in 2023. Thanks to factors like inflation and a decrease in business travel, Heathrow has expressed caution about gearing up for a busy summer next year. Meanwhile, United Airlines reported that they believe their flight schedules will be 10% larger in 2023 than what they were this year.
When demand for travel was still low, United Airlines introduced new international routes to Europe, starting with Palma de Mallorca in Spain and Ponta Delgada in Portugal. Flights to Bergen, Norway, won't be returning in 2023. As the flight destinations were well-received by eager travelers, United began to plan for next summer.
United Airlines will also offer flights from San Francisco to Rome on a Boeing 777-200ER starting on May 25. It will also offer flights to Shannon, Ireland and Barcelona, Spain from Chicago O'Hare International Airport on that same day. Those customers traveling to Ireland will enjoy flying on a Boeing 757 while those headed to Spain will fly on a 787 Dreamliner.
United Airlines also said that starting on March 25, it will begin a route between Newark and Dubai, United Arab Emirates. Other airline companies are following suit, as Delta prepares to offer more room for its trans-Atlantic flights next year. Delta also plans on adding a nonstop flight to Geneva, Switzerland, London, daily Berlin flights from JFK International Airport in New York.
---