Tytan Tiles has made a positive impression on consumers in a relatively short period, which bodes well for their future outlook.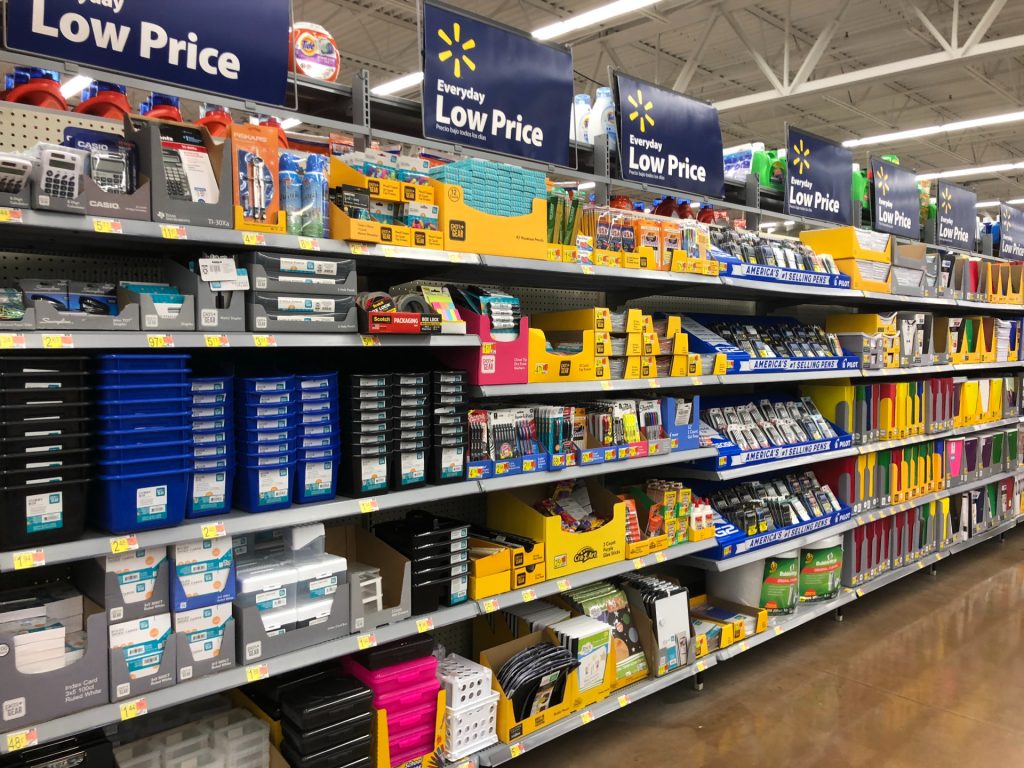 A brand called Tytan Tiles has seen massive success in its initial product release to Walmart stores. What is a Tytan Tile? It is simply a magnetic tile you can use in combination with one another to build a model structure. The tiles are similar to Erector sets or Lincoln Logs that children would engineer and assemble to build a building or some other imaginative creation, and these toys are aged for children three and up.
According to Yahoo Finance, "Tytan Tiles line of STEM toys has seen such strong demand since its entrance into Walmart stores that the retailer placed an additional order, almost doubling its initial forecast for the first half of 2023." That is an incredible success for Upexi in its initial release for one of its brands. When we think of toys, we think of Hasbro, Lego, Barbie, and Mattel, so who is Upexi, and where did they come from?
Upexi is a multi-faceted Amazon and Direct-to-Customer company that acquires brands that they see as being easily scalable and with a high ceiling of profitability. Tytan Toys happened to be one of those brands. When we look at the high ceiling regarding Tytan Toys, we are only two months into the fiscal year, and they are already way outpacing their initial 2023 sales projections. Since sales of the STEM toy surpassed expectations by double, Walmart placed additional orders, and the brand is expected to continue on this path.
Tytan Toys' biggest concern now is whether they have the resources and ability to keep up with this surge in product demand. The strong Walmart sales surge has come before its planned launch on Amazon, which is on its way to consumers. The demand for these toys is expected to grow. Marshall says, "The initial launch has surpassed all Company forecasts, resulting in additional orders to keep up with demand. We are committed to the category and have already committed to up to four new product launches in 2023/2024."
Then again, when a product becomes hard to acquire for consumers, this usually drives more buzz around it and results in even better sales results because of the heightened awareness around the toy. They are expecting Tytan Tiles to shatter their initial projections for 2023 sales. It looks like Tytan Tiles may have a much higher bar to aim for as they compete with the toy industry giants mentioned earlier.
The toy business is highly competitive, but Tytan Tiles has made a positive impression on consumers in a relatively short period, which bodes well for their future outlook. Anytime you have Walmart calling you back a month later to make another order double the size of the first order is a good sign. Walmart currently has the toy available in 2,200 stores and is increasing its rollout to 3,900 stores throughout the second half of 2023.
---