Ohio Governor ordered a controlled release of toxic chemicals from a derailed train car; additionally, he ordered residents within a two-mile radius to evacuate, affecting people in both Ohio and Pennsylvania.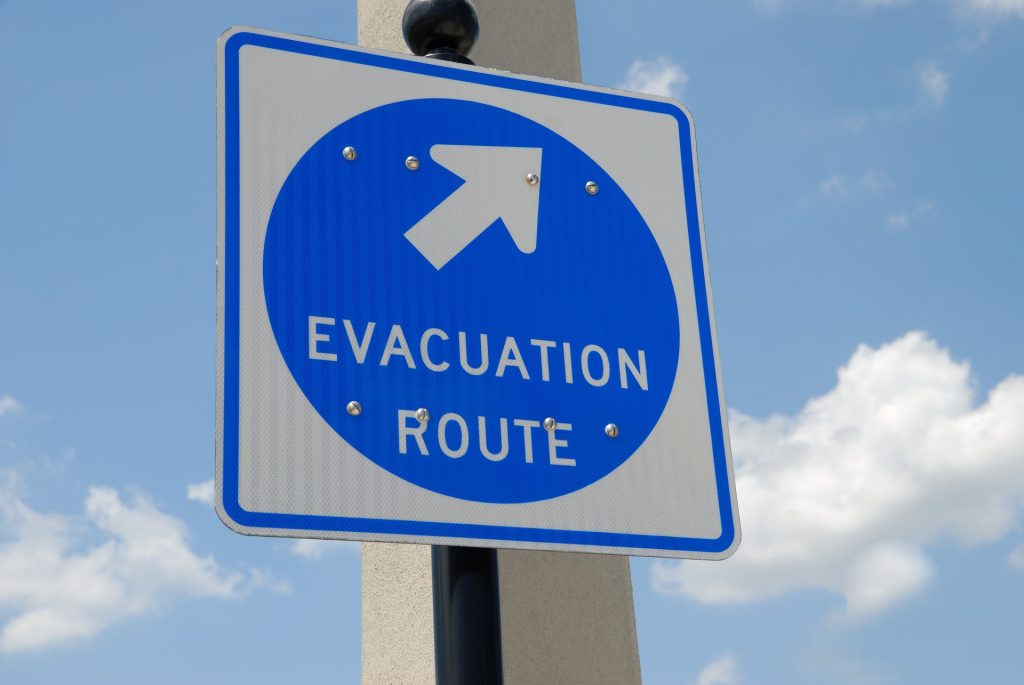 Hours after ordering residents to evacuate, safety crews began a controlled release of toxic chemicals from a derailed train near the Ohio-Pennsylvania border. The controlled explosion began on February 6th resulting in a loud boom and plume of black smoke. Although the scene looked alarming, everything was carried out according to plan.
Following the delicate procedure, Pennsylvania's emergency management agency did not detect any toxic chemicals in air and water measurements. But the governor still urged people within the evacuation zone to stay inside. That's because the process entailed creating a small hole in each tank car to allow substances to flow through a pit which is then lit on fire.
"We are doing this so we control these tank cars that we have concerns with," Norfolk Southern Railroad representative, Scott Deutsch told NPR. The operation was approved by Ohio Governor Mike DeWine since the alternative was to wait until the train cars broke down on their own. In that scenario, the toxic chemicals would have been difficult to manage.
"We had to weigh different risks with no great choices," Governor DeWine said. Law enforcement canvassed the area to evacuate any remaining residents. An evacuation order for people living within a mile radius of the toxic chemicals site was officially announced on Sunday evening. In light of the operation, it was extended to a two-mile area from the site which includes parts of Pennsylvania.
The release of toxic chemicals could be deadly if inhaled. Even in less severe cases, it could cause skin burns and serious lung damage. But it had to be done after the threat of a major explosion emerged when one of the derailed train cars experienced a drastic temperature change. "A catastrophic tanker failure could cause a blast and send deadly shrapnel to fly up to a mile away, DeWine continued.
Residents were seen with overnight bags, loading their pets into cars, and searching for hotel rooms. Police in the village moved out of their communication center as the threat of a toxic chemical explosion increased. According to CBS News, police cars, snow plows, and military vehicles from the Ohio National Guard blocked streets leading into the area.
"This is very serious," Pennsylvania Governor Josh Shapiro said at the time. "I want you to know that if I were there right now if the First Lady and our children were there right now, we would evacuate. We would leave this area. It is potentially too dangerous." The release of toxic chemicals follows concerns about hazardous and combustible liquids contained in the derailed cars.
As a result, the Columbiana County Emergency Management Agency is monitoring the air quality and sampling the water in nearby streams for any contamination from toxic chemicals. So far, the air and drinking water remains safe. The National Transportation Safety Board is currently investigating the cause of the derailment.
According to NPR, preliminary findings indicate one of the rail car axles experienced mechanical issues. The agency added that three crew members were able to evacuate and no injuries have been reported. Any long-term damage from the controlled release of toxic chemicals remains unknown.
---