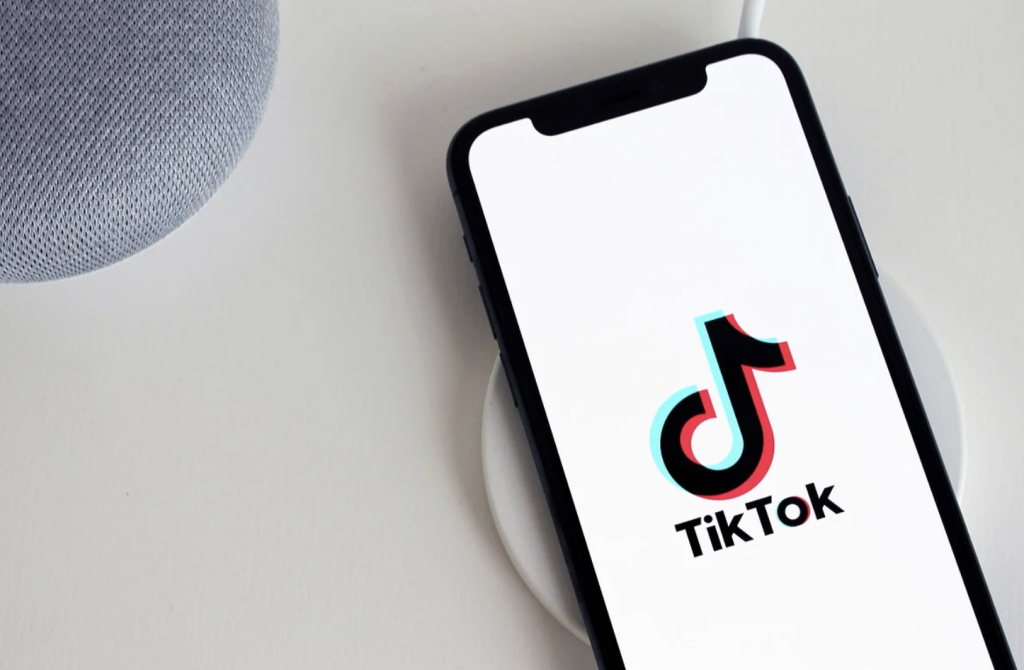 Maryland Governor Larry Hogan has implemented a TikTok ban in the state's executive branch of government. Citing security concerns, he issued an emergency directive prohibiting the use of the popular video-sharing app on devices and networks. The politician fears the platform may be linked to cyber espionage, surveillance, and inappropriate collection of sensitive data.
Addressing the TikTok ban Hogan said, "There may be no greater threat to our personal safety and national security than the cyber vulnerabilities that support our daily lives." To further protect government systems, the directive also applies to other Chinese and Russian-based platforms, the statement continued. This includes Huawei Technologies, ZTE Corp, Tencent Holdings, Tencent QQ, and AliPay.
Under the directive, government agencies must remove these products from state networks, implement measures to prevent their installation, and create network-based access restrictions which will prohibit services. "This action represents a critical step in protecting Maryland State systems from the cyber security threats caused by foreign organizations," said state CISO Chip Stewart said about the TikTok ban.
Brendan Carr, of the Federal Communications Commission, praised the move, saying Hogan would protect Maryland from threats posed by foreign actors. Maryland isn't the first state to issue a TikTok ban within government agencies, The Hill reports. Last week, South Dakota Governor Kristi Noem said she plans to prohibit the app from state-issued devices.
South Carolina Governor Henry McMaster also asked his state agency to ban the platform from government phones and computers. In Wisconsin, Republican representatives called on Governor Tony Evers to delete the video platform from all state government devices. Additionally, FBI Director Christopher Wray reiterated that a TikTok ban is necessary as the platform is a threat to national security.
"The Chinese government has shown a willingness to steal Americans' data on a scale that dwarfs any other," he said via CBS News. However, TikTok said the concerns prompting the ban were largely fueled by misinformation. "We are disappointed that the many state agencies, offices, and universities that have been using TikTok to build communities and connect with constituents will no longer have access to our platform," the company said via Reuters.
A potential TikTok ban has been addressed before. In 2020, the government's Committee on Foreign Investment in the United States, which reviews foreign acquisitions of assets for potential national security risks, ordered ByteDance to divest the app due to fears that sensitive data could be passed on to China. Since then, both parties have tried to reach a security agreement to protect the data of their users. But it seems unlikely that an agreement would be reached before January.
Former President Donald Trump previously attempted to stop people from downloading TikTok, which would have effectively banned the app's use in the United States. Following a series of court battles, his proposition was scrapped. Then in June 2021, President Joe Biden withdrew his predecessor's executive order to halt downloads. But he also directed the Commerce Department to conduct a review of security concerns posed by the social media app.
---