A Democratic Senator in Colorado, Michael Bennet is imploring Apple and Google to ban TikTok from their App store due to his belief that the social media platform poses a real threat to US national security.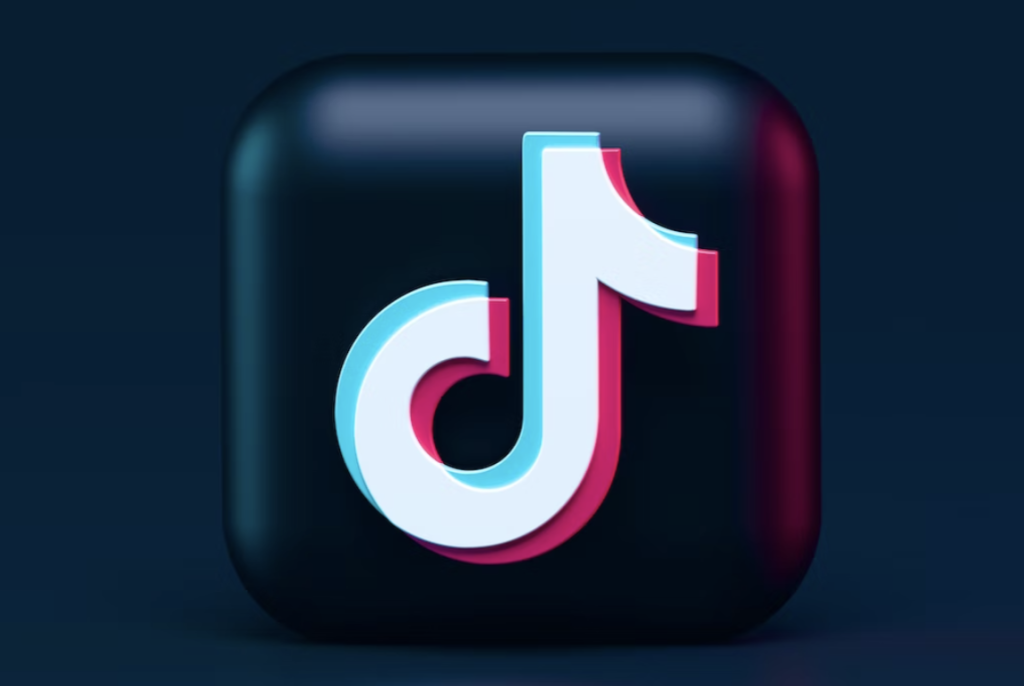 Another lawmaker has joined the ranks of those seeking to ban TikTok from Apple and Google app stores. Colorado Democratic Senator Michael Bennett is a member of the Senate Intelligence Committee and has cited national security concerns as reasons for banning the popular short-form video app. The increased scrutiny of TikTok is based on fears that the Chinese government is harvesting user data through the app.
Bennet sent his letter to Google and Apple on Thursday, calling TikTok "an unacceptable threat to the national security of the United States." He then cited the same reasons that drove the unanimous Senate vote to ban TikTok from U.S. Government devices last December, namely the stronghold that the Chinese government has over ByteDance, TikTok's parent company. In recent weeks, more than half of U.S. states have partially or fully banned the app from government devices.
TikTok has long been blocked on government devices used by the U.S. military, the State Department, and the Department of Homeland Security. Florida Republican Senator Marco Rubio has also backed the ban, along with other apps based in or influenced by countries that are considered adversaries of the United States. These countries include China, Russia, Iran, North Korea, Cuba, and Venezuela.
Missouri Republican Senator Josh Hawley authored the No TikTok on Government Devices Act. A spokesperson for the app said that the bill "does nothing to advance U.S. national security interests. We hope that rather than continuing down that road, he [Hawley] will urge the Administration to move forward on an agreement that would actually address his concerns."
The legislation follows years of closed-door talks between TikTok and the Committee on Foreign Investment in the United States. A vocal TikTok critic Virginia Democratic Senator Mark Warner said his patience was "running out" over the lack of progress in those talks. In a time of strong division between Republicans and Democrats, banning the app has been a united cause.
The government's strong bipartisan support of TikTok's removal does give credence to the fears that its users could unwittingly provide the Chinese government with too much information. CNN said that Bennet's letter highlighted fears that China's national security laws force companies such as ByteDance to hand over personal information about the app's users. These laws require companies to fully cooperate with state intelligence work, or in other words, allow the government full access to all its resources.
"We should accept the very real possibility that [China] could compel TikTok, via ByteDance, to use its influence to advance Chinese government interests," Bennet's letter stated, "for example, by tweaking its algorithm to present Americans content to undermine U.S. democratic institutions or muffle criticisms" of China's handling of Hong Kong, Taiwan or ethnic minorities."
Neither Apple nor Google replied to CNN's request for comment on the potentially broader TikTok ban. However, Brooke Oberwetter, a TikTok spokesperson, had a strong reply. "Unfortunately, Senator Bennet's letter relies almost exclusively on misleading reporting about TikTok, the data we collect, and our data security controls," she said.
TikTok CEO Shou Zi is scheduled to testify before a House committee in March to discuss security practices in place. Currently, no evidence has been cited that spying or data manipulation has taken place, but security experts continue to warn that it is a possibility. Oberwetter said in a statement that Bennet's letter "ignores the considerable investment we have made through Project Texas—a plan negotiated with our country's top national security experts—to provide additional assurances to our community about their data security and the integrity of the TikTok platform."
According to CNN, TikTok has at least 100 million users sparking trends in the United States and over one billion users worldwide. That count does not include 613 million daily active users in China because it operates there under a different name, Douyin. Stats shared on Oberlo say that 62% of the app's users are between 10 and 29 years of age while just over 7% are over the age of 50.
---