Fast-food is most expensive in San Francisco, California, and is cheapest in Tulsa, Oklahoma.
Fast-food is cheap. Which is exactly why we like it. Right? Wrong. Fast-food is a lot less cheap than it has been in the past and studies are even showing that fast-food workers are delivering that no so cheap food, not as friendly. This is probably because in some places they just make minimum wage. 
So, regardless of the recession, or broken supply chains, or poor treatment of workers, it is undeniable that in some places fast food is super expensive. And in some places in the US a combo meal is more pricey than others.
According to Tasting Table, there are many reasons that affect the price of a whopper or a Big Mac. It's not just the brand dictating prices to their franchises. It's just the price of doing business and surviving in the big city. And that rolls down to fast-food.
The most expensive place for a burger combo is San Francisco, California. Not surprising since it is the most expensive place to live in the world. Worth it? Maybe. But one wonders exactly how many people in a city that is known for off-the-charts cuisine, would one choose a fast-food burger and fries anyway?
However, food prices are reportedly high everywhere, not just in the most expensive cities. The only type of food that seems to be staying at an affordable rate is fruit. Not exactly as suited for a filling dinner. San Francisco has basically astronomy high prices for everything. And here, a fast-food burger and fries combo will set you back almost $16!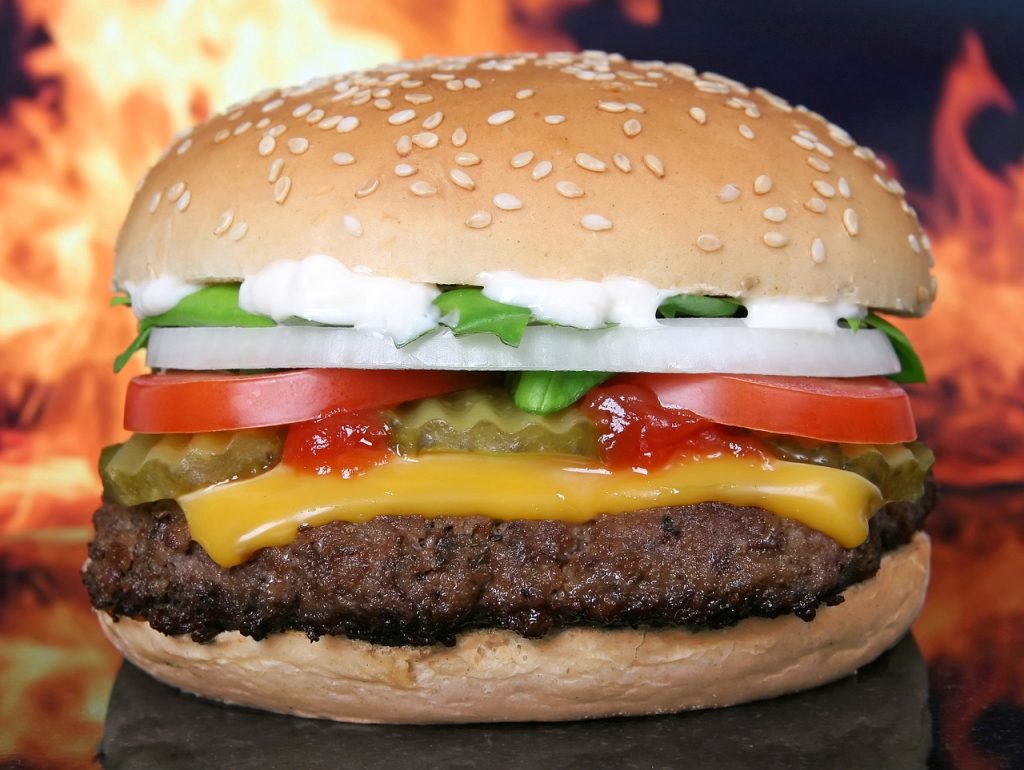 The cheapest place to buy a burger combo is Tulsa, Oklahoma coming in at $6.55. The recent report said that fast-food prices come back to the amount of rent and competitive restaurants in the area. If rents are high, the food will be too. Totally makes sense!
However, some people are in such a hurry that they are happy to pay for swift convenience. When you're working, time-constrained, and just need to eat on the run, fast-food may be a good choice. However, sadly it was reported that fast-food workers may not be as fast as they used to be.
Moreover, not all fast-food restaurants have the same amount of wait time. So, even though you're at a chain, there's no guarantee you'll get your food quickly. In fact, the drive-throughs even vary from chain to chain. Interestingly, you'll wait the longest at McDonald's! 
Watch for Burger King to fluctuate a bit in price as it undergoes a royal makeover in order to boost its Q3 reports. The brand wants to revamp stores, invest in technology, and pour more money into its app.
This may affect the price regardless of the location. However, newer offerings like chicken sandwiches are becoming more and more popular. How will they stand up to the price of a burger?
People are eating more chicken than beef due to nutrition, sustainability, and price. Maybe overall a meatless diet is just the way to go? With prices the way now, even die-hard meat eaters are probably considering it
---