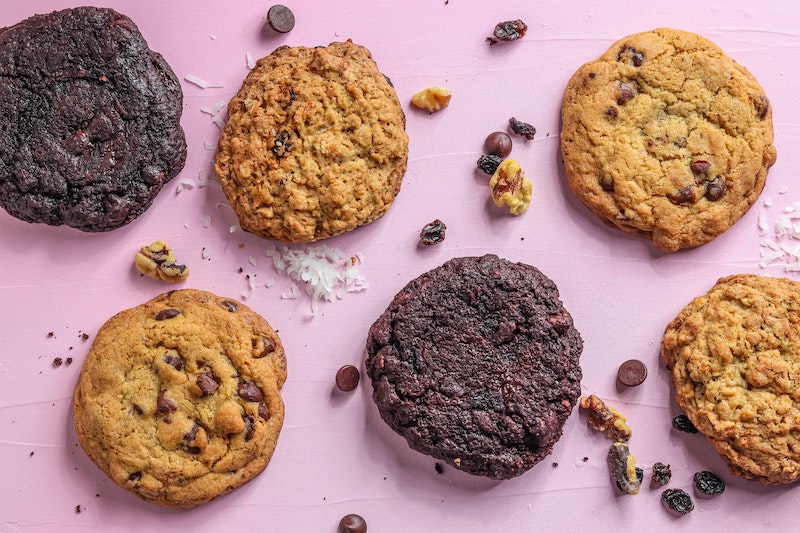 National Cookie Day is coming! Most people know about Thanksgiving and Christmas, but you may not have known that National Cookie Day is smack in between the two holidays. And who doesn't love cookies? From the fortune cookies, we force ourselves to eat after a yummy Chinese dinner to Girl Scout Cookies that sell out year after year, we can't seem to get enough.
According to CNET, National Cookie Day is December 4th and was "proclaimed" in 1987 by the owner of Blue Chip Cookies in San Francisco. More than likely cookies did not need their day, but Blue Chip Cookies needed to move some inventory.
So, now, we have National Cookie Day and hopefully, it won't cause any roadblocks near some of the major retailers that are featuring fun sales. And unlike the Oreos being used to lure rats to their untimely end in NYC, these cookies are not in the business of murder.
Here are some of the best sales you can take part in to help celebrate National Cookie Day!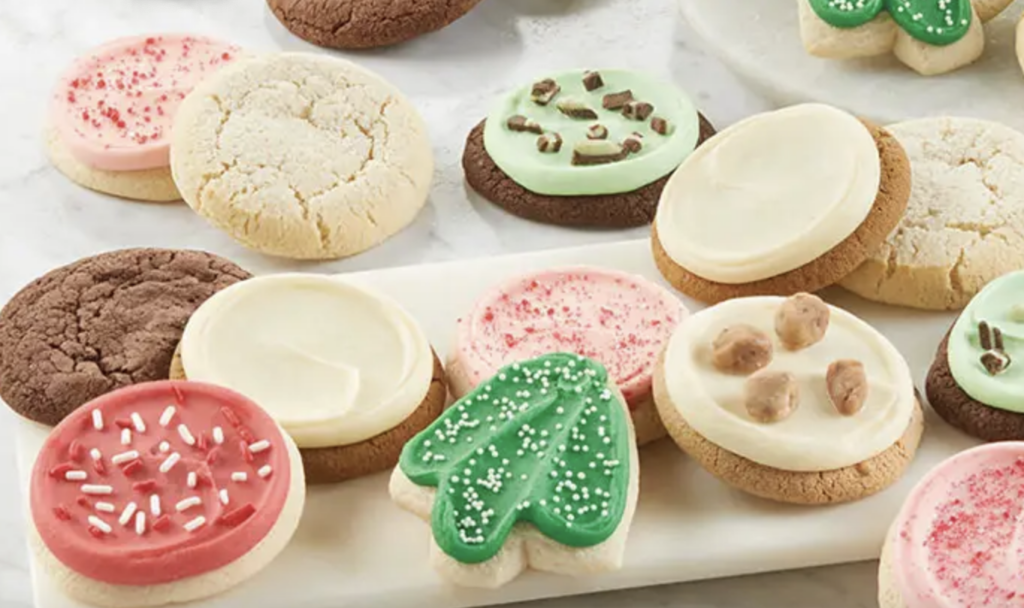 Find some deep discounts to partake in National Cookie Day with $20 off purchases of $60, $30 off purchases of $80, and $50 off purchases of $150 or more. It's easy to accumulate this much savings when Cheryl's features flavors like Caramel Apple and Cinnamon Roll.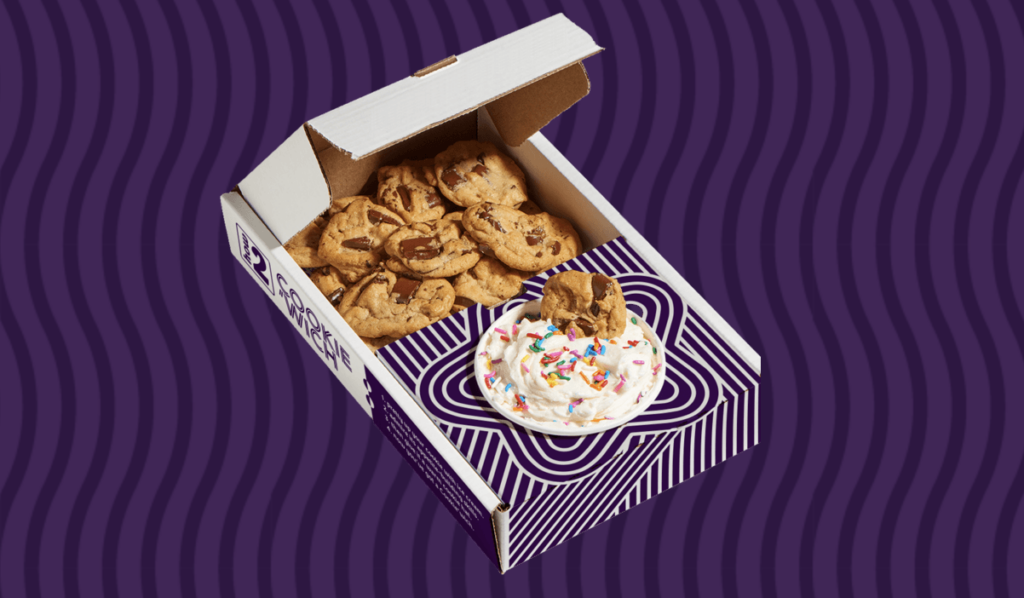 The cookies that are sweeping the nation are on sale! Now's your chance to try them if you haven't already! These Lil bits of yumminess can be delivered to your home up until 3:00 AM, baring that you are within range of a shop. If not, you'll have to drive or get some shipped. But, you're up anyway, right?
National Cookie Day is celebrated at Insomnia with a free classic cookie with any purchase in-store or via the app.
If you're a fan of Nailed It on Netflix, you're a fan of Jacques Torres. He's a chocolatier and talented co-host alongside host, Nicole Byer. He keeps a calm cool head and brings a bit of wisdom and knowledge to the hilarious show. Now, you can try his cookies on National Cookie Day.
On Sunday, enjoy 15% off of his cookies and mixes either in his Brooklyn store or online.
Oh, you're on Keto? Oh, you're trying to cut out carbs and sugars? No worries! National Cookie Day is still a day for you! The Lenny & Larry's cookies are protein-packed are have more natural ingredients. In addition, the company is donating proceeds to National Parks this year!
From December 2nd through the 5th, enjoy 20% off protein cookies!
Don't want to go all in on cookies but still wanna grab a quick bite? Head on over to Potbelly, buy a sub, and enjoy a free cookie when you're a Potbelly Perks Member. Go ahead and indulge.
There you have it! National Cookie Day specials that will have you thinking … "mmm mmm, I probably didn't need those extra calories between Thanksgiving and Christmas", but here we are, in our stretchy pants. Don't judge yourself. You're only human, and let's be honest, a warm cookie is just about as great as a warm hug.
---