It remains unclear why Texas Governor Greg Abbot is pushing hard to pardon Army Sgt. Daniel Perry, who has been found guilty of murdering Garrett Foster during a Black Lives Matter protest.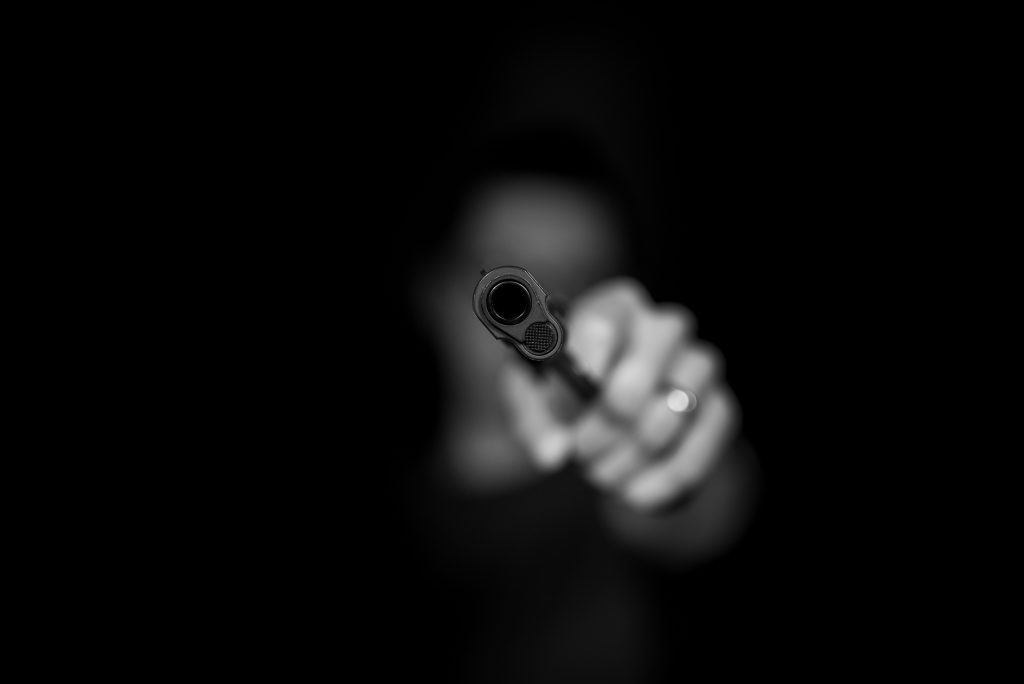 Everything's bigger in Texas, including the controversy surrounding Texas Governor Greg Abbott's desire to pardon United States Army Sgt. Daniel Perry. Perry, convicted of murder for shooting and killing Garrett Foster during a Black Lives Matter protest in 2020, is being reviewed by the state pardons and parole board, per Abbott's request, according to NPR.
For those who haven't been keeping up with Texas news, Perry and Foster crossed paths during a street protest in downtown Austin. Perry was working as an Uber driver at the time and was legally armed with a revolver, which he used to repeatedly shoot Foster, who was legally carrying an AK-47. The defense team claimed that Perry feared for his life and shot Foster in self-defense, while prosecutors argued that Perry instigated the incident by running a red light.
While the Texas governor is on Perry's side, there were several witnesses who said that the Uber driver was driving dangerously close to pedestrians who were at the protest. Additionally, they claimed that Foster never raised his weapon, even though Perry claimed he was fighting for his life.
The jury ultimately found Perry guilty of murder, but Governor Abbott seems to think that Perry deserves a second chance. The Texas governor cited Perry's attorney's explanation that Perry shot Foster in self-defense and noted that Texas has strong "Stand Your Ground" laws that a jury or a progressive District Attorney cannot nullify.
Unfortunately for Perry, Abbott can't grant a pardon on his own. He can only do so after the Board of Pardons and Paroles has made a recommendation on a case. However, the Texas governor can ask the board to look at particular cases, which is precisely what he's done here. He's even instructed the board to expedite its review and made it clear that he looks forward to approving the board's pardon recommendation as soon as it hits his desk.
Not everyone is on board with the Texas governor's plan, however. Travis County District Attorney José Garza has expressed his deep concern over the governor's intervention in the case, especially since the legal process isn't yet complete. Garza pointed out that a jury of twelve had already listened to testimony for nearly two weeks and had deliberated for over 15 hours before reaching a unanimous decision that Perry was guilty of murder.
Garza also noted that the case would be reviewed by state and federal courts even without Abbott's involvement to ensure proper legal procedures were followed.
It's unclear how long the review might take, but it seems the Texas governor is eager to see his desired outcome sooner rather than later. Maybe he's hoping to add "pardon-giver" to his resume alongside "former state Supreme Court justice" and "failed presidential candidate." Nevertheless, Abbott's desire to pardon Perry has left many Texans scratching their heads and wondering what, exactly, is going on in Austin.
As the legal process continues, Perry faces a potential life sentence for murder, a conviction that the United States Army Sgt. is likely excited to be rid of as soon as the Texas governor's plan is completed.
---