Vanderbilt University's Peabody School used ChatGPT to craft an email to inform students of a mass shooting that was taking place at another university.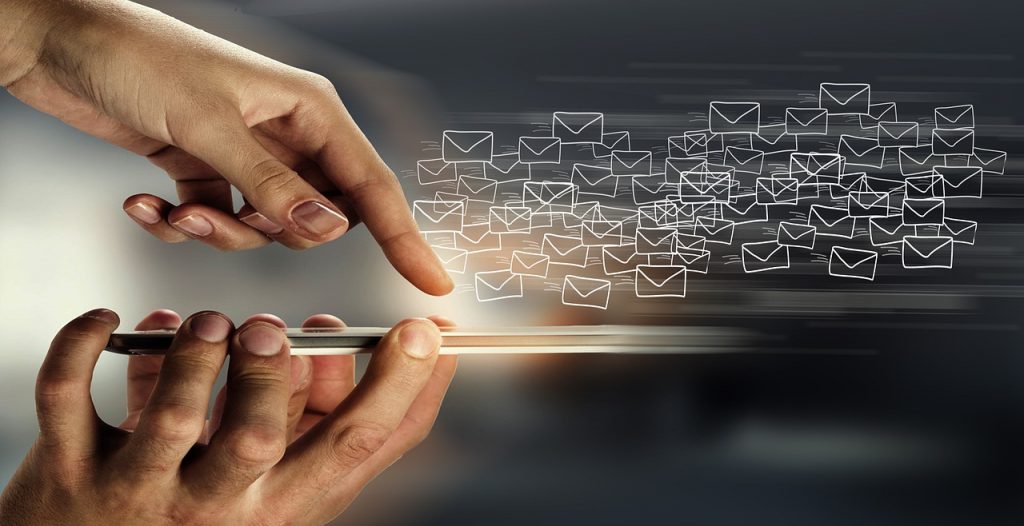 Artificial intelligence is the newest form of technology that is infiltrating our lives, and the most popular AI platform is ChatGPT. While AI can be used for several different tasks, writing an email to students about a mass shooting at another university is probably not one of them.
Vanderbilt University's Peabody school used the technology to inform students about the terrible incident. The email was sent last Friday after the mass shooting had occurred that killed three of its students and injured many more.
Within the mass shooting email, part of it states that this shooting should be a reminder of the importance of looking out for everyone and creating an environment that includes all students. But at the end of the mass shooting email, the AI stamped its credentials on the bottom, stating that this was created by OpenAI's ChatGPT.
This blunder caused an outcry as it was perceived that the faculty didn't care about the students so much that they got a robot to write such an important notice. Various high-ranking members of the Tennessee school, including the associate dean and one of the signatories of the letter, released apologies and stated that it was poor judgment to use an AI platform to write such a sensitive announcement at such a heart-breaking time for the students at the Michigan campus.
Since then, the email's signatories have taken a step back from their roles as the school conducts a review of the incident. The mass shooting email did not follow Peabody's normal process when sending out mass notices. Many of the universities administrators were unaware of the mass shooting email before it was sent to students.
ChatGPT is one of the most popular AI platforms and has steadily gained users since its release in November 2022. It has been used to complete homework, create research paper abstracts, and song lyrics along with many other documents. While it is proven popular with teenagers who don't want to do their homework or songwriters with writer's block, many people have concerns about how accurate it really is.
Many times it has been proven to spread misinformation or give bias about certain subjects, which shows that it cannot be trusted. As in the Vanderbilt's mass shooting email, it referred to the recent "Michigan shootings" even though there was only one.
The dean of the university released a statement in which he stated that he is saddened at the loss of life that occurred on the Michigan campus but also that he is disappointed that his administration used a robot for such a crucial email that needed a human touch and connection during such a tragic occasion.
The editor of the student newspaper stated that the student body is shocked that the school administrators would use such a tool to write a message about the three students that had their lives suddenly cut short in Michigan. AI and ChatGPT have a place in our modern society, but even now and again, only a human touch can soothe such heartbreak, and this is one of these times.
---