Real estate agents have begun using ChatGPT as a professional tool to help them write listings, emails, and more.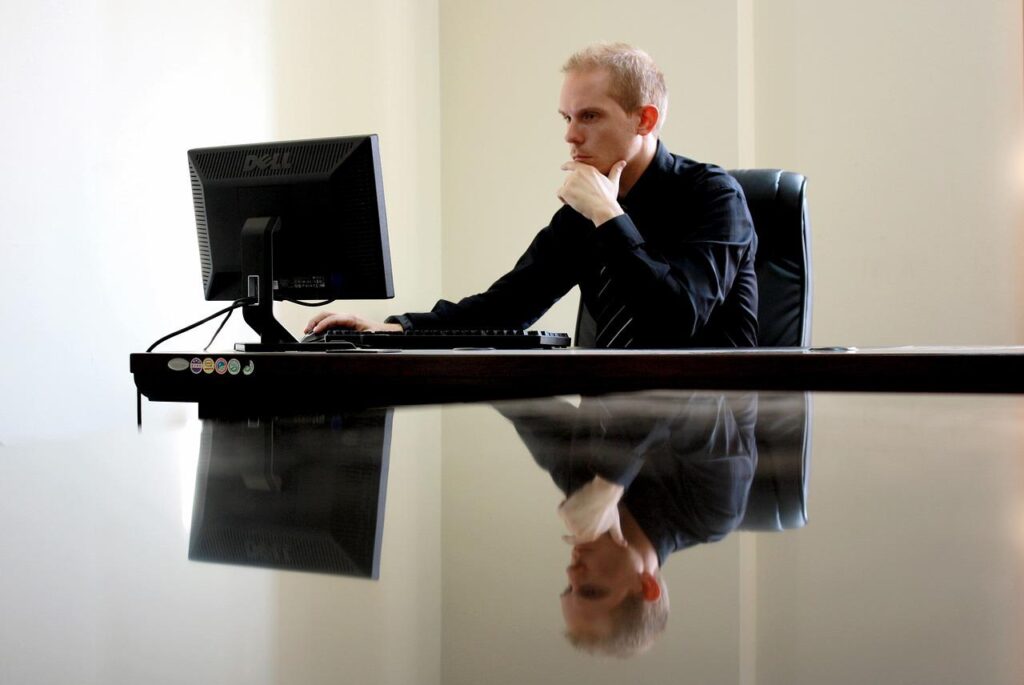 Real estate agents are using ChatGPT to write property listings, work emails, and more. Despite some controversy surrounding artificial intelligence technology, brokers love its efficiency. "It saved me so much time," JJ Johannes told CNN Business. Although he did make a few edits to the copy before publishing it, he said it made things much easier.
"It's not perfect but it was a great starting point," he added. "My background is in technology and writing something eloquent takes time. This made it so much easier." Johannes is one of several real estate agents experimenting with ChatGPT. And all of them say it has already changed the way they work since it can create any text in minutes.
The generative AI program can create property listings, social media posts, and draft legal documents. It can also be used to automate repetitive tasks like answering frequently asked questions and doing complex calculations. ChatGPT has been making waves in the business realm for some time. The program uses Natural Language Processing to simulate human conversation.
ChatGPT was launched by OpenAI in November 2022. Since then, marketing professionals have described the technology as transformative. Now, it is being positioned as a tool that could revolutionize various text-based tasks. However, others have concerns that it could strip the industry of its creative spark, according to The Drum.
Still, ChatGPT is already having a tangible impact on how real estate agents around the country do their jobs. Thanks to the program most of their written work, which is formulaic and time-consuming, is being transferred to the artificial intelligence tool. "I can't remember the last time something has wowed me this much," Andres Asion, a broker from the Miami Real Estate Group, told CNN Business.
ChatGPT is currently a free program. But OpenAI is considering charging users a monthly $42 fee. But folks in the real estate business say they would happily pay for the service. "I would easily pay $100 or $200 a year for something like this," Asion said. "I'd be crazy not to. It's not even a question." Commercial real estate agent in Miami, Frank Trelles said he'd also pay to keep using the tool.
"As soon as I tried it out, I was sold," he explained. Trelles said he went to sign up for Chat GPT thinking it would be at least $100 a month. And he was surprised to learn it was free. "Nothing in this world is free though, and that made me a bit nervous," he added. He currently uses the program for basic mortgage calculation and to look up the permitted uses for land in his area,
ChatGPT is trained by studying vast amounts of online data. That information is then used to generate responses to prompts. To date, it has written essays, stories, song lyrics, and research paper abstracts that fooled some scientists. It even passed an exam at an Ivy League school which raised concerns about its potential to enable cheating. Additionally, its information is not always accurate.
---