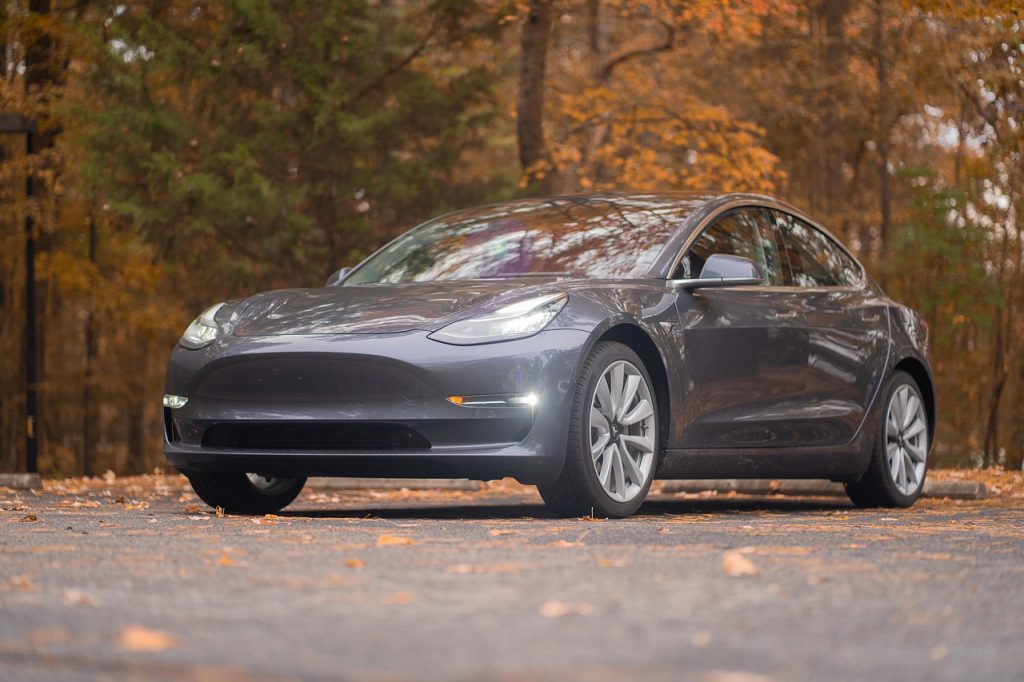 This year has not been what Tesla CEO Elon Musk would call a banner year. Not only did Musk have to deal with his company's relocation from California to Texas, but issues with Tesla's cars made the news left and right. Reports of their EVs on fire and the many other self-admitted quality control issues have put Musk behind the eight ball. If that wasn't bad enough, Tesla sits near rock bottom as the most-reliable carmaker, according to Consumer Reports.
Consumer Reports ranked 28 cars for their most-reliable carmaker and Tesla has dropped all the way to 27th. The only car rated lower than Tesla is Ford's luxury brand, Lincoln. According to Consumer Reports, much of the electric vehicles' poor rankings stem from the instability of EVs in general. They pointed to the electric SUV as the main culprit.
But Tesla's precarious drop is just another black eye, especially since Tesla's Model S had been such a big winner by Consumer Reports' own analysis. In fact, Consumer Reports was so high on the Tesla model that it reported it was "breaking the Consumer Reports Ratings system" due to how well the EV was performing. Finding itself at the bottom has to be a tough pill to swallow for Musk, Tesla, and the legion of Tesla drivers out there.
Consumer Reports had numerous concerns regarding Tesla's Model S, X, and Y lines. In the Model Y, one major issue found was defective sensors that constantly had to be replaced. In general, all models saw issues with air conditioning, heat pumps, and body panels that wouldn't line up properly. They also saw water leaks in the EVs trunks from missing seals.
The higher-priced models didn't escape criticism either. Owners of the Model S sedan and Model X falcon-wing SUV complained of numerous electrical and hardware issues. It should also be noted that the Model X ranked dead-last in reliability among all cars with a score of 5 out of 100.
According to Jake Fisher, senior director of auto testing for Consumer Reports, the issues they find aren't in the older model EVs but in the new ones. He said that the EV makers have a tendency to add so much technology to their new models, but this tech is completely unnecessary. Consumers see this as a good thing, but what ultimately happens is that it makes the EV less reliable.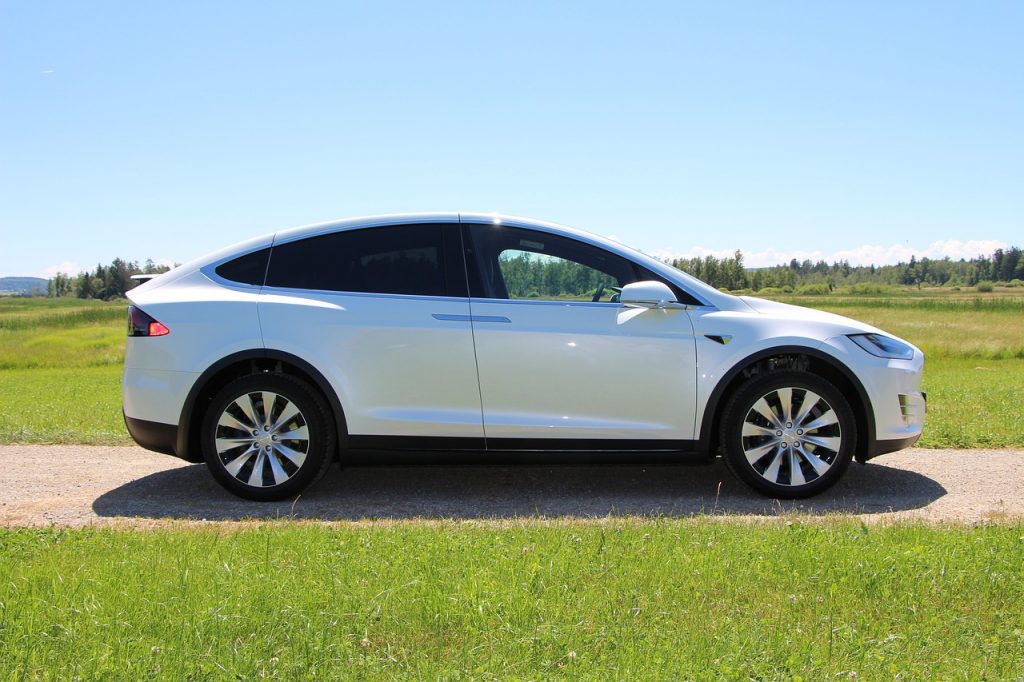 While many EV makers stick with the same parts and those who supply them, Tesla takes a vastly different approach. So far, it's been a mixed bag of results. "At almost random times during the year, Tesla will switch major components, suppliers or sensors, and other units. The more you change, the greater the chances you're going to have some problems," Fisher told CNBC.
As mentioned, this has been a rough year for Musk and his Tesla vehicles. It started earlier in the year when Musk went on Sandy Munro's podcast Munro Live. Munro is an engineering consultant and in 2018 took apart the Tesla Model 3 and offered his own personal assessment. It was brutal. One of his many assertations on Autoline was that he saw "flaws that we would see on a Kia in the '90s."
Surprisingly, though, Musk agreed. "I thought your criticism was accurate," he admitted to Munro. But it wasn't only the flaws Munro saw. There were also reports of the Model S Plaid car bursting into flames while it was being driven. For those of you unaware, the Model S Plaid runs for $129,900. The owner had the car delivered to him only three days prior.
The bad news for Tesla is that there isn't much further for them to go before they hit rock bottom. The good news, though, is that the year is almost over and 2022 can always bring better results. At least this is what Elon Musk is hoping for.