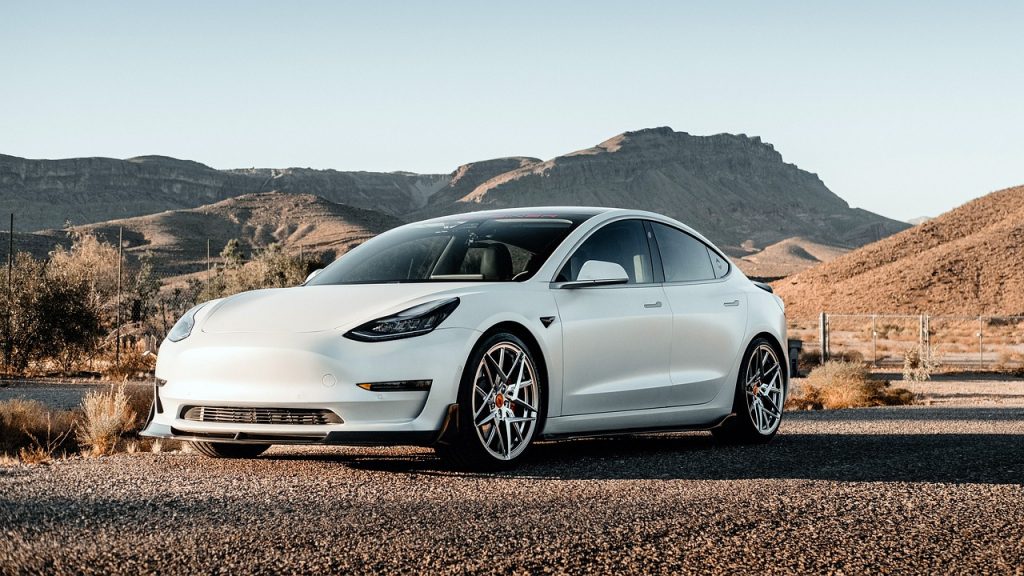 Anytime you see the word "recall" it can't be good news. This is exactly what Tesla is facing after it was announced that there would be a Tesla recall of almost 12,000 vehicles sold in the United States since 2017. The recall announcement, from the National Highway Traffic Safety Administration (NHTSA), comes from a communication error that might cause a false forward-collision warning or an unexpected activation of the vehicle's emergency brakes.
The Tesla recall, which totals 11,704 Model 3, S, X, and Y vehicles, came about after Tesla updated its Full-Self Driving (FSD) 10.3 software. The FSD is Tesla's advanced driver-assistance system that allows for some of the EV's driving tasks to be handled, though Tesla maintains it doesn't make the vehicle completely autonomous.
According to the NHTSA, Tesla "uninstalled FSD 10.3 after receiving reports of inadvertent activation of the automatic emergency braking system" and then they "updated the software and released FSD version 10.3.1 to those vehicles affected." Basically, the software glitch makes the EV's stop for no reason whatsoever. This could lead to other vehicles slamming into the Tesla from behind.
Tesla says they began to get reports the following day after the software update from owners claiming phantom braking. Tesla says they then canceled further updates and reverted the faulty software to a previous version. Unfortunately, this disabled the emergency braking system on some of their EVs. At this point, Tesla still had not officially issued a recall for any of the potentially affected cars.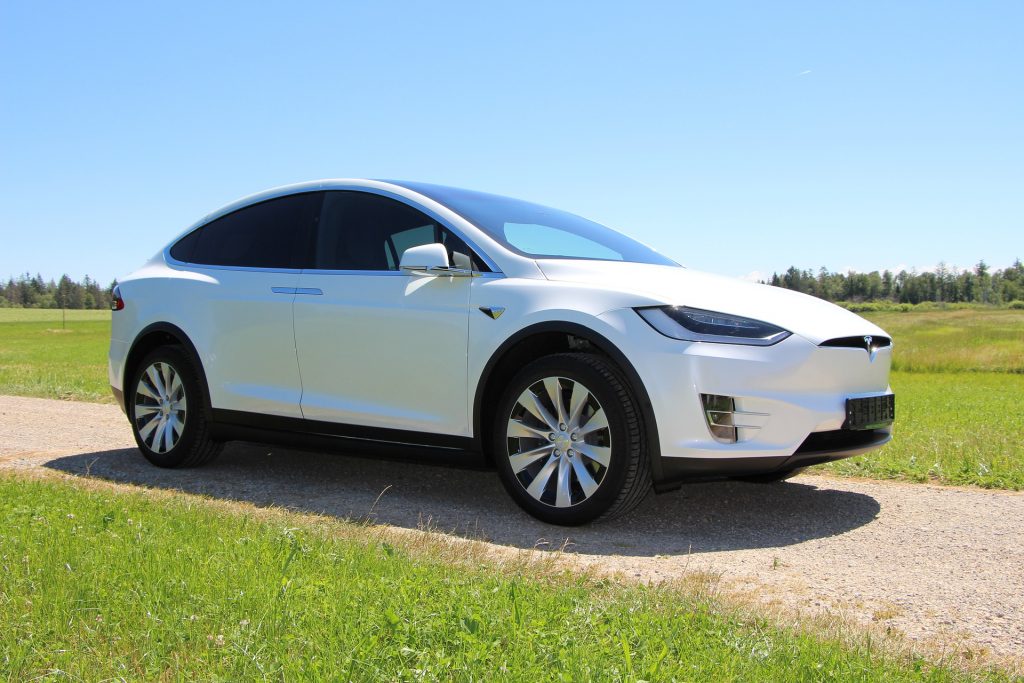 When Tesla finally traced the cause of the glitch to a communication disconnect between two of their chips, they developed updated software to fix the issue. Unsure if the software would fix it, Tesla decided to voluntarily recall their vehicles.
The Tesla recall comes after NHTSA last month asked the EV carmaker why it didn't issue a recall to address an earlier software update to the same autopilot driver-assistance system that was meant to improve the Tesla's ability to detect emergency vehicles on the side of the road while emergency crews responded to accidents.
The most current inquiry into Tesla by the NHTSA comes just after they had issued another investigation back in August. In August, NHTSA decided to investigate Tesla after receiving reports of a dozen accidents where their cars had inadvertently collided with emergency vehicles. Of the dozen vehicle crashes that are part of the investigation, 17 people were injured and one person died. To combat this issue, Tesla did another software update whose intent was to improve the vehicle's low-light condition detection of emergency vehicle lights.
Back to the braking issue, Tesla CEO, Elon Musk, acknowledged the trouble his company was having with the 10.3 software update, and he Tweeted about it, saying, "Seeing some issues with 10.3, so rolling back to 10.2 temporarily. Please note, this is to be expected with beta software."
Regardless of its Autopilot name and "Full Self-Driving" label, Tesla says these are driver-assistance systems, but the vehicles cannot drive themselves. They warn that drivers need to be ready at any time to take over the steering.
While Tesla has yet to respond to NHTSA's want of an explanation of why they didn't issue an earlier recall, NHTSA did say they continue to have conversations with Tesla to make sure that any safety defect is quickly acknowledged and taken care of according to the National Traffic and Motor Vehicle Safety Act.