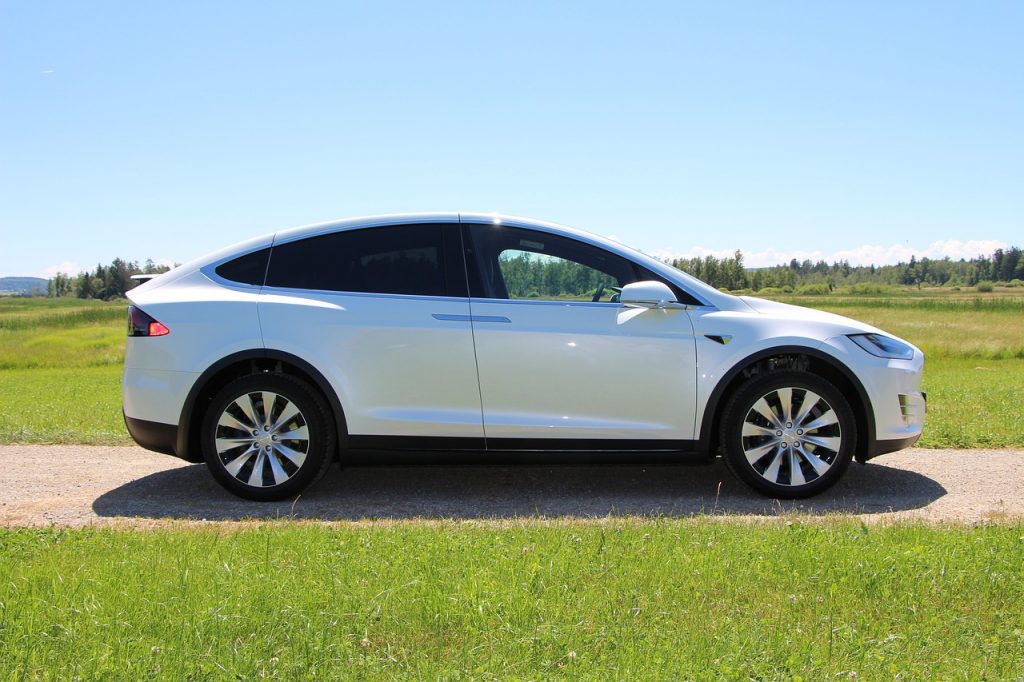 Tesla's latest model, the Tesla Model Y, has gotten some great press recently. Though the company has dealt with a couple of controversies over the past year, one of its EVs has come out on top. Based on a Cars.com survey, Tesla Model Y is the #1 vehicle on its American-made list.
Cars.com is a virtual vehicle marketplace that ranks American cars every year. For the second year in a row, Tesla has topped the survey with its fully-electric battery and engine. Right below the Tesla Model Y is the Tesla sedan Model 3, for the best American-made cars. The index is composed of various factors, including where the manufacturing facility is located, assembly, parts sourcing, and employment. The combination of these factors has led Tesla to get the allotted top spots on the Cars.com list, complimenting their assembly and American-based manufacturing.
The Cars.com survey showcases the best American-made vehicles on the market currently. While all American cars are included, hybrid and electric vehicles like the Tesla Model Y topped the charts this year. Geopolitical issues and supply chain interruptions have made electric cars more accessible. Especially when gas prices are skyrocketing, many consumers have turned to hybrid and electric vehicles as a more efficient and economical alternative. Cars.com Editor-in-Chief Jenni Newman stated that the amalgamation of these worldwide calamities is the reason for the shift in consumer needs.
Newman elaborated on why she believes the Tesla Model Y dominated the Cars.com chart. Tesla's prominent appearance is likely due to an "alignment of market forces," where there's more interest in locally-made electric vehicles. Microchip shortages and gas prices have informed fuel-powered cars' inaccessibility over the past two years. Since EVs have had more minor issues with supply chain interruptions and heightened gas costs, many consumers, government officials, and automotive brands are investing in the future of electric-battery cars.
It's no wonder that Tesla continuously tops the Cars.com American-made lists. First, it's one of the country's most prevalent electric vehicle companies and many credit Tesla for popularizing EVs worldwide. The efficiency and acclaim of EVs like the Tesla Model Y have galvanized other car companies to introduce electric models. Now, more shoppers are looking for electric vehicles than ever, up 21% from last year. Secondly, more US citizens are interested in buying local products. 40% of car shoppers currently prefer American-made vehicles, which is 22% higher than in 2021.
Though Tesla is receiving positive press for its Tesla Model Y vehicle, CEO Elon Musk has had many recent controversies that could impact his electric-vehicle company. This month, Musk was hit with a lawsuit from two former employees who were fired after the CEO vigorously denied his previous layoff claim. Musk's team terminated over 500 employees at a Nebraska plant without warning, violating the Worker Adjustment and Retraining Notification Act. The company's deliberate infraction, while repudiating leaked emails that confirmed impending widespread terminations, has degraded Tesla's public image.
Tesla is continuously manufacturing brilliant cars like the Tesla Model Y, but its consistent ill-treatment of staff may diminish its standing in the EV market.