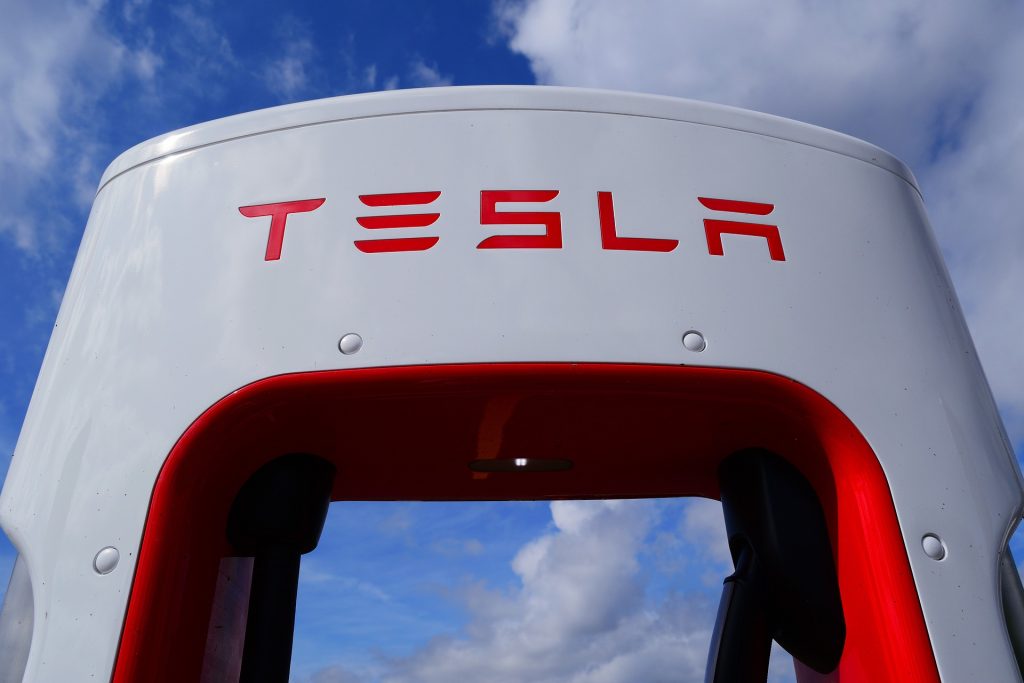 Tesla has a goal, it is set for December 31 of this year, and it is well on its way to the finish line. According to recent construction filings with the Texas Department of Regulation, Tesla is planning on building a new Gigafactory and also plans on spending over $1 billion ($1.06 billion, to be exact) to see this factory complete.
The plans for the Tesla Gigafactory are that it will produce the Cybertruck, the company's upcoming electric pickup truck, as well as the Tesla Model 3 and Model Y EV's. While the December 31st date may seem a bit ambitious, Tesla claimed in a shareholder slide deck in October that things were moving along swimmingly.
"Gigafactory Texas is progressing as planned," Tesla said announced via CNBC. "We are in the process of commissioning equipment and fabricating our first pre-production vehicles." This is an important time for Tesla after the up and down news it has been dealing with over the course of 2021. This is especially important for the Texas Gigafactory because it was only in October that Tesla CEO Elon Musk announced that he was pulling up his headquarter roots from Palo Alto, California to Austin, Texas.
This new Gigafactory was already in production before Musk made his surprising not-so-surprising announcement. Located in Travis County, Texas, Tesla set plans to build in 2020. This expansion, which will see life next to the Colorado River, remains on track to begin operation on the 2,000-acre facility by the end of the year.
In the November 19 Texas filings, it shows that Tesla began construction on the Gigafactory in September 2020 and again in November 2020. The facility plans to incorporate bodywork, casting, stamping, painting, along with full EV assembly, all of which will take place in the 4.2 million square feet it enjoys.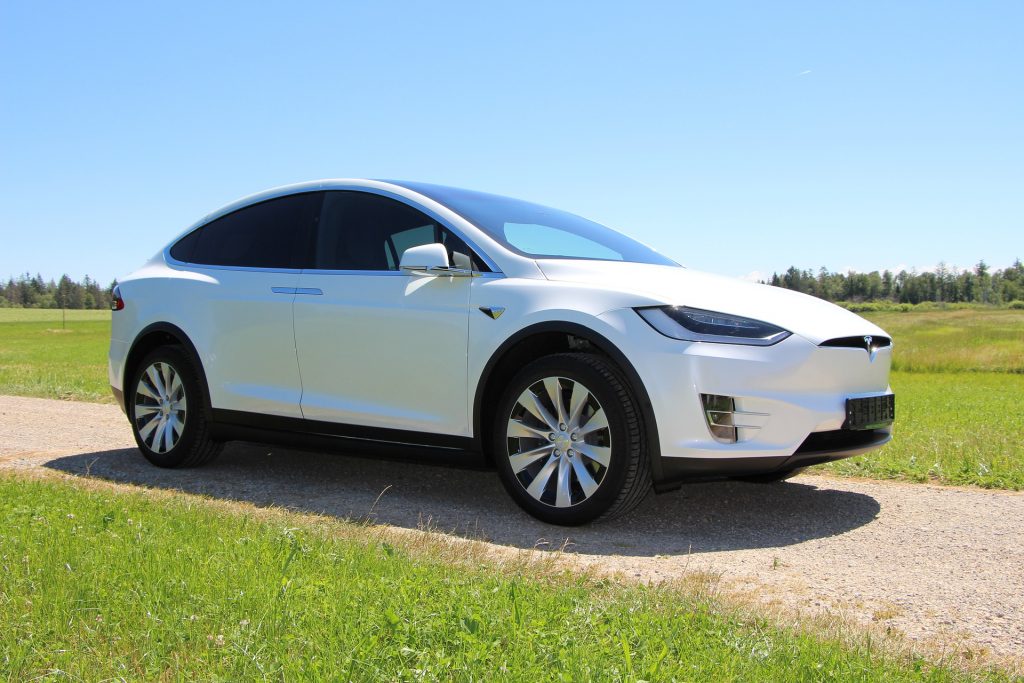 Tesla's recent filing of the $1.06 billion budget also included a breakdown of the budget for each section of the factory. The numbers included:
Body-in-white: $182 million
Paint: $126 million
Casting: $109 million
Stamping: $150 million
General Assembly: $493 million
According to Tesla, the $1.06 billion is just the start. The Model 3, Model Y, and Cybertruck look to have the Tesla Semi added to their rotation as 2022 commences. The Model Y is first up, though, and Tesla estimates it will be able to produce as many as 500,000 Model Y EV SUVs per year.
Tesla has working factories in California, Nevada, and Shanghai, and along with the Tesla plant, there is the ongoing construction of a Gigafactory in Berlin, Germany. The Berlin Gigafactory, though, has run into some issues of its own as employees have begun efforts for unionization.
The $1.06 billion Musk is spending on the Texas Gigafactory will see the company receive a minimum of $14.7 million in tax breaks. This had Musk talking about what he expects the finished product to look like.
"We're going to make it a factory that is going to be stunning; it's right on the Colorado River. So, we're actually going to have to have a boardwalk over you, hiking, biking trail. It's going to basically be an ecological paradise," Musk said in 2020 via CNBC.
It has even made Austin's Mayor Steve Adler one happy camper. He says Tesla will fit right into his city and the region and the fact that Tesla will be employing thousands of employees at the new plant is a welcome relief to the city.
Article continues below headlines
---