T-Mobile has laid off approximately 600 retail workers as part of its strategic efforts to overhaul its in-store customer service experience.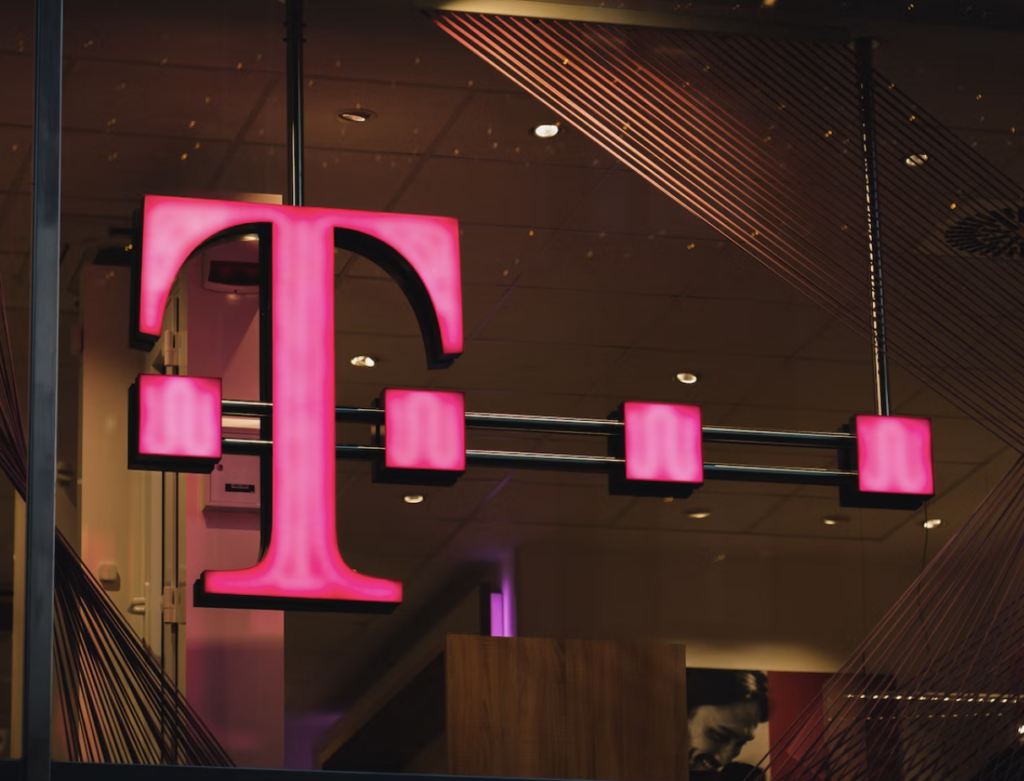 T-Mobile has retrenched an unspecified number of employees. The job cuts come as the company works to overhaul its retail sales strategy. In a statement to Light Reading, the communications giant said affected workers have been notified of the next steps and options. The firm said it is also hiring talent but won't be providing any additional information in that regard.
While the scale of layoffs remains unknown, Wave7 Research Analyst Jeff Moore estimates that 600 employees lost their jobs. This includes territorial T-Mobile retail managers, as well as those involved with retail dealers and indirect retail sales. That's because the company is shifting its focus from dealer to corporate-owned retail stores.
The strategy will allow T-Mobile to better control the experience of its customers. Currently, there are about 7,000 retail stores across the United States. And the communications firm has been adding to that total throughout 2022 as part of its expansion. Jon Freier, who took over the company's consumer business last year, discussed some of the changes in a blog post.
"Is brick-and-mortar retail dead? Here's what I think," he wrote. Freier went on to explain that physical shopping is changing. "But it will deliver experiences that will surprise and delight customers in ways that are more innovative than ever," he added. He also outlined several types of stores that T-Mobile will operate.
This will include larger signature stores in iconic cities. There will also be neighborhood stores located in large and small areas across America. But T-Mobile services would still be available via big-box retailers like Costco, Walmart, and Best Buy. That point is noteworthy as various reports suggested that the company will be the exclusive wireless provider to Costco stores.
According to Jeff Moore, the endeavor is probably a pilot program by T-Mobile to determine its effectiveness. Wireless Advocates, the company that previously sold its services in Costco stores, abruptly shut down in 2022, Fierce Wireless reports.
"Completely evolving our retail approach to support customers is a multi-year process, and this is just the first step of our plan," Freier said. He also said that T-Mobile has been working on new ways to hire new retail staff, acquire new talent, and invest in technology to keep modernizing its systems.
Meanwhile, T-Mobile has gone through several waves of job cuts in recent years. According to CNET, hundreds of jobs in the carrier's small business sales unit were made redundant in June 2020. At the time, the decision was due to streamlining after the finalization of the company's $26.5 billion merger with Sprint. The deal led to further job cuts in 2021 and 2022.
However, T-Mobile has also hired new staff members during the transition period as its business strategy evolved. The popular mobile telecommunication company isn't the only one cutting employees. In August 2022, Verizon announced an undisclosed number of layoffs after a disappointing second quarter. AT&T also retrenched a few hundred workers in December as the firm refocused on faster-growing segments like 5G and fiber internet.
---