In a sweeping maneuver, T-Mobile is terminating a ton of its workers. The move aligns with what many other large corporations have been doing.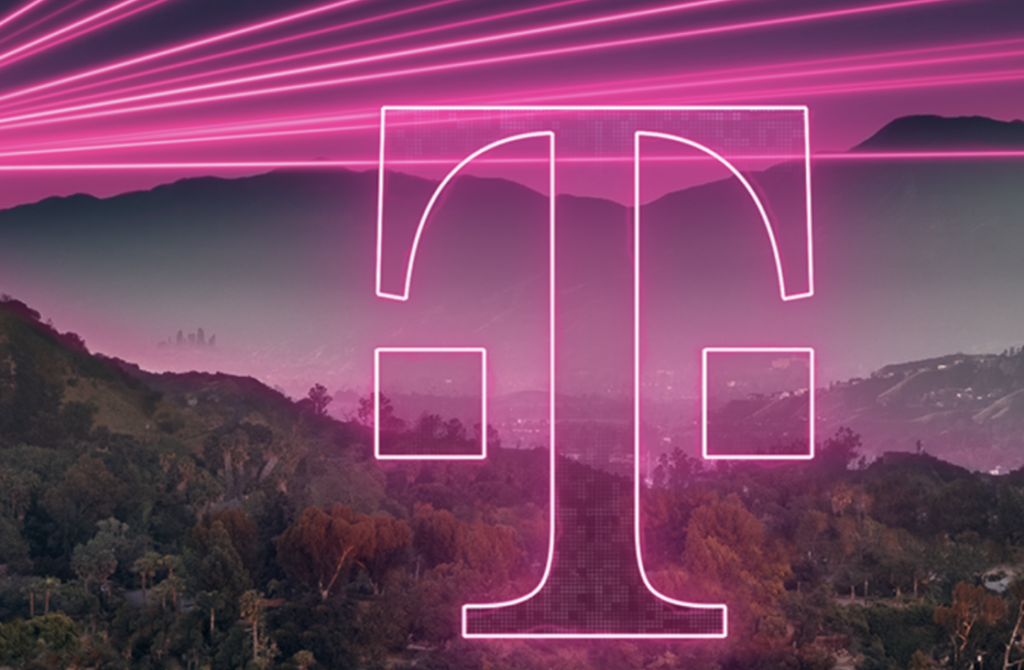 Many tech companies have found themselves struggling in recent years. And T-Mobile is not immune from troubles of its own. Last year, the cell phone giant merged with Sprint. Subsequently, they announced news of major layoffs and let go of over 5,000 workers.
T-Mobile and Sprint were two well-known companies in the world of mobile technology even before the merger. Customers were thrilled with the acquisition because it meant they had twice as many cell towers. That move improved their reception and connectivity. But after the merge was complete, T-Mobile executives set out to restructure the new behemoth of a company.
The 5,000 layoffs came as a shock to the impacted workers. But T-Mobile did not stop there. In July this year, they went through a second round of layoffs.
The company just announced news of yet another round of layoffs. And this one is coming as the holiday season draws near. T-Mobile confirmed the layoffs, which directly impacted engineering and network operation employees. However, they did not provide confirmation of the total number of employees let go.
Despite the rounds of heavy layoffs, T-Mobile is still hiring a ton of new workers. They currently have 3,000 open positions posted. The company stated that they are working with those impacted by recent layoffs. There is a chance for those former employees to get hired into one of the open positions.
The drastic moves T-Mobile is making comes as part of a broader company overhaul. A company representative said, "These shifts are the outcome of opportunities we have identified to evolve our structure so we can best focus our resources in the places where customers need and want us to be."Whatever T-Mobile is working on in the background seems to be working.
The cell phone giant is growing increasingly popular and has seen a drastic spike in recent customer count. According to T-Mobile's second-quarter earnings report, they added 1.7 million postpaid accounts. Postpaid accounts are a critical metric for measuring success. They represent customers who agree to monthly automatic payments and often involve long-term contracts.
The growth they are experiencing stands in stark contrast to their competition. Verizon Wireless has long dominated the industry. Now they are floundering and losing quite a few customers. They recently lost over 200,000 customers to other services. As a result, they also announced news of a significant round of layoffs. If T-Mobile continues to gain on them in the market, the terminations at Verizon could continue.
At this point, it looks like the merger between T-Mobile and Sprint was successful, despite the impression all the layoffs give. Company executives anticipated job creation once all the merger wrinkles got ironed out. Their positive financial outlook may have been on point.
Over the last year, T-Mobile has saved $200 million dollars thanks to joining forces with Sprint. They've also boasted a string of good earnings reports, making investors quite happy. T-Mobile stock has performed remarkably well so far this year. All of this bodes well for their customers. And hopefully, their future workforce will escape additional layoffs.
---