Subway is expanding its businesses with smart fridges located in places like schools and hospitals that offer convenient grab and go options and are stocked with fresh food daily.
Everyone's favorite Subway snacks and sandwiches are coming to vending machines. The news comes as the fast food chain expands its nontraditional development to include interactive, unattended smart fridges at Grab & Go retail locations. The machine debuted at the University of California San Diego in September and was stocked with fresh food daily by the nearby restaurant location, and now, the company plans to add more in high-traffic areas across the country.
The Subway vending machines feature artificial intelligence and natural language processing, the company said in a press release. This makes it possible for guests to talk directly to the smart fridge and ask about any of the food inside. Its weight-sensor shelves ensure that customers are charged correctly, thereby creating a completely contactless and cashless transaction. UV-C light sanitation after every purchase also helps to maintain the integrity and quality of the food.
Feedback from the test run has been extremely positive, with students enjoying the convenience of getting a sandwich whenever they want one. As a result, the eatery is seeing strong interest across its system of franchisees who want to expand their portfolios with smart fridges. Speaking about the smart fridge, Director of Innovation for Non-traditional Development, Karla Martinez said Subway Grab & Go has quickly gained traction as folks are drawn to the freshly made sandwiches from the brand.
"As Subway continues to expand off-premises concepts, guests can expect to find Subway Grab & Go and smart fridges in more convenient everyday places like airports, college campuses, and hospitals," Martinez said via the press release. The fast-food giant has been leaning into premade products since 2020 when the eatery started selling ready-to-eat products in regular fridges at casinos, gas stations, and airports.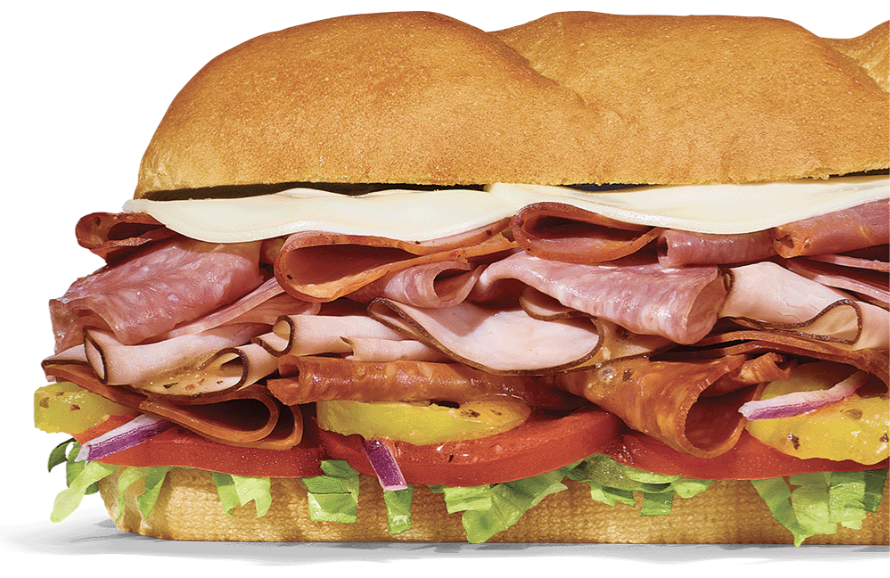 That program has rolled out to 400 locations with plans for continued growth in the coming year, CNN Business reports. Now, as more people search for dining experiences that meet their in-the-moment needs, Subway's non-traditional locations and platforms can serve them wherever and whenever they are craving a sandwich. The vending machines are one of many new programs from the restaurant who is currently working on remodeling its brand image and selection.
The company recently unveiled its most extensive menu makeover in almost 60 years and the results have been very positive. Sales at stores rose by 8.4% in the third quarter, with the company seeing record-setting sales in the previous 18 months across its 20,000 U.S locations. The fast food chain attributed the success to its new Subway Series menu which was streamlined to speed up service and an increase in digital orders.
To make ordering easier, the new Subway menu is divided into four categories, namely Cheesesteaks, Italianos, Chicken, and Clubs. These groups consist of three sandwiches each, and depending on your preference, they can be made with bread, a wrap, or have their topping placed on a bed of lettuce. The eatery is also experiencing a rebound in sales at locations that were heavily impacted by the global pandemic, indicating a strong financial recovery for the eatery in 2022.