Subway customers in Frisco, Texas, will get the chance to experience this one-day event offering the first of its kind, Footlong Potato Chip.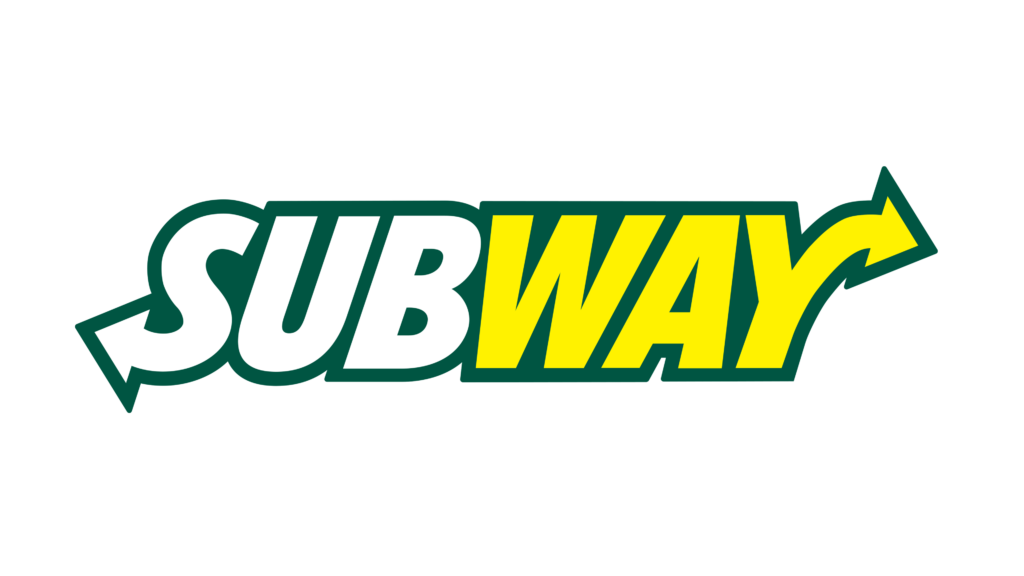 Potato Chip lovers will be celebrating National Potato Chip Day in less than a week. Apparently, Subway is a big potato chip lover because, in partnership with Baked Lay's, the company is planning to release the world's first-ever Footlong Potato Chip. There is a catch, though: only one location in the heart of Texas will offer the 12-inch potato chip.
A location in Frisco, Texas, will begin offering the first ever Footlong Potato Chips at 11 in the morning on March 14th to lucky customers in the area. The chips are free to those who order a Subway Series footlong meal. Only a single chip is available per person, and supplies are limited.
For anyone who wants to get their hands on one of the Footlong Potato Chips, the good news is that there is still plenty of time to plan. Consider arriving prior to 11 AM to secure a spot in line and secure your chance of getting one of the giant baked chips. The chips, as mentioned above, are available in limited quantities, so this is a one-day event.
The address to the Subway location participating in the Footlong Potato Chip event is 6700 Stonebrook Parkway, Suit 100. Customers need only purchase one of the twelve sandwiches available from the Subway Series and ask to add on a chip. The Subway Series is a continuance of change that has been in the works to enhance the ordering experience and the entire customer experience.
The restaurant chain is well known for its Footlong sub sandwiches as many 60,000 guests a day come into Subway to customize their favorite Footlong sandwiches. The company also sells chips, salads, cookies, bottled and fountain drinks, and more.
In the past, Subway has also created a Footlong Cookie in celebration of National Cookie Day, similar to what the company is doing now with the anticipated Footlong Potato Chip. Customers in Little Havana, Florida got to enjoy the unique treat from Subway. The company experienced tremendous success this past December with four cookies available for the price of a donation.
The unique creations allow customers a memorable meal and a fun memory to look back on. With the latest Footlong Potato Chip creation and the previous, Subway has offered them for essentially free, making this an affordable and memorable experience. This is a unique opportunity for people in or visiting the Frisco, Texas, area.
There has never been a Footlong Potato Chip before, and children and adults alike are sure to be in awe of this salty treat. The CEO of PepsiCo, who produces Lay's, have spoken of their excitement to partner with a company like Subway that has a unique feeling for creating these fun and memorable food experiences for families and individuals.
Nowadays, there is a day for everything from margaritas, baked scallops, New England clam chowder, and anything you can think of. If this Footlong Potato Chip launch is a success for Subway, this trend could continue with unique pop-ups at locations across the country. Who knows what partnership and creation the restaurant will come up with next?
---