In possible preparation to sell the company, Subway has exponentially increased its sandwich sales by employing strategies like investing in better ingredients and remodeling dated stores.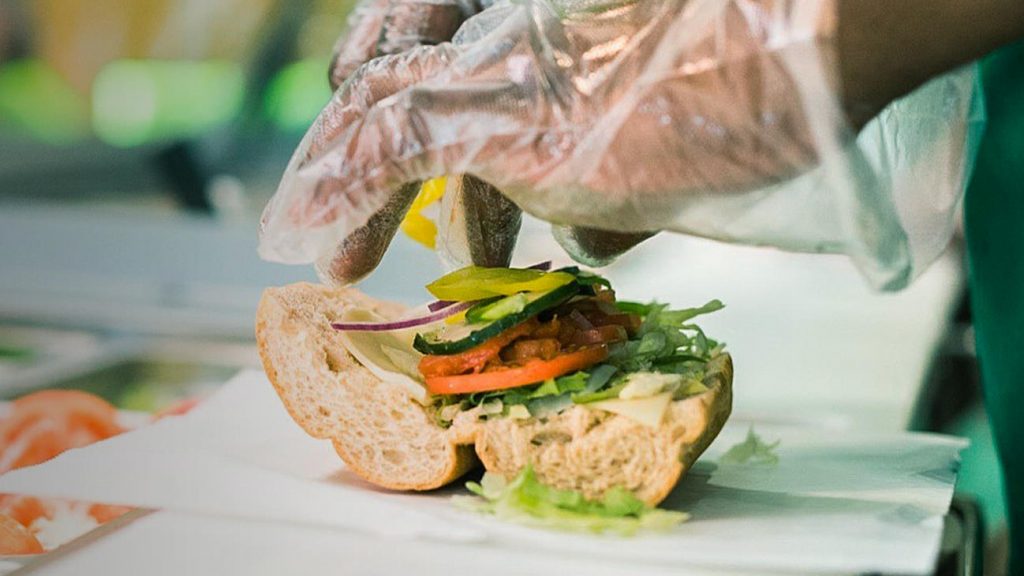 Subway, which is a privately owned company, has started to make an astonishing comeback in the fast food market. They have reported a 9.2 percent growth in sales during 2022 which completes two consecutive years of record sales for the company. The privately owned entity is not required to share its ownership structure or business plans, but they are currently exploring the sale of the company, and that is why its record sales figures have become public knowledge hoping to strengthen its position if a buyer materializes. 
Subway had been reeling from the death of co-founder Fred DeLuca and the high-profile conviction of Subway spokesperson Jared Fogle for possession of child pornography and child sex tourism in 2015. This sent the company tumbling down from its apex of having the most store locations in the United States totaling 27,103.
The number of locations has since contracted by 22 percent in the United States. In 2021, its footprint of locations dropped to 21,147. This all happened in just under six years. 
In 2019, John Chidsey took over the helm as CEO of Subway which was the company's first leader that was not a relative of any of the founders. He spearheaded the company's 2021 resurgence by overhauling the chain's menu offerings, upgrading the ingredients of its sandwiches, and boosting advertisement spending in an attempt to bring customers back through the door. His strategic plan has seemed to work as it competes with other casual dining franchises like Chipotle which took a big bite out of Subway's market share while it experienced its downturn.
This all occurred while the restaurant industry has been navigating a difficult market environment due to the pandemic lockdowns, a shortage of a willing workforce to operate its locations, snarls in the supply chain, and rising costs of quality ingredients. These factors have contributed to major price hikes for consumers industry-wide.  According to CNBC, "Subway didn't disclose Thursday how much price hikes have contributed to its recent sales and that its price increases are in line with those by other fast-food chains."
Another Subway strategy to increase the overall profitability of the company kicking off in 2023 is a remodel of 3,600 of its North American locations to update the antiquated look of many of its current locations. This in turn is geared to also entice potential buyers of the company to take a serious look at a potential purchase of the privately owned company. The Wall Street Journal recently reported that Subway has hired a group of advisors to explore potential buyers for a sale that could garner over a $10 billion price tag.
This could be tempting to potential investors since Subway has seen eight consecutive quarters of sales growth and their digital sales have more than tripled since 2019. In an apples-to-apples, comparison, same-store sales have increased by 7.8 percent in the 2022 year-over-year overview. These are the indicators that potential buyers will focus on as they determine whether the once blossoming then pit falling and not resurgent company has the ability to maintain its growth into the future. 
---