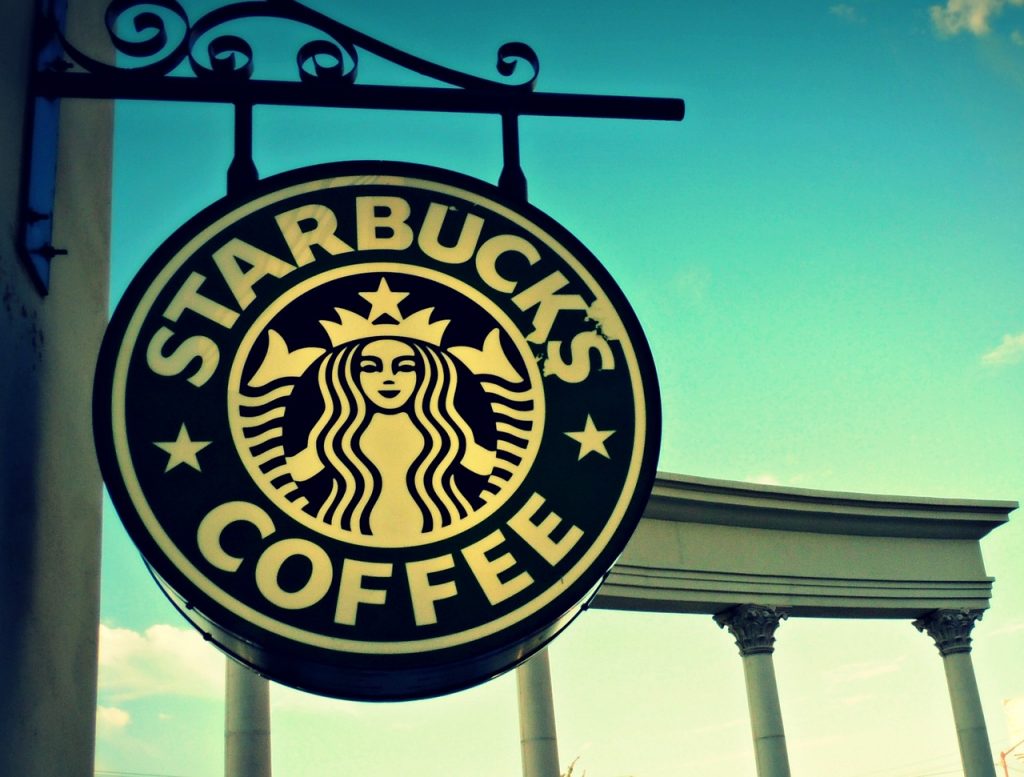 Starbucks is jumping on the bandwagon. The Seattle-based coffee giant announced that it would be raising its U.S. employees' pay, a move that represents the third time in the past 24 months that Starbucks has bumped pay.
In their announcement, Starbucks said that all of its U.S. workers will be earning at least $15 an hour, with the chance to earn up to $23 an hour, by next summer. According to Starbucks, employees that have at least two or more years of service will see a 5% raise on their paychecks beginning late January 2022. They also announced that employees with at least five years or more of service will pull in up to 10% more. As an added bonus for employees and based on the major workforce shortage crippling the country, Starbucks will hand out a $200 recruitment bonus for those who can bring in new employees.
Starbucks' North America President Rossann Williams said in a letter penned to employees that these raises will not only support the workers they currently have but will also incentivize recruitment efforts in a labor market that have not only seen shortages but also workers simply walking away from their jobs.
The timing of this announcement comes at a time when Starbucks has found itself dealing with some unhappy workers. Although the company has bumped up pay a number of times, employees are still not thrilled with where their pay sits or the lack of negotiating power they have. For that reason, three Starbucks stores in Buffalo, New York have employees trying to form a union. They are looking to gain better leverage on the issues they face daily such as understaffing and training for new employees.
The group calls itself Starbucks Workers United and they have filed a number of petitions with the National Labor Relations Board to get union votes. "We look forward to making more improvements when we negotiate our contract," said 11-year Starbucks employee Michelle Eisen via AP News. She is fully behind the effort to unionize Starbucks employees, pointing out that Starbucks has had decades to work on a seniority pay structure but only now that they are trying to get a union working is Starbucks choosing to raise the pay needle.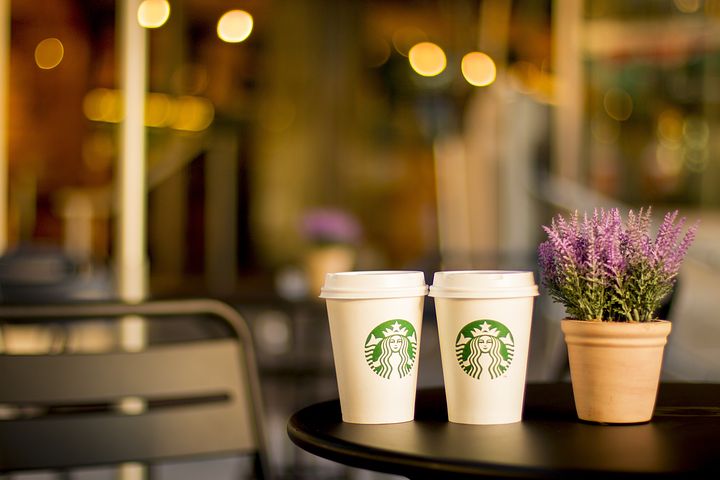 Starbucks has since countered by saying the possible union vote is not the reason for their pay raise announcement. Starbucks has not one union throughout its 8,000 company-owned stores and says its pro-worker policies are reasons enough that a union is not necessary.
Pay is not the only concern for the Buffalo Starbucks employees. Training is another sore spot for them as well. Starbucks looks to be addressing these issues, too, telling employees that the training guide is being redesigned and updated. They also plan to add more training time for new employees.
Starbucks hopes to ease "shift" concerns, making scheduling easier and more worker-friendly. They plan to test an app (much like Target is doing) that will allow workers to sign up for any available shift that will fit into their schedule.
As far as their work environment goes, Starbucks looks to streamline their prep areas while reducing how complex they have become over the years. They also plan to test out new cold beverage stations.
Starbucks is following a trend (or maybe they started the trend) of trying to satisfy, to some extent, employees' financial needs. Walmart recently upped their pay by $1 an hour and Amazon has started paying new workers $15 an hour, bumping their pay average to $18 an hour. They also offer a sign-on bonus of up to $3,000.
Target, Costco, Best Buy, Chipotle, CVS, and Walgreens are just a few of the other big companies that have been raising wages in attempts to combat the workforce shortage. The jury is still out on if this is helping. It is a start, though. For as fast as inflation is jumping, it still isn't enough, but at least we're headed in the right direction.
Article continues below headlines
---