To avoid job scams online, look for spelling and/or grammar issues in job listings or e-mails and decline any potential employer who asks for money from you.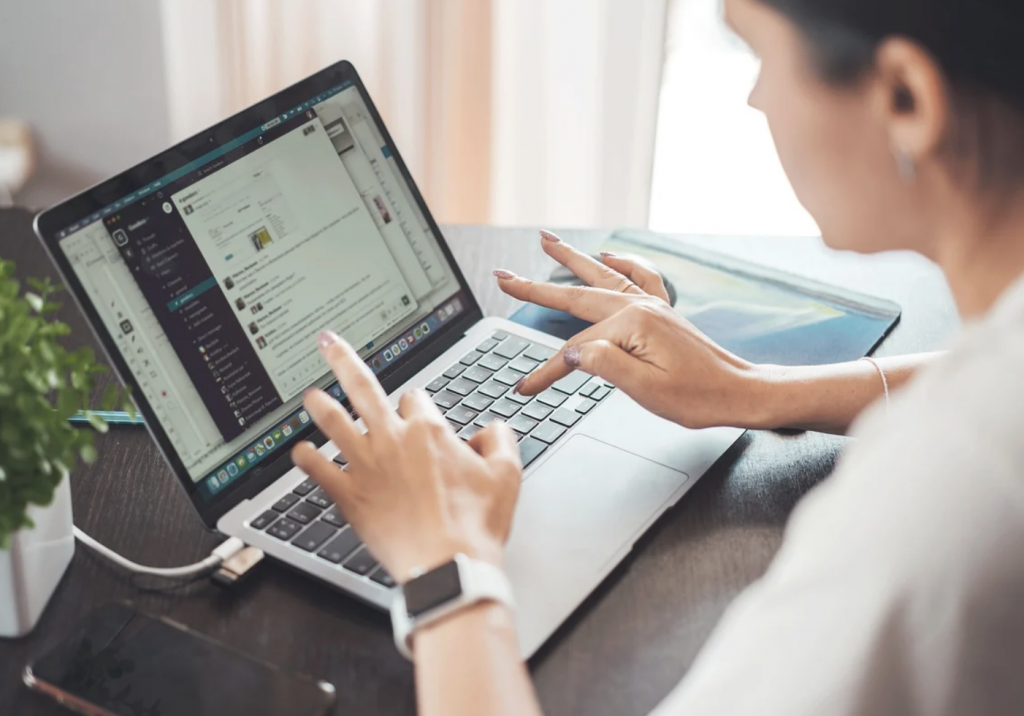 Scammers are constantly inventing new ways to take advantage of our vulnerabilities and steal our money in the process. Now, the Federal Trade Commission (FTC) is warning consumers of new online job scams. Reports of these have surged recently due to big layoffs in tech and other vital industries.
The layoff-inspired scammers are publishing job listings for nonexistent positions and creating fake websites. They are even creating sham onboarding portals and conducting pretend online job interviews, according to the consumer alert issued by the FTC. Some effective job scams happen after the con artists search for easy targets on social media.
The security issue with these job scams is that people unwittingly provide personal information, such as Social Security numbers or bank routing information for promised paychecks that never arrive. Some fraudsters ask their victims to send money for job equipment with the promise to reimburse the costs in the first paycheck. Asking for money upfront is always a sign of a job scam, as no legitimate employer is going to ask someone to pay for a job.
Other warning signs of potential job scams include emails or postings with spelling and grammar errors. Scammers also attempt to reel people in by offering salaries that are out of line with industry norms. Getting emails from a personal address instead of a business-affiliated email address is another potential warning sign.
The new year has brought a new onslaught of layoffs, especially within the tech industry. Music streaming service Spotify announced plans to reduce its global employee count by 6 percent while Microsoft recently announced it's cutting 10,000 workers from its payrolls. Google parent company Alphabet said two weeks ago that they will be letting 12,000 employees go.
Twitter's record layoffs that began last fall when Elon Musk bought the company continue, but at a lower pace than before. Amazon has started its promised 18,000 layoffs, and the software company Salesforce is making a 10 percent workforce cut. Meta Platforms, Facebook's parent company, and ride-share company Lyft laid off employees near the end of 2022.
Apple has been relatively immune to the surge in layoffs, as it did not accelerate its hiring rate during the pandemic. But other large companies outside the tech industry are making significant job cuts. Consumer products company Newell Brands, financial services firm LendingClub Corporation, and the multinational conglomerate 3M have all pared down their employee rosters lately.
All of these job losses have increased the number of vulnerable, unemployed people falling for job scams. Fraudsters know that when people are eager to return to work, they are less likely to take important steps to verify that a job offer is legitimate. These include reaching out to the company directly, with a phone number not provided by the person who contacted you.
Always search for a company's name along with the word "scam" or "fraud." If others have fallen prey to their job scams, you may find their stories and avoid becoming their next victim. Visit the FTC online to get resources to help you spot potential job scams.
---