Take a look at the Snapchat drone that can follow you around by itself and take as many selfies as you like.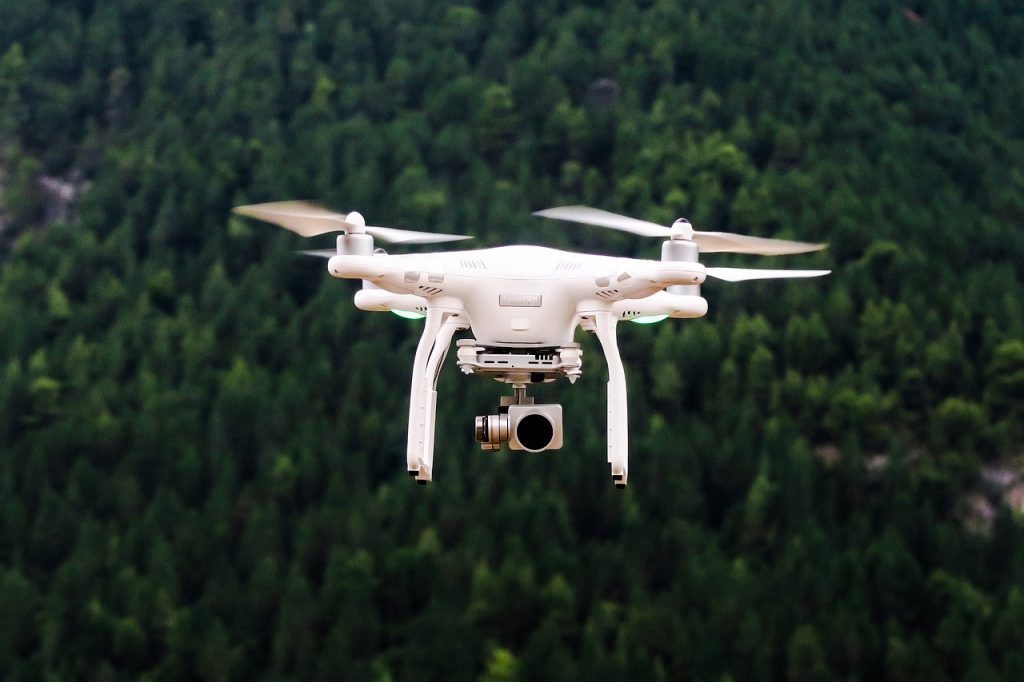 Snapchat is redefining its company in a way that can either be perceived as superfluous or ingenious. The popular social media platform just announced that it a made a drone. According to The Verge, the Snapchat drone is not just any drone. It is one that was made to follow you around and take as many selfies as you desire. 
Snapchat is calling its drone Pixy and is positioning it as a product that can help users "make their moments fly." Snapchat's CEO, Evan Spiegel, explained that he believes that Pixy will bring the platform a step closer to its overall vision. "Our mission is to empower people to express themselves, live in the moment, learn about the world, and have fun together. And this product does exactly that, " said Spiegel. Additionally, Speigel also alluded to Pixy's potential to provide new and unique perspectives that would be unattainable sans drone. 
Spiegel's assertions, while perhaps emboldened, are not necessarily without merit. Pixy, the Snapchat drone, is an impressive little peripheral. Pixy can fit in the palm of your hand. It was built to operate autonomously and follow its user around while taking pictures and videos. It accomplishes this via six pre-set flight patterns. The pictures and video that Pixy captures while in flight are immediately sent wirelessly back to the user's Snapchat account on their device. Pixy can take and hold up to 100 videos or 1,000 pictures at once. For those interested, it is available right now for $249.99. Take a look at the impressive little drone below.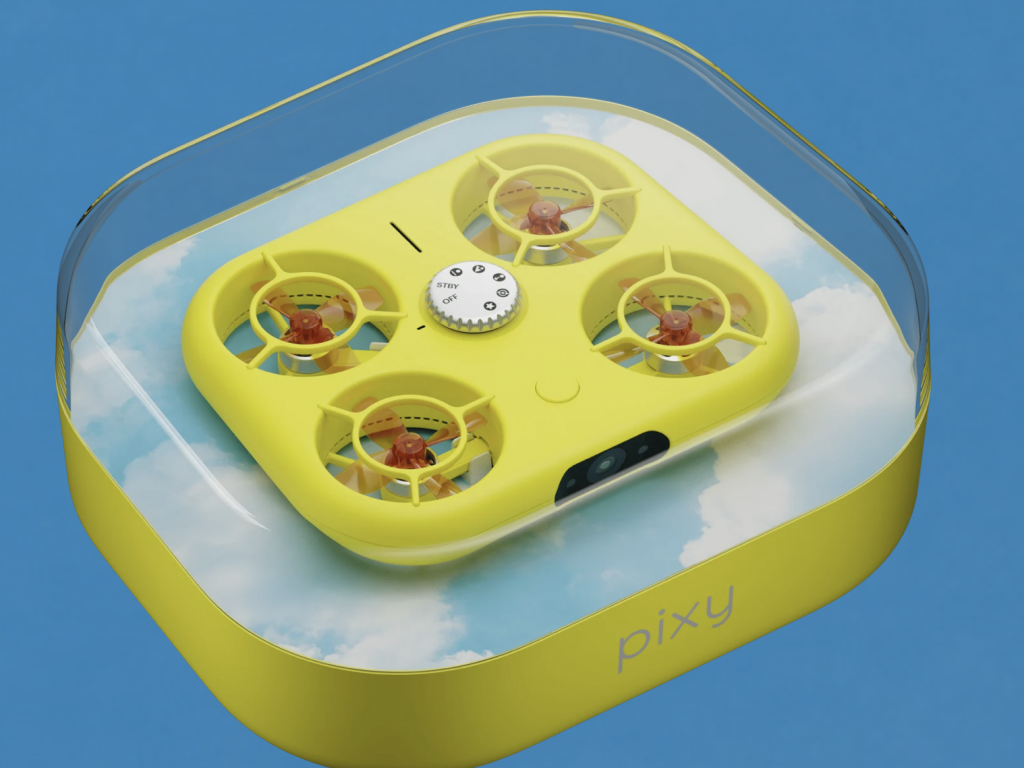 In addition to aligning with Speigel's overall vision for Snapchat's future, if successful, the Snapchat drone could really help to set the company apart from its competitors. Not only does Pixy feel like a more approachable drone compared to the more premium options on the market, but it also represents something that other social media companies really aren't doing. Essentially, the Snapchat drone aims to reconnect you to the moments that oftentimes our devices take us out of.
That differentiating aspect that Pixy possess is the thing that could provide Snapchat renewed leverage over its completion. When Snapchat initially took off it was something of a novel platform, as its primary focus was to share moments through snapshots of video. Other social media outlets quickly noticed how successful Snapchat was and took steps to integrate similar features into their platforms. Suddenly, what once made Snapchat so unique had simply evolved into redundancy. Its new SnapChat drone, however, could serve to breathe new life into the company as well as to give users new and old a new reason to utilize the platform. Pioneering this new social media sector could potentially give Snapchat a leg up, once again, on its fiercest competition.
All in all, it still remains to be seen whether or not Pixy the SnapChat drone will garner any real notoriety. Especially considering that SnapChat's first peripheral, the Spectacles, never quite penetrated the market. Also, there is still room for some improvement regarding the drone itself. For instance, picture and video quality could stand to be enhanced. However, if nothing else, Pixy certainly has some promise.