DJI products are allegedly being exploited and used by Russians to bring further harm to the people of Ukraine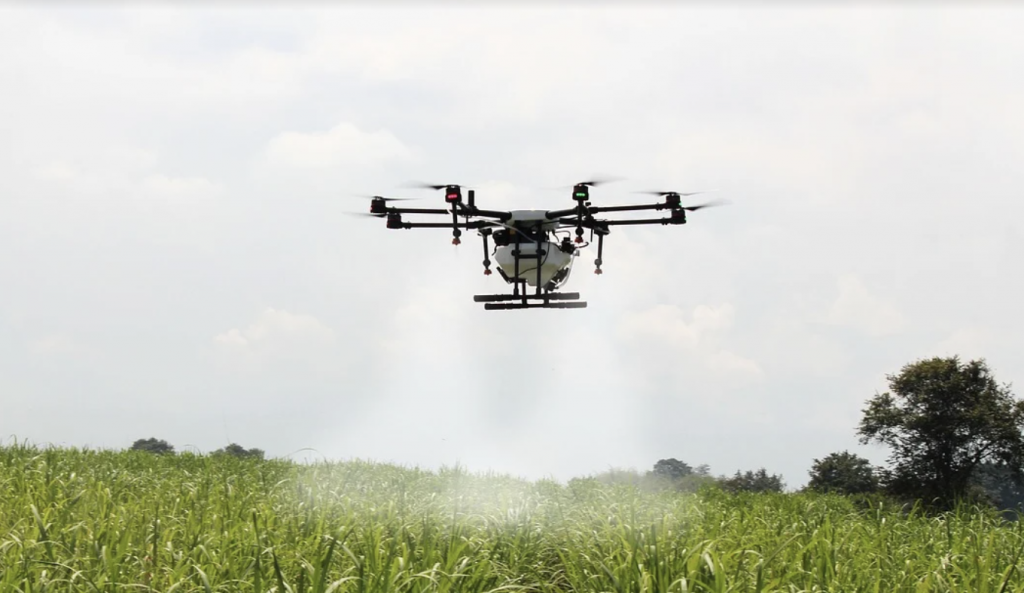 In the three weeks since Russia first invaded Ukraine, increasing speculation has rapidly grown around China's willingness to support the Russian invaders over standing in solidarity with the besieged Ukrainian people. Considering that China has already made it clear that they are not opposed to sending capital to Moscow, Ukraine's Vice Prime Minister Mykhailo Fedorov's message to the Chinese drone company DJI came off as all the more pointed. Engadget reported that Ukrainian's Vice Prime Minister posted a tweet on Twitter urging DJI to stop selling its products to Russia because by doing so they are helping the assailants to murder more innocent Ukrainians.
Fedorov's candid tweet pointed to the 100 Ukrainian children who have perished at the hands of Russian aggressors and alluded to the fact that DJI's products are aiding Russia in navigating its missiles directed toward Ukraine. Included in the tweet is a photo of the letter Vice Prime Minister Fedorov wrote to DJI's founder and CEO Frank Wang imploring him to consider the repercussions his company's products are having on innocent Ukrainian civilians. He asked him to ensure the products remain workable for all users in Ukraine. He concluded the letter by reminding DJI of many companies that have already ceased distributing their products in Russia. Take a look at the poignant tweet and the enclosed letter below.
Although DJI is most prominently known for its drones, the product that Russians are using that is concerning top Ukrainian officials most is DJI AeroScope. The AeroScope is a device that allows a user to pinpoint other drones and essentially take them down without notice or warning. While the AeroScope was initially developed for use as a safety device for emergency situations, Russians are now allegedly exploiting its functions to track Ukrainian drone pilots and take them down.
As Fedorov's tweet alluded, Russia is allegedly leveraging the DJI AeroScope's functions to service their own endgame by equipping the device with a missile. The AeroScope then heads to its intended target. Upon arrival, the missile then explodes, potentially causing perpetuating mass causality occurrences within its detonation vicinity. Hence, in order to mitigate further civilian deaths, Fedorov is beseeching DJI to block Russian utilization of DJI products, particularly the AeroScope.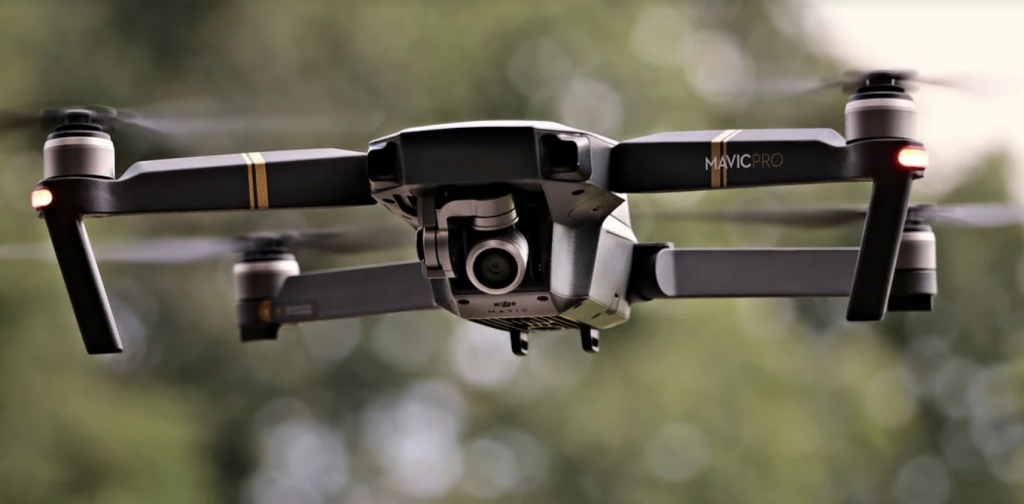 While the thought of DJI drones taking out innocent civilians is as appalling as it is heart-wrenching, it still remains unclear if this is actually what is occurring. Additionally, since China has been increasingly forthcoming about its support of Russia's actions, it is not clear if DJI will even feel enough pressure to take any action in regards to how its products are being utilized. Also, it's worth noting that Chinese officials have been accused in the past of misusing DJI drones to surveil their own repressed population of Uyghur Muslims. Although, there is no evidence to support that DJI themselves had any direct involvement in those ploys. At this point, only time will reveal if DJI will ultimately answer the call put forth by Ukraine's Vice Prime Minister. 
---