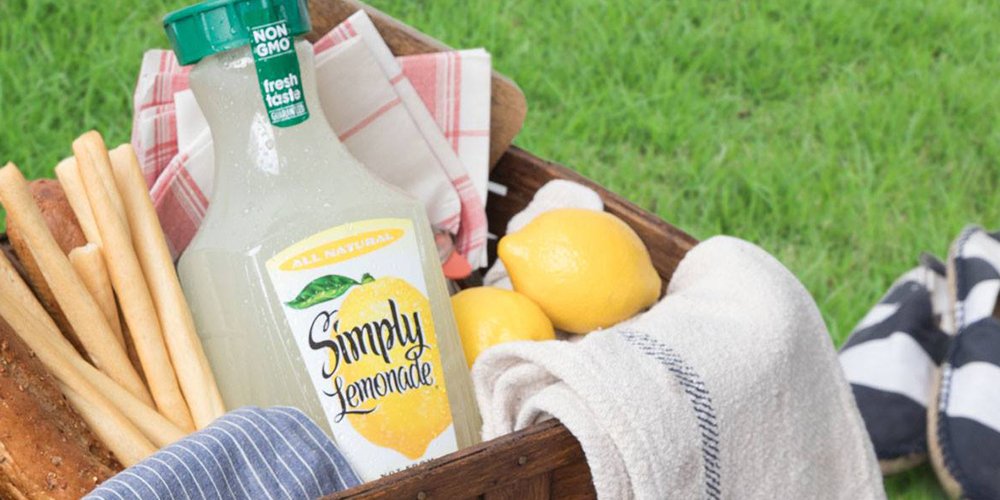 Coca-Cola is yet again making an alcoholic beverage. The new Simply Lemonade-inspired drink is the company's third beverage to have alcohol in it. This also marks the company's third attempt to capitalize on the growing popularity of canned cocktails.
Coke partnered with Molson Coors (TAP) to create the new drink, Simply Spiked Lemonade. Much of the inspiration for the new drink comes from the Simply Lemonade brand's fruit juice. One of the most notable aspects of Simply Spiked Lemonade is that it's available in a variety of flavors, including original lemonade, strawberry lemonade, and blueberry lemonade, just to name a few.
As consumers seek convenience and new flavors beyond wine and beer, sales of ready-to-drink cocktails continue to surge. According to data from IWSR Drinks Analysis, the beverage sector gained 53% last year and is expected to expand another 29% over the next 36 months. Coca-Cola has always looked for ways to capitalize on the company's well-known brands while also seeking new opportunities, thus being one of the main reasons it is launching the Simply Lemonade alcoholic beverage.
Fresca Mixed, a spirit-based drink that will be offered this summer in collaboration with Corona maker Constellation, was also recently announced (STZB). Molson and Coke began offering Topo Chico hard seltzer in 2020, and this year introduced Ranch Water, a tequila-based flavor. Michelle St. Jacques, the Chief Marketing Officer of Molson's, says Simply Lemonade is a "powerful and beloved" brand, giving it a "huge opportunity" to capitalize on a new product. In an exclusive interview with CNN Business, she said, "Simply is known for its robust flavor and real fruit juice, and there's a big chance to build a new brand (in the alcohol aisle)."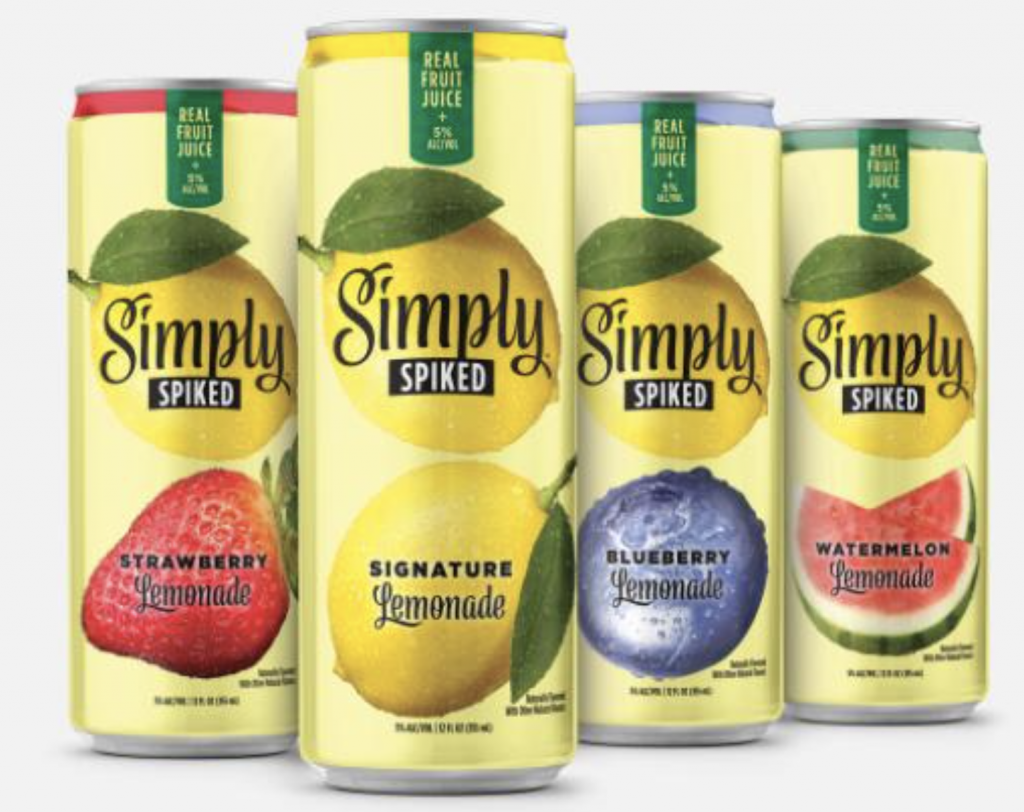 When Simply Spiked Lemonade hits the shelves, shoppers can purchase it in a 12-pack of slim cans, as well as 24-ounce standalone cans. The drinks have 5% alcohol by volume. Prices have yet to be announced, but they will be available this summer. Even though consumption rates of sugary drinks and juices fell this past year, Molson is confident in Simply Spiked Lemonade's potential for success. Molson says consumers in the alcohol industry are yearning for robust flavors.
Partygoers frequently dub juice drinks with alcohol as "juicetails." Drinks like Simply Lemonade with alcohol are often popular because people think they are healthier than alcoholic drinks with sugary sodas and other traditional mixers. 27-year-old Austin Stevenson says he sees no reason to stop juicing at night if you already juice through the day. "It's just a better way to incorporate juicing throughout your life, especially if you're going to spend $10 on a juice and you still want to have a life," Stevenson said.
Although "juicetails" like Simply Lemonade with alcohol can be healthier in some ways than regular alcoholic beverages, health experts caution that alcohol could negate the benefits of cold-pressed juices. Mixing juices with alcohol, according to Brooke Alpert, a registered dietitian and founder of B Nutritious, a private nutrition counseling firm in New York City, may give consumers the erroneous impression that they can drink freely, leading to overconsumption. Alpert goes on to say that "this is where people can have the wrong notion they can do something healthy for themselves, and they are able to justify their behavior while drinking."
Consumers should be aware that even though juice cocktails like Simply Lemonade with alcohol normally contain vitamins and minerals, they also contain sugar. Numerous studies show that too much sugar is bad for the body. With this in mind, consumers should keep in mind that even though occasional "juicetails" can fit into an otherwise healthy diet, consuming them on a regular basis can harm a person's health, especially the heart's health.