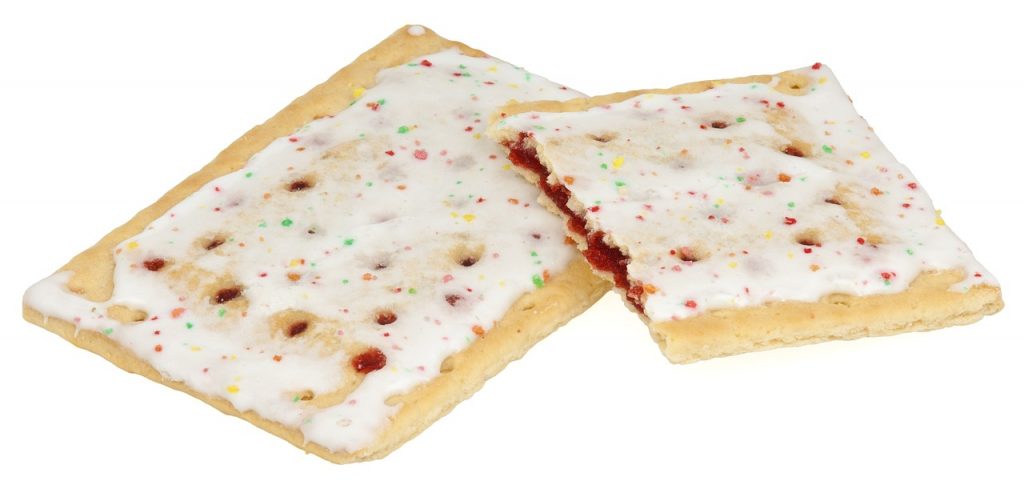 Popular breakfast brand, Kellogg is facing a multimillion-dollar lawsuit that claims that the company's Whole Grain Frosted Strawberry Pop-Tarts are deceiving people. This suit comes just after the company saw portions of its workforce go on strike due to burnout. The suit states that the product's labeling fails to warn them that strawberries are not its only fruit-filling ingredient.
The lawsuit elaborates further stating that strawberries are the characterizing ingredient in Pop-Tarts. And since their amount has a material bearing on the price, consumers expect they are present in a greater amount than other fruits. It further states that the product's name is false, deceptive, and misleading because it contains mostly non-strawberry fruit ingredients. This includes cheaper pears and apples, making it a violation of state and federal consumer protection statutes.
According to the plaintiff, Elizabeth Russett of New York, she wouldn't have bought the strawberry Pop-Tarts had she known the truth about the product. And if she did buy them, it would have had to be at a much lower price.
Interestingly, a similar suit was filed back in August by Anita Harris of the Southern District of Illinois. Her class-action lawsuit also accused the company of falsely advertising the strawberry content in its Frosted Strawberry Pop-Tarts. The plaintiff asked the world-famous breakfast brand to adopt more accurate labeling and claims that damages from the false advertisement exceed $5 million.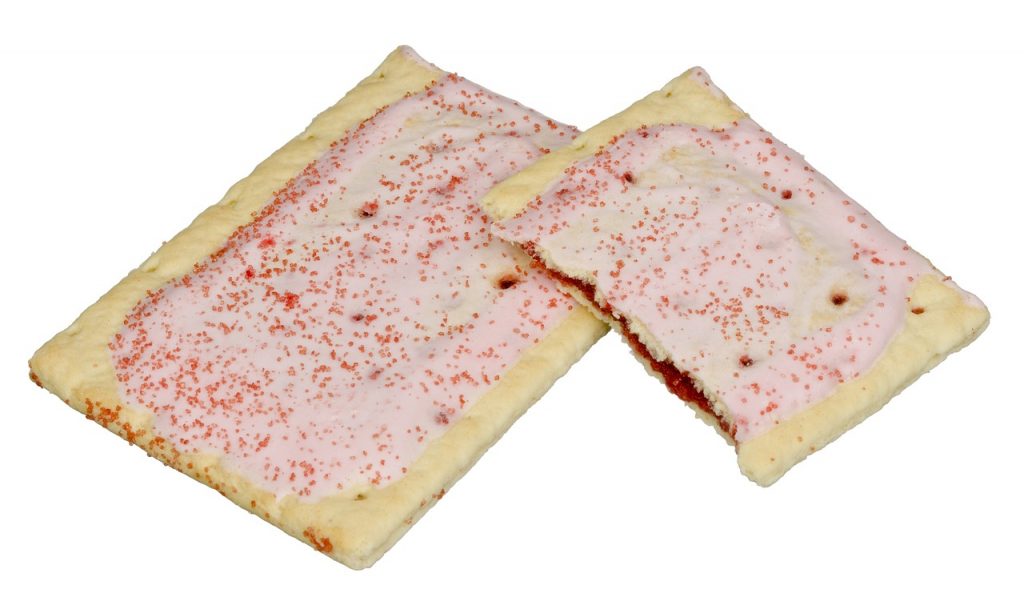 Harris' suit said Kellogg's labels and marketing give the impression that the Pop-Tarts fruit filling contains a greater relative and absolute amount of strawberries than it does. The lawsuit highlighted various points about the way Pop-Tarts are advertised. This includes praising the "timeless yet yummy" flavor of strawberries, and an online recipe on how to make strawberry shortcake.
These things make strawberries the characterizing ingredient in the Pop-Tarts, according to the lawsuit. However, dried strawberries do not feature prominently in the ingredient list until the "contains 2-percent or less" section. Then too, it is featured alongside other fruits like dried pears and dried apples. Spencer Sheehan, an attorney based on New York's Long Island, is representing both women.
Speaking about the lawsuits (via NBC News), Sheehan said that any reasonable consumer knows that Pop-Tarts are a toaster pastry a quarter-inch thick. They know they're dealing with filling going into a pastry. And of that fruit filling, they should be able to expect that it's mainly strawberry.
The lawyer also pointed out that Kellogg's Whole Grain Frosted Blueberry Pop-Tarts are also made with other fruits besides its namesake ingredient. But it's acceptable because the labels clearly state that the product is "naturally and artificially flavored. Therefore' it wouldn't be unreasonable for Kellogg's to add a similar disclaimer to its strawberry Pop-Tarts, with something like "mixed fruit" on the label.
The lawsuits are justified under Food and Drug Administration regulations which states that product labels must not be false or misleading. However, some legal experts specializing in food and beverage advertising and regulations, don't think that Kellogg's Strawberry Pop-Tarts are mislabeled. "The claims asserted in these cases strike me as so weak that the courts confronting them may dismiss them as implausible," said Adam Fox, a partner at Squire Patton Boggs. Meanwhile, Kellogg told NBC News that's it does not comment on pending litigations.