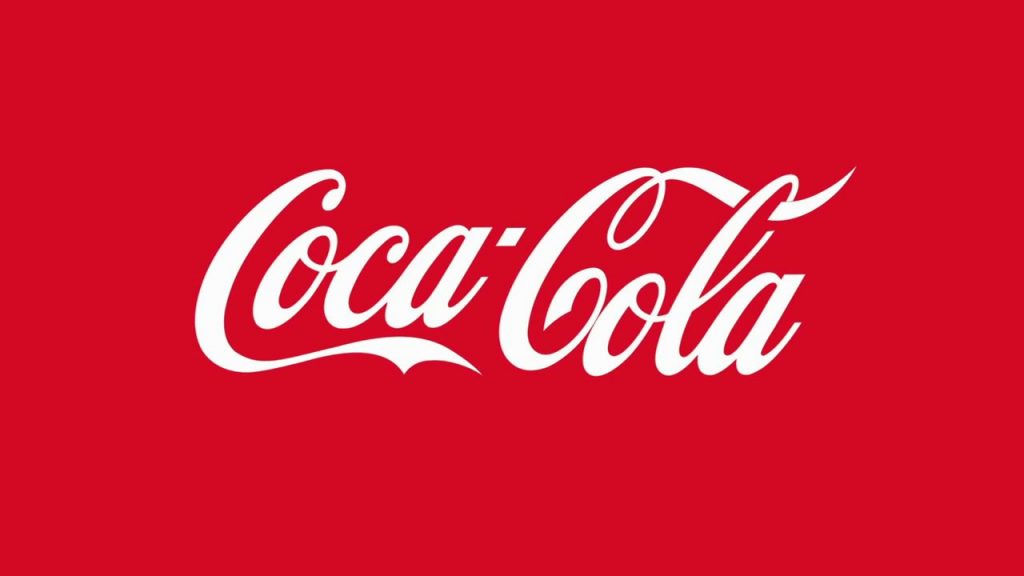 In the wake of the soda business' industry-wide trend to revamp the way diet sodas are marketed to the public, soft drink icon Coca-cola decided to take it a step further and make sweeping changes across its entire core portfolio of soda products. Coca-Cola's rebrand decision resulted from its efforts to modernize the brand. The new designs are meant to look sleek, bold, and refreshing and attract soda drinkers of all ages.
The design changes affect eight different staple Coca-Cola sodas – Coca-Cola Cherry, Coca-Cola Vanilla, Coca-Cola Cherry Vanilla, Coca-Cola Cherry Zero Sugar, Coca-Cola Vanilla Zero Sugar, Coca-Cola Cherry Vanilla Zero Sugar, Coca-Cola Caffeine Free, and Coca-Cola Caffeine Free Zero Sugar. Take a look at the entire refreshed lineup below.
The new designs are meant to communicate to the consumer what type of soda they are picking up. Solidly colored labels will stand for a single flavor, whereas two-toned coloring is meant to signify a combination flavor. Additionally, black lettering is meant to represent a zero-calorie beverage, whereas white/gold lettering means that the soda contains the traditional number of calories and amount of sugar. Coca-Cola has taken careful consideration to optimally streamline the new looks.
Coca-Cola has been busy this year. Not only have they just unveiled entirely new designs for their core lineup of sodas, but they also recently announced that they've teamed up with the parent company of Corona Beer to develop a brand new line of boozy soda. The soft drink giant plans to turn one of their fastest-growing low-calorie sodas, Fresca, into a cocktail. They are calling it Fresca Mixed. With the new alcoholic Fresca drinks, Coca-Cola is hoping to tap into one of the fasting growing sectors of the booze industry. They're also looking to appeal to customers who already use the popular soda as a mixer. 
Despite the excitement generated by all of Coca-Cola's new changes and upcoming products, they have also faced their fair share of bad press. The iconic soft drink icon made headlines in recent weeks over a slew of recalls that it was forced to issue in eight different states (Pennsylvania, Connecticut, New York, North Carolina, Maryland, Virginia, Maine, and New Jersey) for some of their most popular products. The affected drinks include Minute-Maid's Berry Punch, Strawberry Lemonade, and Fruit Punch. They were recalled after Coca-Cola became aware that some shipments were found to be contaminated with unknown foreign objects. Similarly, back in November and December, Coke was also forced to issue a recall across the entire southeastern United States for its 12-oz cans of Sprite.
Even though Coke has had a hefty helping of quality control complications in recent months, the outlook for the brand in 2022 is looking more positive than ever. Fresh designs to kick off the brand new year will certainly serve to drive consumer excitement. And with Fresca Mixed expected to hit stores right in time for summer, it is exceedingly likely that many Coca-Cola and Fresca fans will be clamoring to nab a pack for their backyard barbecues.