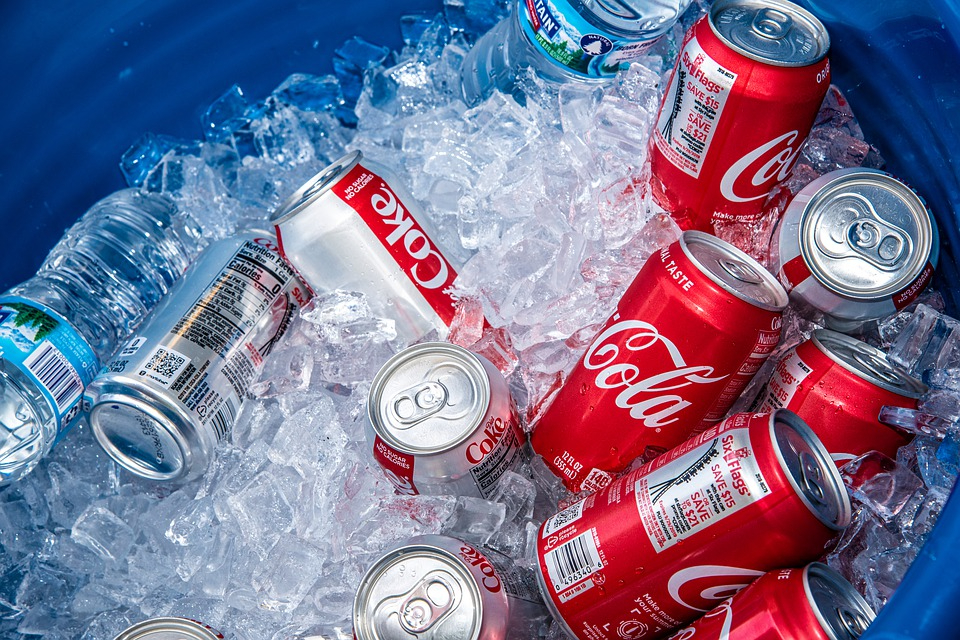 A recall for two different Coca-Cola products occurred this past week. Both Minute-Maid and Sprite, brands owned by Coca-Cola, reported traces of undisclosed foreign elements in their products. The company suggests disposing of these drinks if the recall affects your specific state.
Most products disrupted by the Coca-Cola recall have expiration dates in 2022, meaning consumers could still have the product in their households. If you haven't discarded the products, buyers can ask for a refund at the stores these products were sold.
Minute-Maid has three different juice products that could contain a foreign substance. The drinks are Minute-Maid's Berry Punch, Strawberry Lemonade, and Fruit Punch. The Coca-Cola recall affects eight states: Pennsylvania, Connecticut, New York, North Carolina, Maryland, Virginia, Maine, and New Jersey.
Sprite is the second brand owned by Coca-Cola that's having recall issues. The recall affects the 12-oz cans of regular Sprite. The foreign matter also appeared in Coke 12-oz cans. Both products should be disposed of or returned immediately. The recall is only in place for the southeastern parts of the United States.
The Defense Commissary Agency publically announced the Coca-Cola recall in mid-November. This prompted stores that sold all affected products to remove these Coke drinks off their shelves. If you see a contaminated drink still available, don't purchase it and notify a store manager.
Recalls are not uncommon in the food and drink industry. Kool-Aid was one of a couple of brands with contamination speculations last fall. The company's Tropical Fruit Punch drink mix had traces of glass and metal, prompting an immediate call to dispose of the product if purchased, just like Coca-Cola's recall.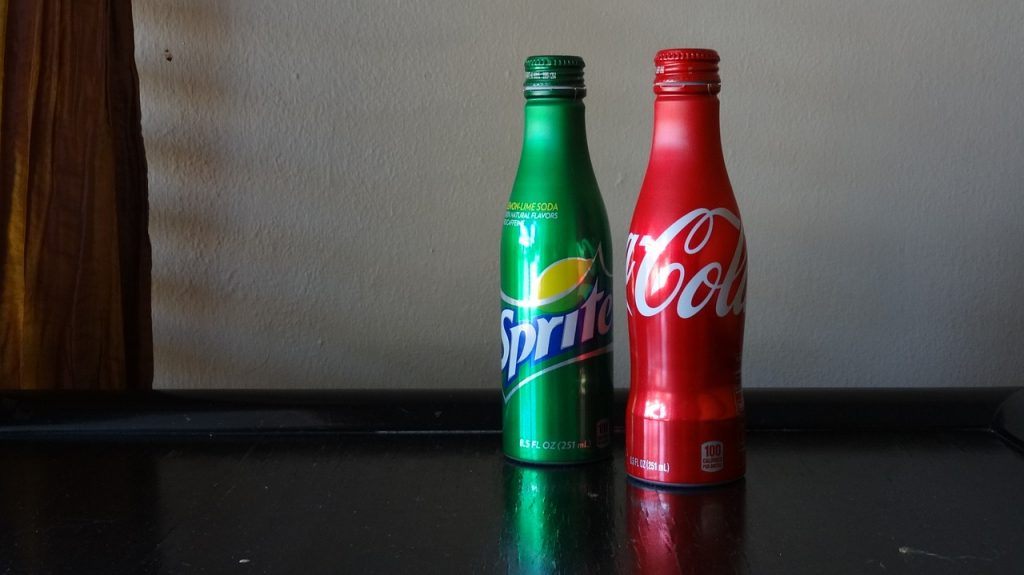 Kraft Heinz also experienced a drink recall last year. After reviewing its manufacturing facility, Kraft discovered possible contamination with a few of its products. The beverages had glass and metal fragments inside them but were almost minuscule. Similar to Coca-Cola's recall, products should be discarded or returned to the store for refund options.
Though a Coca-Cola recall may make consumers anxious about food and drink contamination, these facts might ease some Americans' nerves. Recalling products, though fairly common, mostly comes from a packaging error. Usually, this packaging mistake involves a failure from the company to indicate a possible allergen. The likelihood that a recall involves foreign object contamination is way less likely.
Coca-Cola follows many beverage brands in drink recalls. Sierra Nevada Brewing noticed glass particles in its beer in 2017. A manufacturer at the company realized the beer bottle's lip chipped too easily, allowing for glass to enter the beverage. Though the possibility was minimal for a consumer's bottle to be contaminated, the beers were immediately recalled.
Last year, the FDA reported 427 recalls. 2020 had a slightly larger number, with 495 recalls. The sudden recollection of products from Coca-Cola is simply part of our American safety protocols; It says more about the reliability of our government agency than the dangers of Coke's manufacturers. The best consumers can do is stay alert with food and drink recalls and dispose of the product when needed.
Article continues below headlines
---