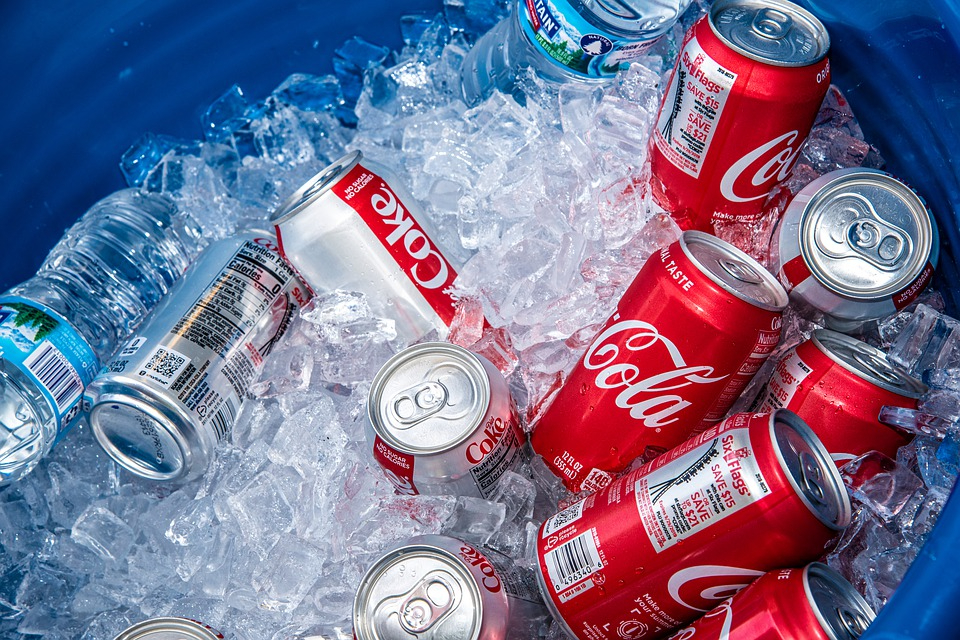 Supply chain issues and labor shortages have complicated matters for virtually every industry imaginable. Food, unfortunately, has been one of the worst commodities affected. Not only have grocery stores struggled to keep stock on their shelves, but many companies have issued an unprecedented amount of recalls on numerous items. Just recently, national grocery store chain Kroger pulled dozens of popular dessert items off their shelves after metal shards were found inside the treats. Now, USA Today reported that Coca-Cola issued urgent recalls for numerous products after multiple foreign bodies were detected.
Food and Safety news detailed that Coke voluntarily issued two separate sets of recalls. The first set pertains to Coke's Minute Maid Juice products. The affected products are limited to Minute Maid Berry Punch, Strawberry Lemonade, and Fruit Punch packaged in 59-ounce cartons. The contaminated juices could potentially contain whole or parts of metal bolts and washers. Specific UPCs for the tainted juices can be found here. All retailers selling the juices were initially notified on November 10, 2021, however, it is likely that a number of products still remain in the home of some purchasers as the tainted lots were not set to expire until 2022. If one should find that they have purchased one of the affected juices they should dispose of it immediately. The juices were distributed throughout the northeast and mid-Atlantic states to include Connecticut, New York, New Jersey, North Carolina, Maine, Maryland, Pennsylvania, and Virginia.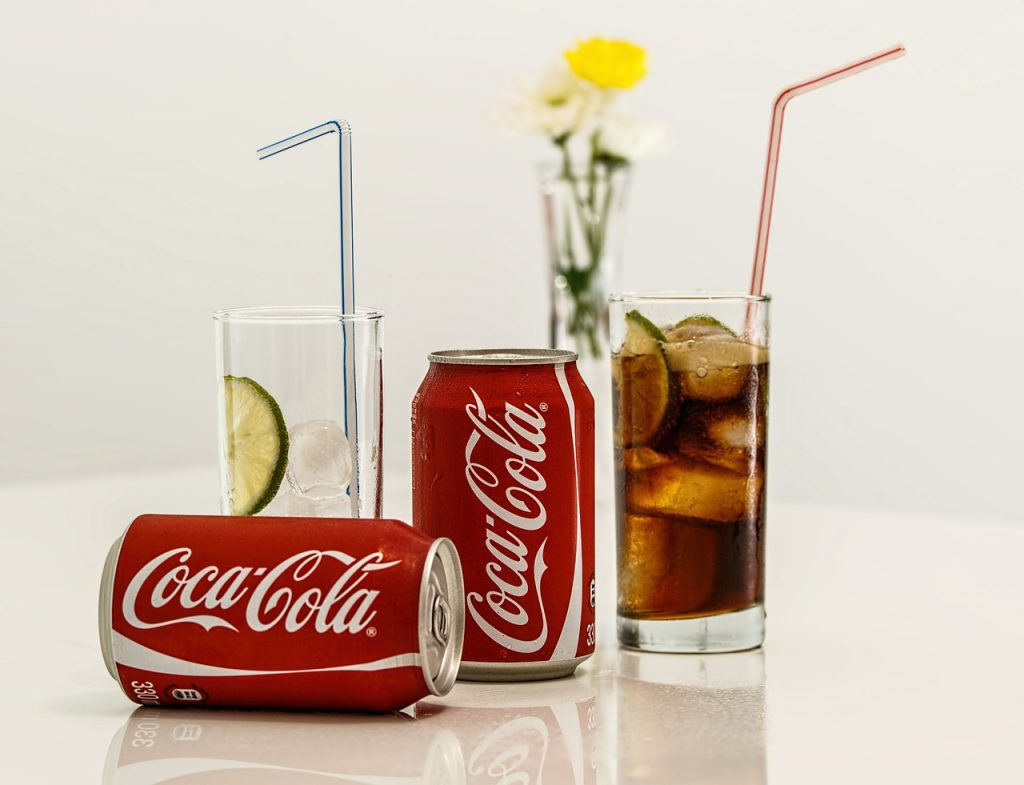 Coke's second set of recalls pertains to the company's soda. According to an All Food and Drug Activity statement put out by the Department of Defense, some lots of 12-ounce cans of Coke and Sprite were found to contain unidentified foreign matter. The affected sodas are labeled with date codes AUG 1522 WM B, AUG 1522 WM C, and AUG 1522 WM B. They were all widely distributed throughout the entire southeastern portion of the United States but could have potentially reached stores as far north as Virginia. All retailers housing the tainted sodas were notified on November 24, 2021, and subsequently began removing the products from their shelves. However, it is likely that many customers who purchased the contaminated items still have them in their homes.
In both cases, Coke has firmly asserted that should a customer find they have purchased a recalled product they can take the item back to the original purchase location to receive a full refund. Coke has maintained that they have customer service representatives ready and able to field any questions and address any concerns their patrons may have regarding the recalled products. Coca-Cola's customer service personnel can be reached via the Consumer Interaction Center by calling 1-800-GET-COKE or (800)-438-2653.
The Food and Drug Administration has labeled both recalls as Class II. A Class II recall indicates that should a contaminated product be consumed it could potentially result in irreversible adverse health consequences. The FDA has recommended that consumers take particular caution to ensure they have not purchased or consumed any of the tainted items that Coke has recalled.