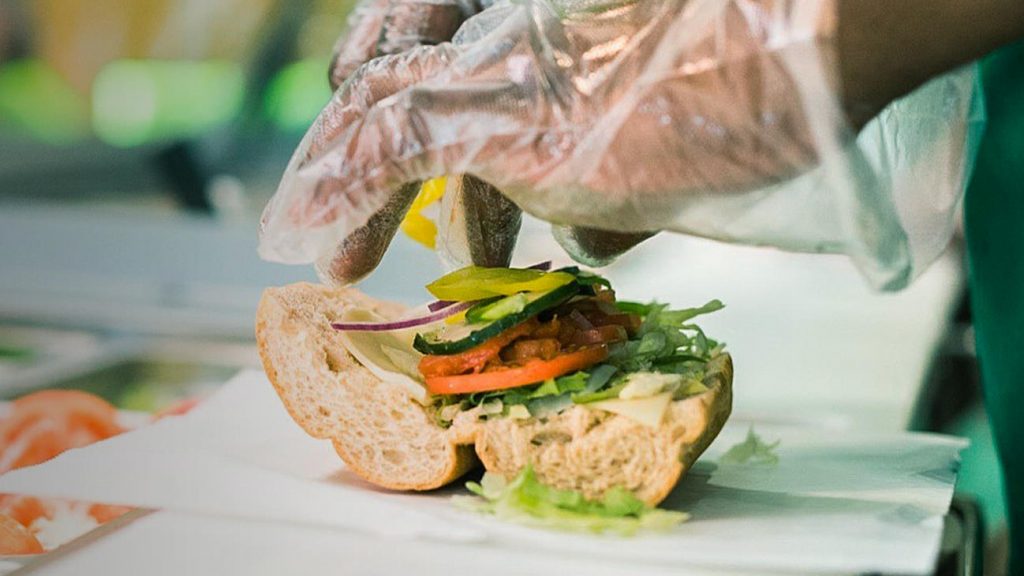 Mass labor shortages have been plaguing the United States for months. Businesses small and large have been suffering under the weight of operating with a severely reduced workforce. Major airlines are canceling flights in record numbers due to logistical breakdowns fueled by the lack of employees. Retail and service industries have also been hit particularly hard by the mass exodus of workers. According to Business Insider, one desperate Subway franchisee in Salt Lake City, Utah pulled her 16-year-old son out of school because of worker shortages at her store.
The owner of the Subway Restaurant located inside of Salt Lake City's airport, Sharon Cockayne, said she was only looking to hire three people, but did not get even one application. She expressed to Fox News that out of desperation she once pulled her son out of school to work at her Subway location and has even needed her boyfriend to fill in. "I've brought my 16-year-old son in after pulling him out of school once, my boyfriend has come in to help me, it's gotten to that point," said Cockayne.
Cockayne continued to explain that she normally has no trouble getting people to apply to her Subway restaurant, especially high school students. She expressed that she doesn't understand why even young people are not applying and speculated that parents might be dissuading their children to look for work over concerns related to the persisting presence of the pandemic. 
Cockayne's situation with her Subway restaurant is not a unique one. Mass worker shortages are measurable nationwide. Many businesses like Subway, particularly retailers and restaurants, have resorted to raising their wages in an effort to convince more to apply as well as to retain the employees that they were able to keep. Costco recently upped their base pay to $17 an hour in what was the second increase this year for the wholesaler. Starbucks also announced an attractive wage increase and will now offer its employees a chance to earn up to $23 per hour.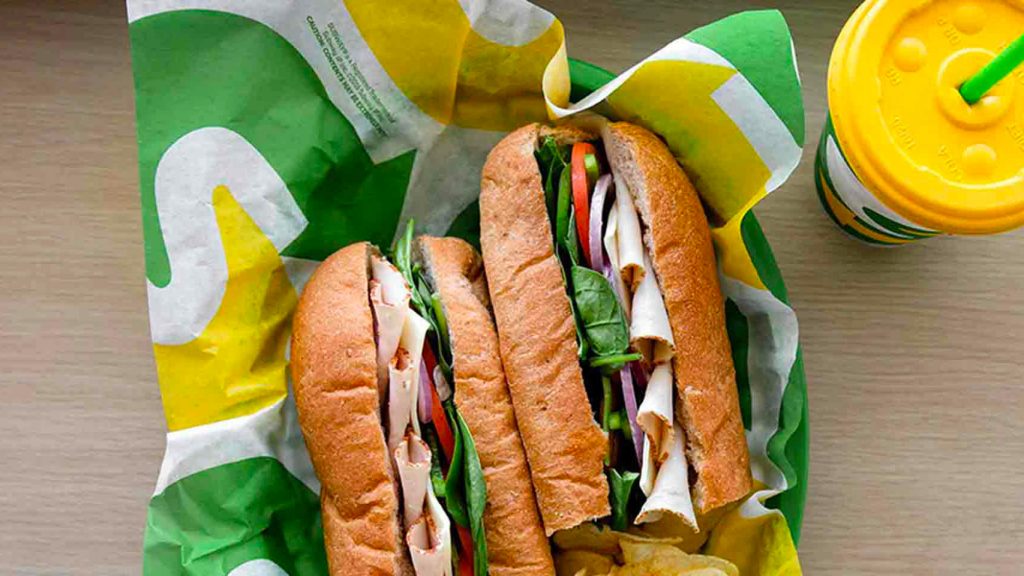 Owner of Manhattan-based restaurant Dirt Candy, Amanda Cohen, employed an effective preemptive strike in order to retain her employees and easily recruit new ones. She took the initiative to raise her workers' hourly wages to $25 per hour. She said that the pandemic put things into perspective for her and she realized that while she once thought she was paying her employees a living wage that in actuality she wasn't. Now, she thinks that $25 per hour doesn't even come close to cutting it and hopes to eventually be able to pay her workers more. However, for franchise owners of restaurants like Subway, drastic pay increases are something that might not be feasible for their businesses.
While it is encouraging to see many companies reacting to this worker shortage by raising wages and finally taking into account things that they should have long ago, challenges surrounding the crisis are likely to continue to perpetuate into the foreseeable future. The weeks, months, and potentially years ahead, pertaining to the large-scale labor shortages, will definitely bring about navigational challenges that businesses, like Subway, will have to find a way to traverse. In fact, many experts have warned that as wages increase the cost of goods and services will too. Which in an already abhorrently inflated economy an effect such as that could serve to negate any pay raises. For now, however, time is the only thing that will reveal what a post-pandemic economy and workforce will ultimately look like.