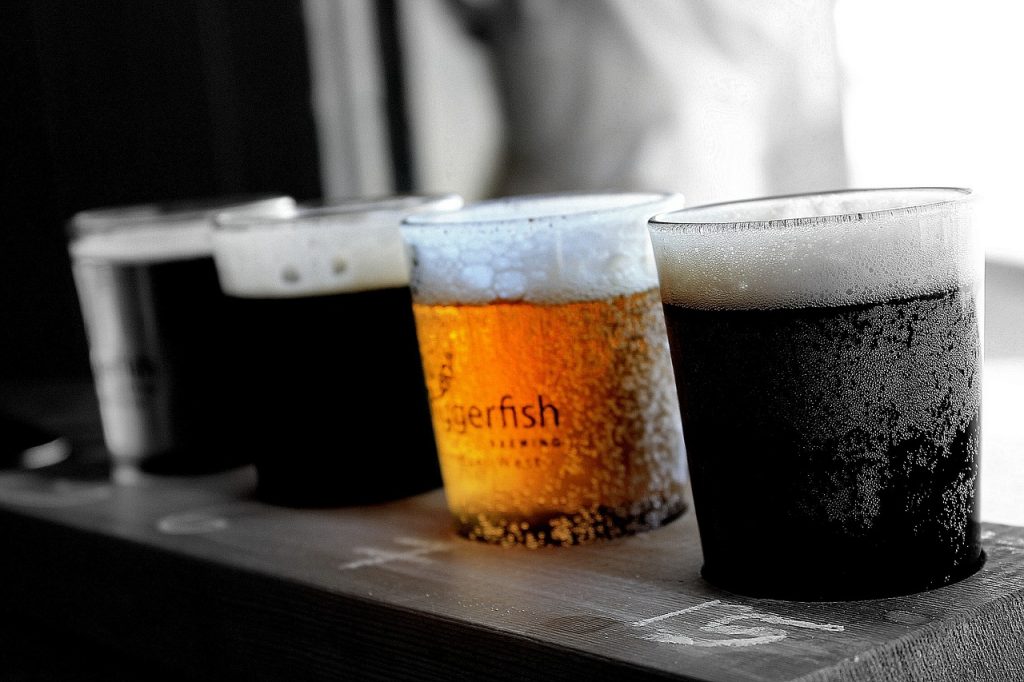 Amid rampant inflation and nationwide supply shortages, everything is getting more expensive, right down to things as simple as snack food. Malt beverage enthusiasts will be disheartened to find out that craft beer can now be added to that ever-growing list of price hikes. CNN reported that the increase in craft beer prices is occurring as a direct result of Ball Corp's, the world's largest supplier of aluminum cans, decision to raise the bar on the minimum number of cans a producer has to purchase at a time.
Ball Corp detailed that beginning on January 1, 2022, all non-contracted customers will have to purchase a minimum of 1.02 million cans or five trucks worth. Previously, the minimum order was only set to one truckload or approximately 200,400 cans. That is an enormous jump. In addition to the increase in the minimum number of cans, the aluminum can supplier asserted that, specifically for non-contract customers, they could not house any overflow at their warehouses. To make matters even worse, the price per can will also go up by 50% from what it costs at present.
What all of these increases serve to show is that the burden on breweries, especially small breweries, is going to grow exponentially. For instance, if a typical aluminum can hypothetically costs $1 and a small craft beer company typically ordered the minimum number of cans they would have to pay out about $200 grand. However, taking both increases into consideration, the price on that $1 can would jump to $1.50, and 1.02 million cans priced at $1.50 means that that small craft brewery would have to shell out $1.53 million per order. A hike like that is heart attack inducing and ultimately such a staggering rise in necessary expenditures would have to be reflected in their prices for the sheer fact of keeping their businesses afloat.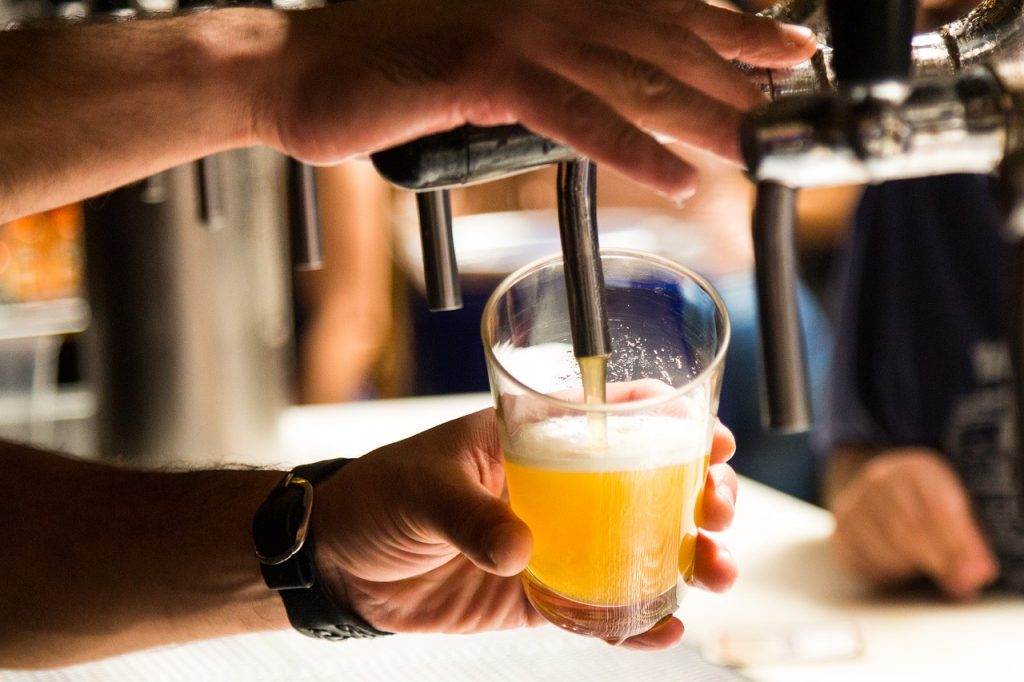 All of this does not bode well for the craft beer industry as a whole, especially since the industry is still reeling from the devastating toll that the pandemic has taken. Craft beer breweries and tap houses are still struggling with supply chain issues, and the tap houses, in particular, are still having trouble finding and keeping enough staff. These mitigating circumstances have also caused many companies to lose significant amounts of revenue.
Ball Corp, in their defense, explained in their notice to their patrons that the new caps were necessary to put in place for their non-contracted customers because they too are feeling the effects of the ongoing supply chain constraints. "Ball is making investments to bring additional capacity online, and in the meantime, we remain in a tightly constrained supply environment for the foreseeable future," read part of the letter that they sent their customers.
However, at this point, regardless of the reasoning behind Ball Corp's logic, many craft beet companies will be forced to look elsewhere to get the necessary cans they need at a price that won't put them out of business. Bob Pease, president, and chief executive officer of the Brewers Association, said that at present the association is looking for ways to help craft brewers with limited recourse as a result of Ball Corp's decision. "This is still pretty darn new, so we're still trying to gather information from our members that are being impacted," said Pease.