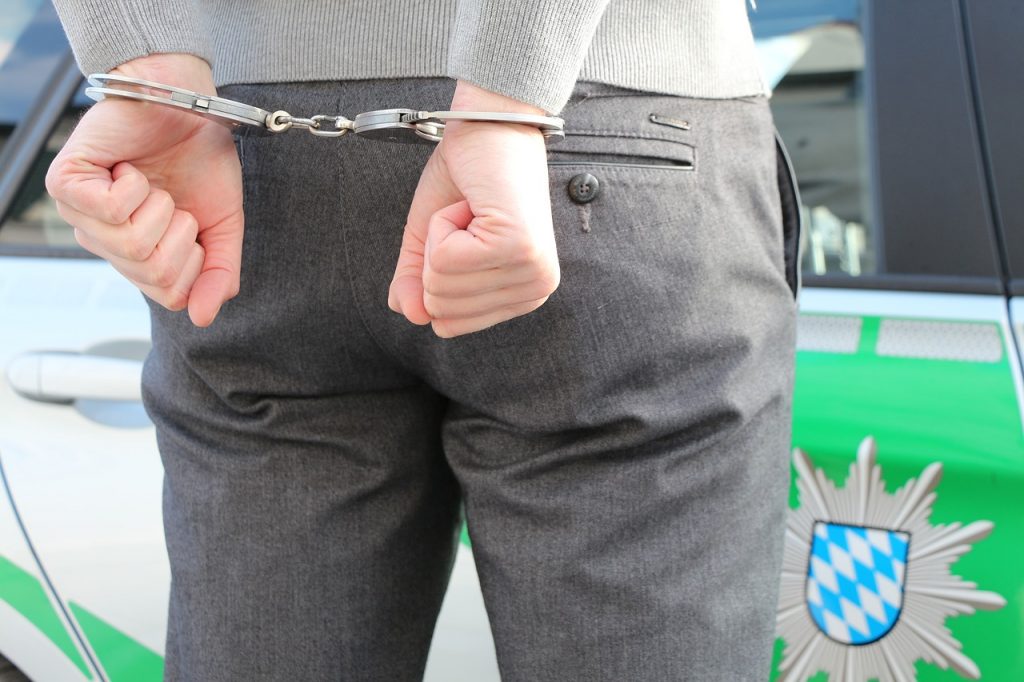 An Alabama woman who claims she was wrongly accused of being a shoplifter at a Walmart store has successfully sued the company. Lesleigh Nurse was awarded $2.1 million by a Mobile County Circuit Court jury for her horrible ordeal.
In her lawsuit, Nurse said the incident took place in November 2016 when she was prevented from leaving Walmart with groceries she already paid for. She said she used self-checkout but the scanning device froze. Employees didn't accept her explanation, branded her a shoplifter, and got her arrested by police (via AL.com).
Lesleigh Nurse was relieved when her shoplifter case was dismissed a year later. But her celebration was cut short after receiving letters from a Florida law firm threatening a civil suit if she didn't settle the case by paying Walmart $200. The requested amount cost more than the groceries she was accused of stealing. This led her to file a counter-suit in 2018.
Nurse's lawsuit served a dual purpose. It was filed to clear her name and to expose the practice of using an obscure state law to extort money from unassuming people accused of being shoplifters by the retailer. According to the suit, the defendants have engaged in a pattern and practice of falsely accusing innocent Alabama citizens of shoplifting. Thereafter they attempt to collect money from the innocently accused.
As reported by ABC News, the trial featured testimony from experts who claimed that Walmart and other major retailers routinely use shoplifter settlements in states where laws allow it. It was also revealed that the popular retail store used this loophole to gain hundreds of millions of dollars in two years.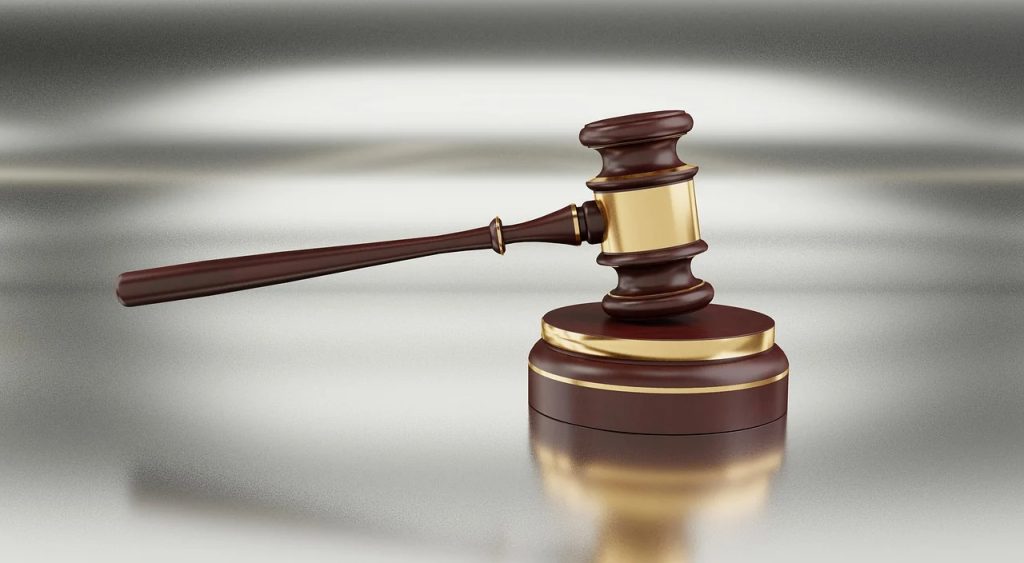 But Walmart bosses weren't prepared to admit any wrongdoing. The retail giant's defense attorneys said the practice of suing suspected shoplifters is legal in Alabama. A spokesperson told the publication that Walmart will be filing motions in this case because it doesn't believe the verdict is supported by the evidence and the damages awarded exceed what is allowed by law.
Speaking to Insider, Randy Hargrove (another Walmart spokesperson) said the company believed its employees acted correctly given the alleged shoplifter situation. In a statement, he said Walmart felt that $2.1 million in damages exceeded legal limits and would file an appeal. The jury obviously didn't think so.
In making its award, they found that the retailer had abused the process known as civil recovery – a method used by retailers to recoup losses from shoplifting. But Hargrove said the company discontinued its civil recovery program several years ago. Interestingly, the same jury did not find Walmart or the law firm liable for the suit's allegations of false arrest, false imprisonment, malicious prosecution, or slander.
While being falsely accused of shoplifting is a terrible ordeal. In most retail stores, there are clear signs which state that shoplifters will be prosecuted. Some stores are even monitored with cameras. Yet, despite these anti-theft measures, billions of dollars are lost each year due to petty theft. Moreover, professionals in the loss prevention sphere have stated that shoplifting is the number one contributor to product shrinkage.