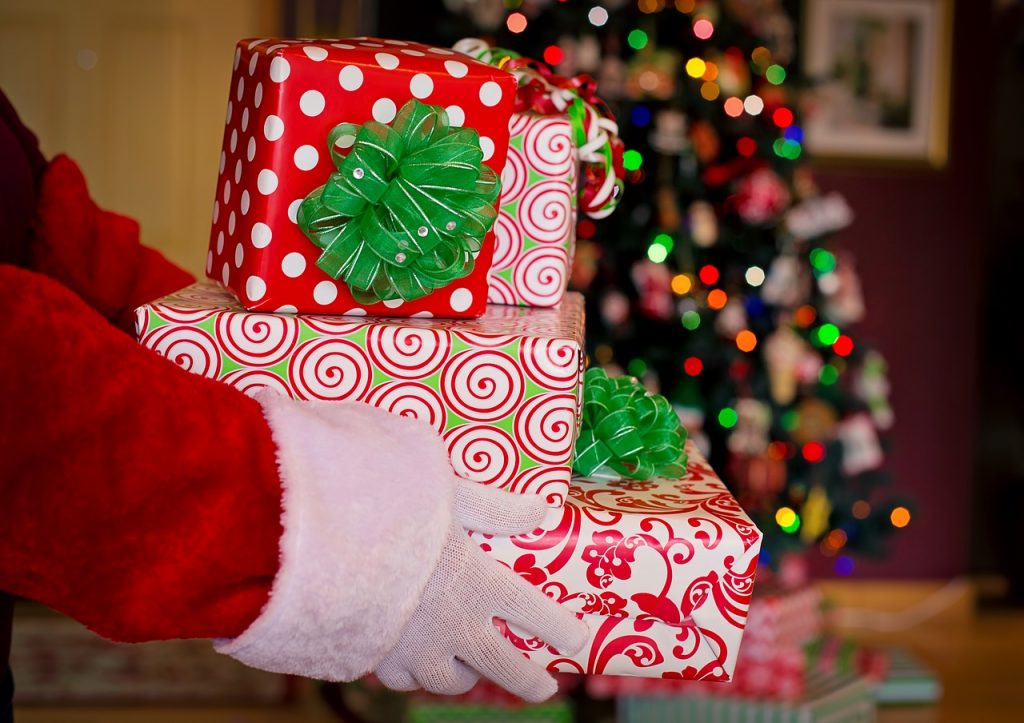 While the pandemic is over and people can actually take their children to see the big man, it seems more challenging to find a Santa than usual. Santa is in demand more than ever, making it hard for companies to keep up, resulting in a Santa shortage.
The founder of Hiresanta.com stated that the seasonal entertainment industry is inundated with requests for Santa and his elves. They have seen a 125 percent increase in demand compared to pre-pandemic holiday seasons. For every Santa that they hire, they already have clients queuing to book him.
So why the sudden Santa shortage? Over the last number of years, people and families had to cancel plans and activities with their loved ones due to the pandemic and social distancing. These activities include Christmas markets and meeting Santa over the holiday season.
But this year, everything is returning to normality, including the big meeting with St. Nick. For some parents with young children, this could be the first year they have had the option to bring their kids to see Santa and have him listen to their Christmas wishes.
While the demand for an appearance from Santa has increased, the number of available Santas has plummeted due to the pandemic. People have to remember that these men playing Santa are older and a little on the cuddly side, and after the pandemic, many of them decided it wasn't for them anymore.
During the pandemic, seasonal companies used a combination of virtual zoom based meetings and using a plexiglass barrier so children could meet the big man. While this was better than nothing over the pandemic, every parent would tell you it is not the same. Even with using these precautionary measures to ensure the safety of everyone, a lot of Santa did not take up their iconic role this year.
As seasonal celebrations are returning to normal, Christmas companies have to work harder to rebuild their staff and reduce the Santa shortage to face the demand. Simple economics will tell you that one way to entice people into a job is to raise their wages, which is precisely what they have done. Santas have received a ten to fifteen percent rise in wages this year as an incentive to reprise their role but also to combat global hyperinflation.
Santa can earn between $5,000 and $12,000 during the holiday season, depending on how much they are willing to work. It doesn't sound too bad for a few weeks' work. While the high earning potential will help new Santas jump on board, people are also looking for authentic-looking ones instead of faux beards.
Since the pandemic is over, families are trying to make up for spending the last few holiday seasons alone or without family members. They want to make this Christmas one of the best to compensate for a challenging year economically and disappointing Christmases, and no one could blame them. Hopefully, everyone will enjoy the holiday season, whether there is a Santa shortage or not. The most crucial part is making memories with your favorite people.
---