If you are a fan of Christmas music and classic holiday tunes look no further than Sirus Satellite Radio or iHeart Radio's Christmas stations.
Christmas music this time of year is one thing you can count on to boost holiday morale and get a crowd pumped for holiday festivities. Holiday music can be enjoyed by many different artists, such as Mariah Carey to the King of Country, George Strait, plus many other artists. Additionally, Christmas music can be found on a number of different stations and may, in fact, already be playing on some of them.
Each station will differ in when exactly they start playing Christmas music. You may have already been surfing through radio stations and heard a lovely Christmas tune playing. Other stations are adamant that they wait to start pumping out the Christmas jams until after the Thanksgiving meal is served and passed. 
SiriusXM has a variety of holiday stations from several genres that listeners can tune into to enjoy holiday music, and a complete list can be found here. Genres vary from classic Christmas music, Country Christmas, Kids' Christmas, and more. These stations will be just the trick to get listeners into the holiday spirit.
Channel 104 on SiriusXM is the Holly Station. The Christmas music playing here will be contemporary holiday music. You will hear holiday tunes from artists such as the holiday icon Mariah Carey, Kelly Clarkson, Madonna, and others. This is a station everyone can enjoy.
Next on channel 105 is Hallmark Channel Radio. This channel is unique as it features a variety of songs and holiday traditions from Hallmark Channel stars. You will also get a countdown to Christmas movies on the Hallmark Channel.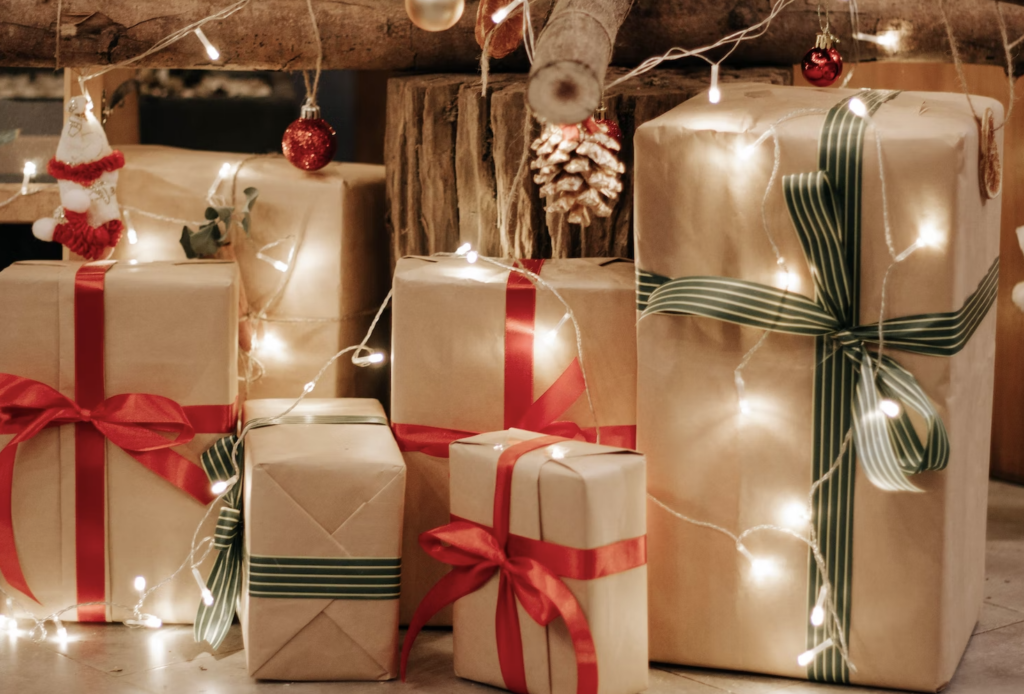 Traditional Christmas music can be heard on channel 71. This channel features all the classics and most beloved holiday favorites. This channel is excellent for children to listen to with grandparents while they soak in the nostalgia from Christmas past.
Channel 636 features kid-friendly Christmas music. This station is called Kids Christmas and can certainly be enjoyed by every family member. Taking a drive and enjoying the holiday lights and displays while singing Rudolph the Red Nose Reindeer is an activity anyone can get behind.
For those who honor the tradition of Hanukkah, channel 638 is Radio Hanukkah. This station plays Hanukkah music and is a great way to teach your children about other traditions this holiday season. For more culture, enjoy Latin Christmas music on channel 626.
Country Christmas music is found on channel 55, and acoustic holiday tunes are streamed from channel 6. For those who enjoy Jazz, turn your dial to channel 616 to enjoy classic and modern Jazz Christmas hits. For smooth contemporary jazz, tune into channel 818.
Jingle Jamz, a hip-hop and R&B Christmas music station, is on channel 614. More R&B plus Soul and Motown holiday jams can be heard on channel 612. Channel 608 is Jolly Christmas and plays upbeat, feel-good holiday hits.
Christmas music is a staple of the season and brings joy to all listeners. With such a variety to choose from, there is something for everyone. Listeners all around the world can enjoy old and new Christmas tunes.
---