Samsung's profits have fallen by $455.5 million or about 96 percent, and as a result, the company said that it would be making "meaningful" cuts to chip production.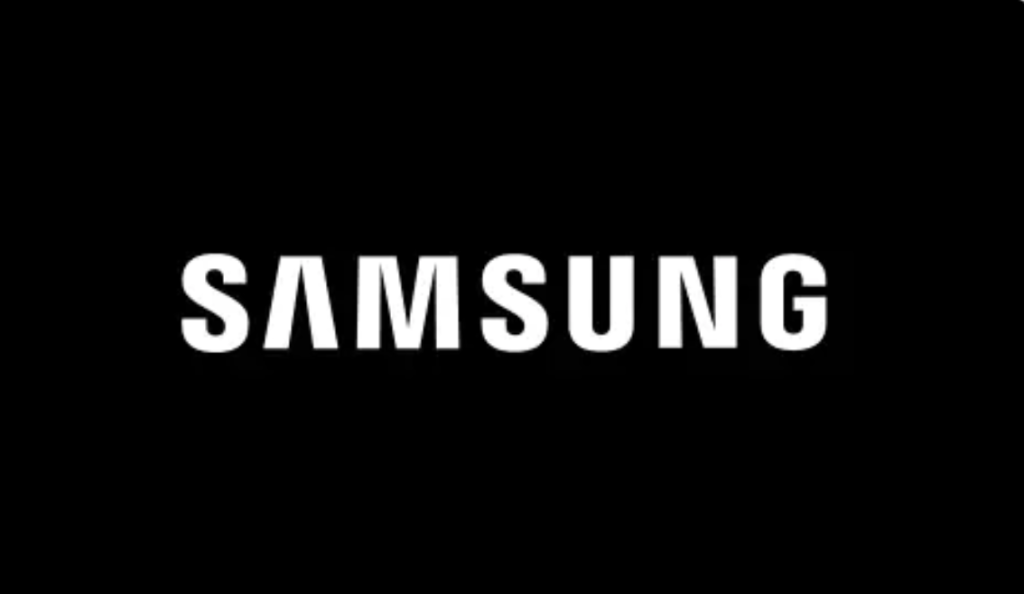 Samsung Electronics, which makes the most memory chips and TVs in the world, saw its quarterly operating profit drop 96 percent, which was worse than expected. Indeed, this is their lowest quarterly yield in 14 years.
According to CNN Business, in a preliminary earnings report, Samsung said that its operating profit fell to 600 billion won ($455.5 million) in January-March from 14.12 trillion won a year earlier. It attributed the decline to a severe dip in the worldwide semiconductor market.
As a result, Samsung announced it would be making a "meaningful" cut to chip production to preserve pricing power. This is unusual for Samsung, because the company had only made small changes to its production lines. The company did not disclose the size of the planned cut, but it is a signal that the semiconductor market is in a sharp downturn.
The ongoing trade tensions between the United States and China have also had an adverse effect on Samsung, in addition to the oversupply of memory chips that has been a problem for the company. This drop in demand has consequently influenced Samsung's overall sales considerably, as China is one of the company's most important markets.
Apart from the trade tensions with China, Samsung is also contending with recent inflation. As a result, people are buying fewer gadgets. This drop in demand has caused semiconductor purchasers, data center operators, and smartphone and personal computer manufacturers to forgo purchasing new chips in order to use up their existing stocks.
This tendency has had a substantial influence on the semiconductor sector, exacerbating the difficulties encountered by companies such as Samsung.
Even though the downturn in the semiconductor market has hurt Samsung's profits, the news hasn't had a big effect on the company's share price. Investors welcomed Samsung's plans to cut production to help preserve pricing power. Shares in Samsung rose by 3 percent in early trading, while rival SK Hynix shares surged by percent.
This is a big deal for Samsung, which had said it would invest $230 billion in a chip center in South Korea. Samsung's first-quarter sales are expected to be 63 trillion won, down 19 percent from the same time last year. The company will release detailed earnings, including divisional breakdowns, later this month.
The fact that Samsung recorded a decrease in profits for the first quarter of 2023 demonstrates that even the most critical participants in the technology business are not immune to economic problems.
In order for businesses to keep their competitive edge, they need to constantly come up with new ideas, be flexible enough to adjust to shifting market conditions, and strike a healthy equilibrium between supply and demand.
Despite these recent struggles, Samsung has a long history of success in the electronics industry. The corporation recognizes that its dedication to innovation and adaptation will be critical to preserving its market position in the future. With this approach, Samsung is well-positioned to succeed in the fast-changing tech world and remain a dominant force in the market.
---