If you hold out until February to update your Samsung Galaxy phone, you'll be able to get the new S23 version instead of the current S22.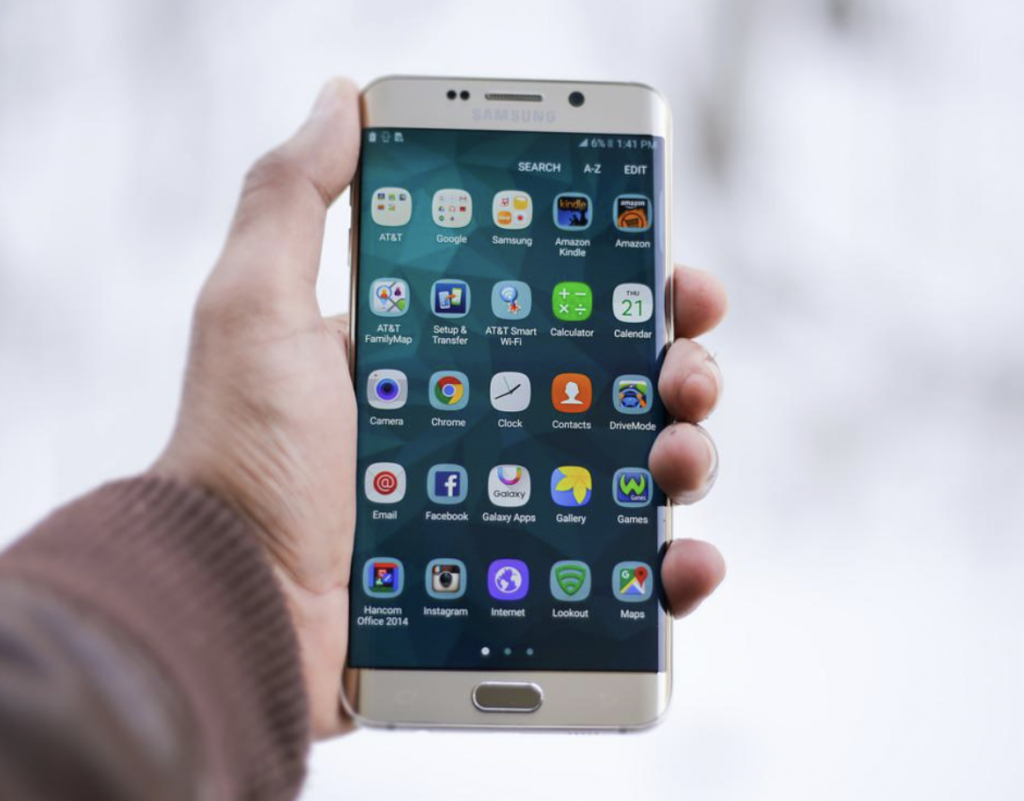 Try to hold on a little longer if it's time to upgrade your Samsung Galaxy phone. While you can likely find good deals on the Galaxy S22 right now, there are plenty of good reasons to wait until February for the Galaxy S23 release. Here are some of the features you'll miss out on if you go ahead and settle for the S22 now.
According to CNET, the Samsung Galaxy S23 is likely to have Qualcomm's Snapdragon 8 Gen 2 processor. The benefits of this new processor are detailed here and include superior graphics and increased power efficiency. While there's a slim chance that Samsung went with another chipset, the tech experts at CNET seem to believe the Snapdragon 8 Gen 2 is a done deal.
Advanced artificial intelligence (AI) features will make the Samsung Galaxy S23's photos better. Zoom calls will improve with the Samsung Galaxy S23 because its enhanced AI features can more accurately highlight you against a blurred background. The phone's AI analyzes the layers in the image before you even click the shutter button then separates them to give your pics color that's more true-to-life.
Another phone improvement on the Samsung Galaxy S23 is how the always-on front-facing camera has been revamped as an "always-sensing" camera. This means it will constantly check for objects its learned to recognize, but your phone won't store that footage. Much like voice assistants that listen for trigger phrases, this camera is simply on the hunt for visual patterns.
"The always-sensing camera is looking for some image that meets some criteria, and then says 'I found that' and then you will make a decision what you want to do next," Chris Patrick, Qualcomm senior vice president of engineering, told CNET. However, phones with the Snapdragon 8 Gen 2 won't have this always-sensing feature by default as the manufacturers decide to what degree it will send notifications. For the absolute best camera experience, upgrade to the Samsung Galaxy S23 Ultra, which will have a 200-megapixel camera.
Samsung Galaxy S23 AI also enables its owners to enjoy more reliable 5G service. The chipset's upgrades are better able to find stronger connections with cell towers. As a bonus, the phone's increased power efficiency means that you are able to enjoy these stronger connections longer.
The Snapdragon 8 Gen 2 supports Wi-Fi 7, the next generation of wireless connectivity. It builds on the capabilities introduced in the previous Wi-Fi 6 hardware, but no routers are available yet that use Wi-Fi 7. If you purchase the Samsung Galaxy S23, though, you'll be ready when they hit the market with their 5.8Gbps of download speed.
Gamers will be interested in how the Snapdragon 8 Gen 2's Adreno GPU has real-time hardware-accelerated ray tracing. It simulates real-world lighting effects for ultra-realistic shadows and reflections, bringing it to the level of PC and gaming console graphics. The Adreno GPU also provides an additional 25% in power savings. Many cell phone users aren't concerned with having the latest phone, and that's understandable from a cost viewpoint. However, the improvements on the Samsung Galaxy S23 are impressive enough to consider skipping the cheaper Galaxy S22 now. Not only will you enjoy markedly improved features, but you will also likely get an extra year of security and software updates.
---