A study conducted by US News & World Report found that working in retail is the worst jobs to have due to its low pay and public-facing nature.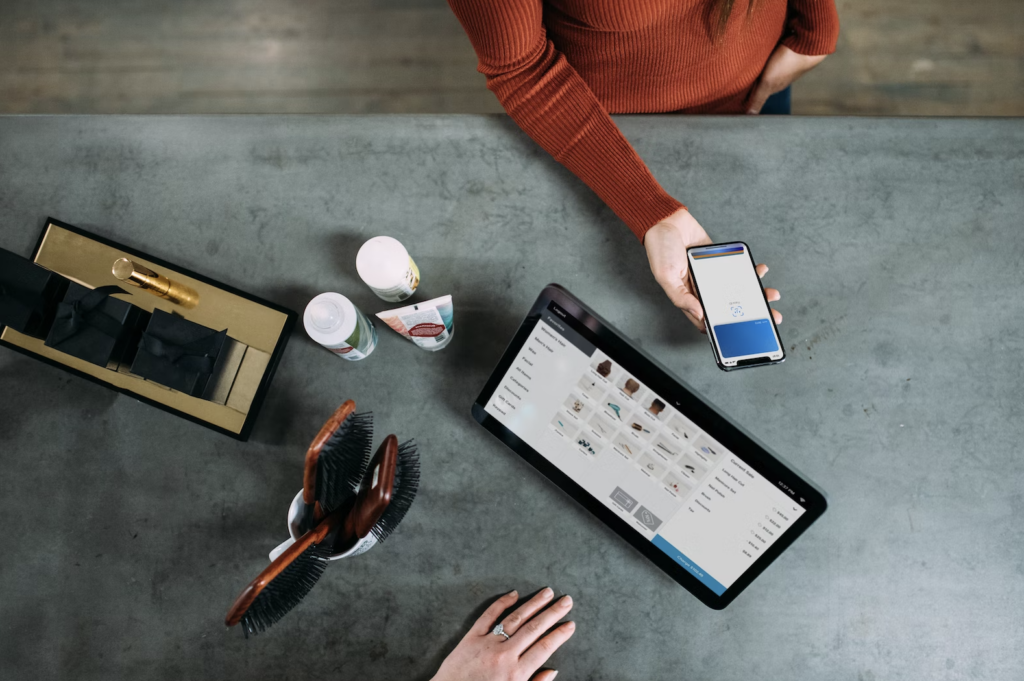 We have all experienced a less-than-friendly (or downright rude) retail worker when out shopping. And according to a new U.S. News analysis, there may be a good reason for their poor attitude. It turns out that retail work is….well….not exactly a dream job.
Every year, U.S. News & World Report explores the top jobs in America. They finalize rankings in multiple different ways. One is to collate the top 100 jobs across industries.
Another is to do a deep dive into various industries to find out where the opportunities are. And what jobs to try and avoid. Each position gets rated on pay, growth, and work-life balance.
According to Bloomberg, "Retail store associates have the worst job in the US right now as the industry faces a series of post-pandemic headwinds." Retail workers barely beat out cashiers for the worst career in the nation. A large part of the reason is pay.
The median salary of a retail worker in the US is $29,120. Of course, that median salary gets pulled from a broad range of positions. U.S. News says, "A retail salesperson sells products, from clothing to cars, straight to the consumer." And chances are, you worked in a retail position at some point in your life, so you can empathize with their plight.
This role is extremely popular among anyone looking for seasonal or part-time work, a second job, or those still in school (including high school). Retail jobs offer the most flexibility. But they do come at a cost.
Retail workers interact with the public regularly, experiencing the good and the bad that comes with customer service. That means one negative interaction can throw off their mood for the entire day. And the next customer may be the unfortunate recipient.
While most workers do their best to "serve with a smile," sometimes the requirement to present a sunny attitude can cause a toll. Additionally, this job sector is not necessarily where the opportunities are any more in our post-pandemic world. U.S. News notes, "The Bureau of Labor Statistics projects -0.2% employment growth for retail salespersons between 2021 and 2031."
That loss translates into an expected loss of nearly 8,000 positions. And that drop may make moving up into a higher position more difficult. Currently, retail workers rate their upward mobility opportunities as "above average."
But, that is the best part of the job, according to the analysis. Retail work only ranked "average" for stress levels and flexibility. That latter may come as surprising news, given the industry's penchant for offering flexible schedules.
However, the publication did not consider the flexible schedule many people seek. Instead, it factored in the work-life balance and alternative scheduling options. And for retail, both of these are hard to come by.
After all, many positions in this industry require shift work, weekends, and holidays. That is not very conducive to a quality work-life balance. But all is not lost.
There is hope if you are a retail worker looking for a better opportunity. According to Essence, "Rounding out the top five spots of the list are positions in tech and healthcare sectors including software developer, information security analyst, nurse practitioner, medical and health services manager, and physician assistant." You may have to go back to school, but it could be worth it!
---