Remote work opportunities are in rapid decline because employers are pushing harder than ever to restore work culture back to its pre-pandemic status quo.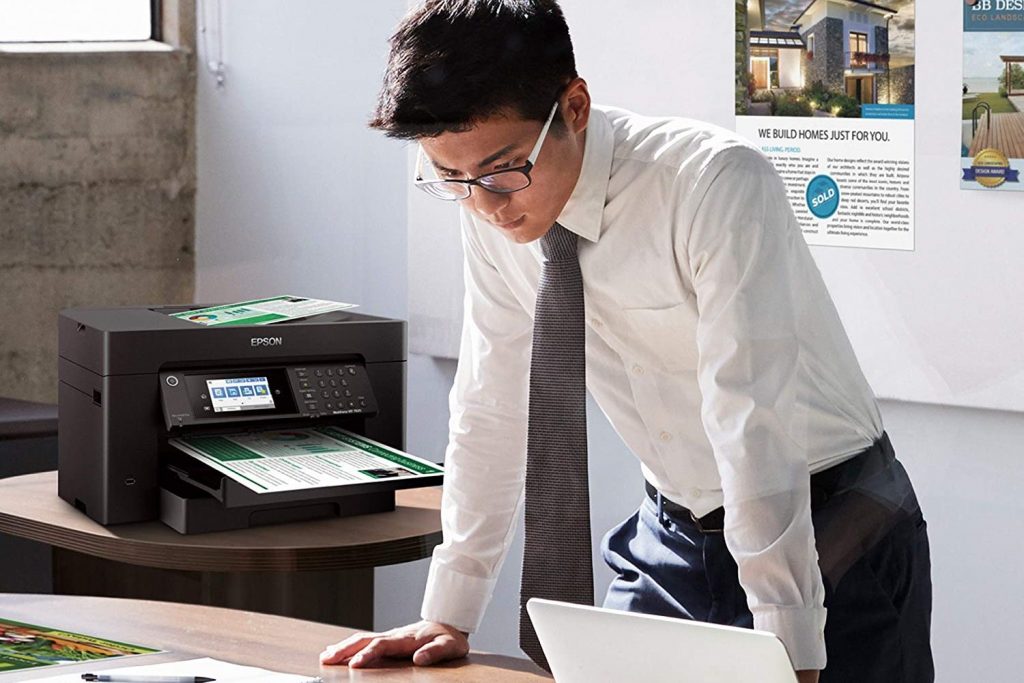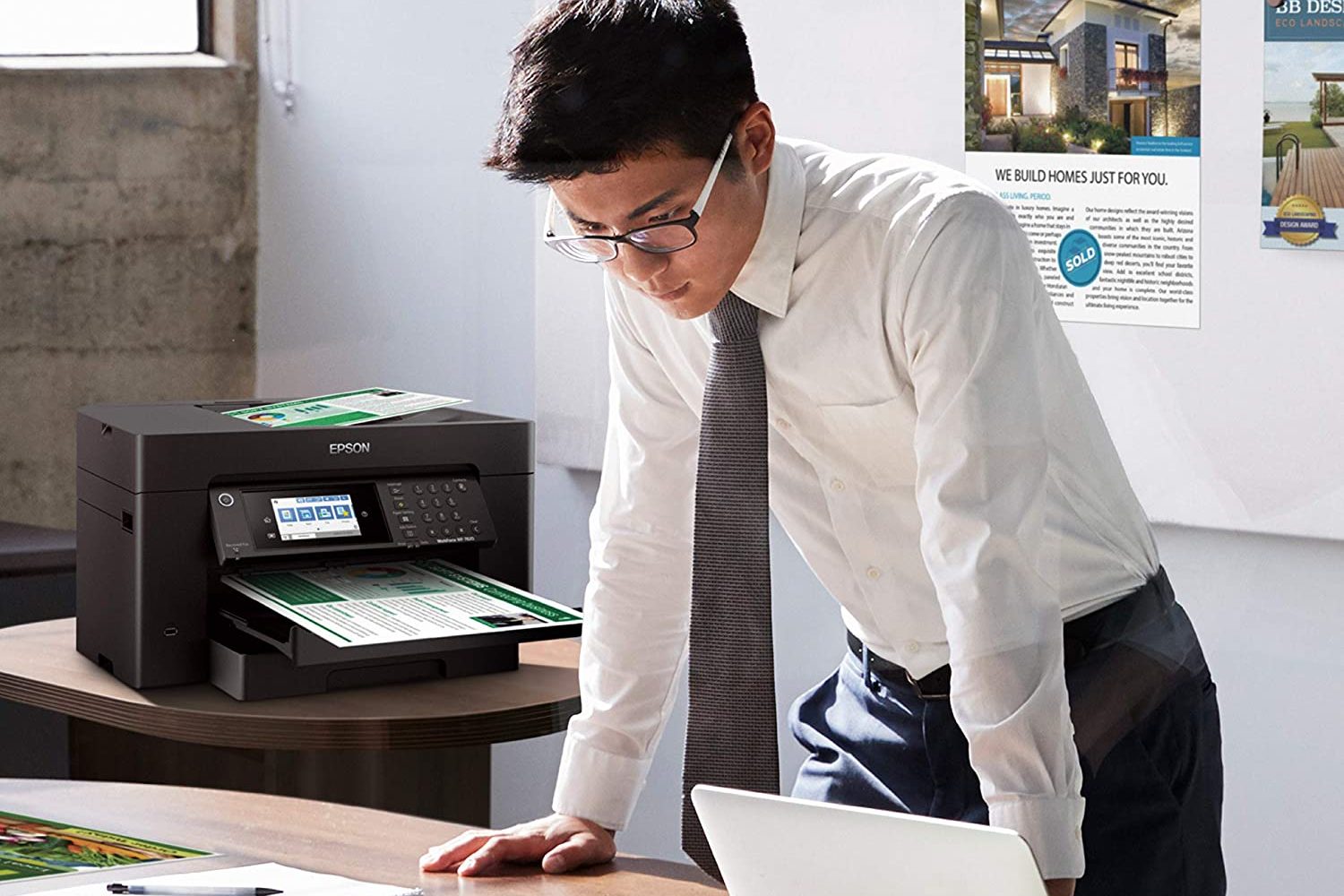 The number of available remote jobs is currently in rapid decline, as employers fight to restore pre-pandemic norms. During the pandemic, remote work became a necessity, and many employers were given no choice but to embrace it. However, that trend is now reversing, with the reversal becoming most evident on popular job-search websites like LinkedIn and Indeed.
An article published in the Wall Street Journal highlighted that in March of 2021, remote work comprised a little over 20 percent of open job listings on LinkedIn. By January of 2023, that number had shrunk by almost half. This indicates that a multifaceted paradigm shift is occurring across job sectors and industries.
To understand this shift, it's first important to understand where employee versus employer power landed during the height of the pandemic. Whilst the pandemic was at its height, a fundamental transfer of power occurred between employers and employees. Workers were leaving their jobs in significant numbers and spending much more time at home.
This provided people with time to think, and out of that thought came renewed perspective. This collective change in perspective amongst workers empowered them to use their voices to fight back against the status quo. Additionally, with so many workers leaving their jobs, employers were left with more open positions than they could fill. These compounding circumstances are what gave employees more leverage against their employers than what has been historically typical.
This power shift held relatively strong for a few years. And even as the world started to slowly limp out of its pandemic malaise, employers still felt compelled to offer remote work opportunities and bolster worker benefits in other areas to attract new employees and retain existing ones.
Unfortunately, the reversal of power that benefited the working populace seems to be morphing back to its pre-pandemic state. This can be attributed to numerous reasons. However, perhaps the largest reasons are that employers are having an easier time filling open roles again at the same time as fears of an impending recession continue to grow. During times of recession, employees fear losing their jobs and thus will make sacrifices to stay employed.
As a consequence, employers have begun to pull back on the concessions they were so eager to offer when they were desperate for workers. Hence, the rapid decline in available remote positions. That said, all hope is not yet lost for those seeking remote work.
According to Data from LinkedIn, approximately 52 percent of all job seekers are still looking for remote work roles. Brenda Arce, who works as a branch director for the staffing agency Robert Half, said that most of her clients who are looking for remote work are still not willing to budge. "Candidates still have a lot of options, [and] if it's not remote or doesn't offer any type of flexibility, candidates will not even interview or take it," Arce said via the Wall Street Journal.
Thus, what the LinkedIn data and Arce's experience suggest is that while workers might not have the leverage they gained during the height of the pandemic, they still have a voice that they should be using. Employers may be desperate to force individuals back to their pre-pandemic nine-to-five cages, but worker resistance is still alive and well. Overall, remote work is declining, but if workers continue to resist and use their voices, perhaps all of the renewed perspective gained during the pandemic won't be lost to time.
---