A Great Resignation swept the nation in the wake of the pandemic and it is still going strong.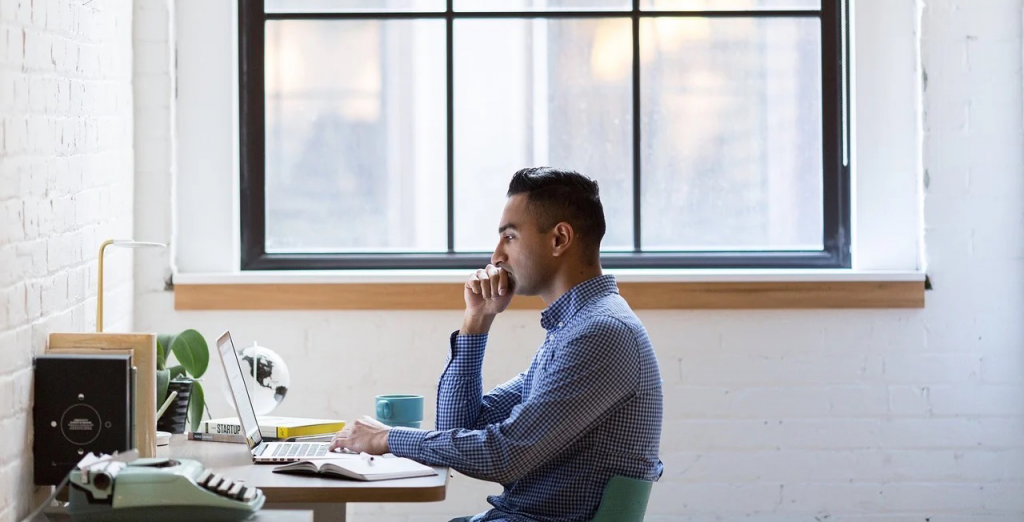 With the unemployment rate in the United States down to an average of 3.6%, logically, one would think that the labor market is healing quite nicely. With fewer people unemployed and more people at work, it stands to reason that the Great Resignation that ensued in the wake of the pandemic's most harrowing moments, is finally moving behind us. For all intents and purposes, going off the unemployment figure alone, it may look like that. Digging a little deeper, though, reveals that the Great Resignation is in fact still going strong. 
A quick glance at data from the U.S Bureau of labor statistics reveals that in February of 2022 there were approximately 11.3 million open jobs across all industries. That's a staggering figure, especially when comparing it to the roughly 4.5 million open jobs that were available in 2020. What's more, is that CNN pointed out that the 11.3 million current openings equate to nearly two open jobs for every one individual. This means that there are more jobs to go around than there are people to fill them. Essentially, many people who had resigned in the wake of the pandemic have not yet decided to return to work. This very component is, in part, what is keeping the Great Resignation going strong. 
Furthermore, not only are the people who resigned not going back to looking for work, but more people are still quitting. In February, 4.4 million people walked away from their jobs. The industries hit hardest by the continuing Great Resignation were largely concentrated in retail, state and government work, manufacturing, and education. The retail industry, in particular, is still clamoring to both retain and hire workers. As a result, many retailers, like Walmart, have opted to increase wages and bolster benefits packages in an attempt to attract potential employees.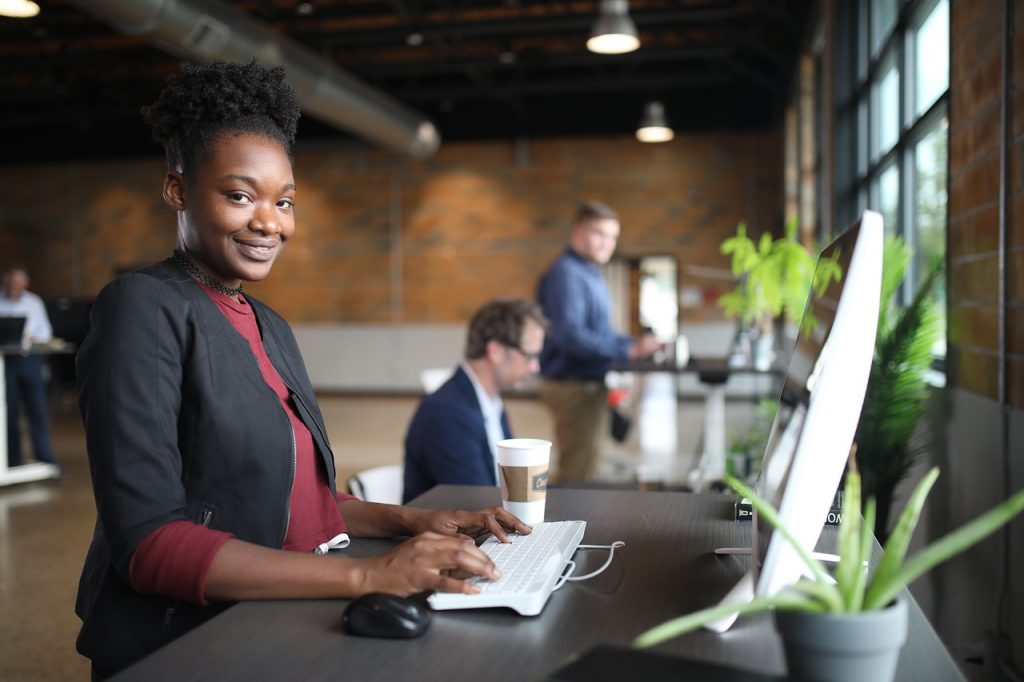 The Great Resignation may still be going strong, but the labor market as a whole is also showing hopeful signs of bouncing back. The New York Times reported that hiring is on the uptick. In March, nearly half a million jobs were added. In fact, of the 22 million jobs that were lost following pandemic-related lockdowns, more than 90% have been added back by employers. That's a good sign. It means employers are confident enough in their revenue streams that they will be able to support adding more people back to their rosters. Now it's just a matter of filling those roles. Although, CNN pointed out that in February alone companies were able to onboard a collective of 6.7 million new hires. 
The Great Resignation may be going strong now, but there are definitive signs of alleviation. For those still looking for work though, for now, the ball still remains in the worker's court since worker supply is still not meeting worker demand. However, it's important to recognize that there are still perils ahead. Soaring inflation is bloating the economy. Once the bloat recedes itself, or worse, is forced to recede, the economy could very well be thrown smack dab into a recession. If that's the case, the Great Resignation may well be the least of both employers' and employees' concerns.