Walmart thinks it has the job for you, with over 50,000 roles open to apply to.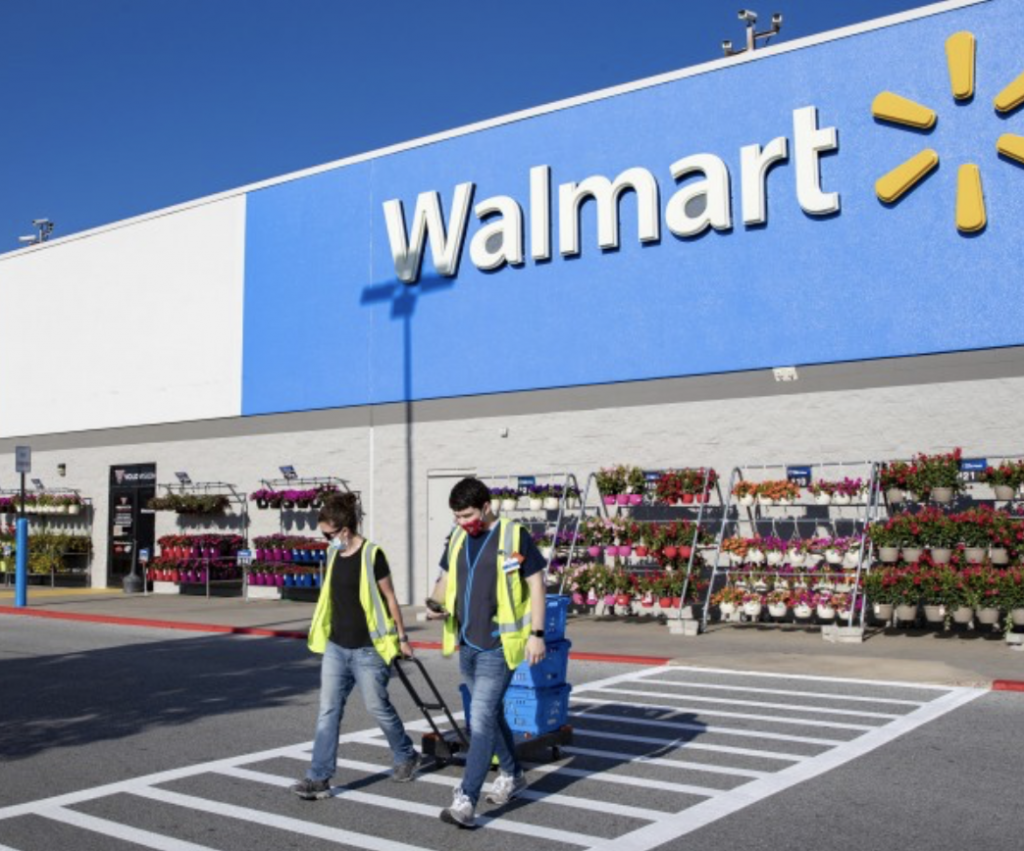 Walmart is looking to bolster its workforce in a big way. CNBC detailed that by April Walmart is hoping to lure about 50,000 new hires to the company. Walmart plans for its new hire entourage to be filled out by the likes of personal shoppers, product delivery drivers, advertising professionals, data scientists, and a slew of other corporate and retail level roles.
Walmart likely has its work cut out to fill its 50,000 open positions. The nation's labor force is still reeling in the aftermath of the Great Resignation. The pandemic prompted many individuals to reevaluate their priorities and reexamine how they felt about their job and how they were treated by their employers. In the past, Walmart has been criticized for its low employee wages and lackluster employee morale. However, Walmart spokeswoman Anne Hatfield communicated that the company is confident they are moving in the right direction in terms of the compensation packages they are now offering employees. 
Hatfield detailed that at the retail level those in supervisory roles can earn an hourly wage rate as high as $26. In the warehouse sector, she noted that base pay starts at $16 but opportunities for growth can elevate someone's hourly wage to $30. Still with the likes of Target rolling out a base pay rate of $24 per hour for entry-level retail workers in some areas, Walmart's $12 per hour entry-level rates pails in comparison. Still, the company remains steadfast in its ability to attract the new hires it needs, also citing their Live Better U program which gives all employees aid in covering expenses associated with college tuition.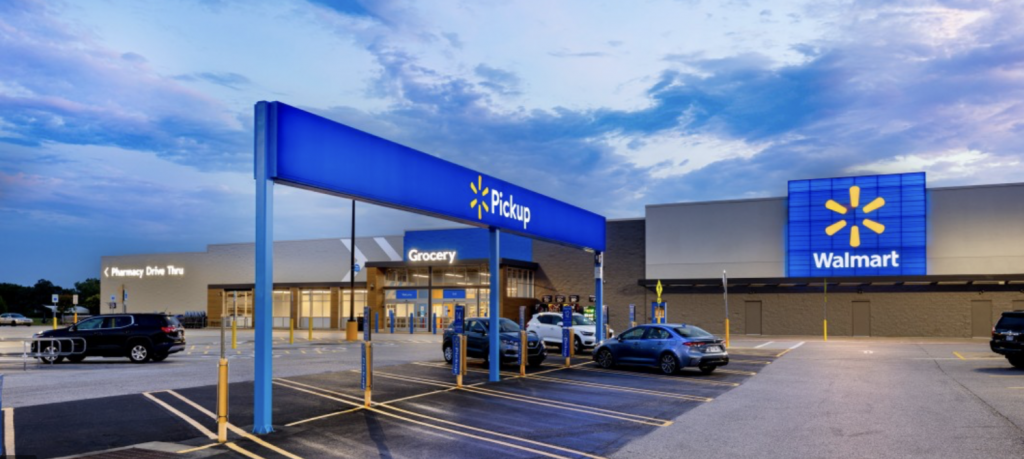 On the corporate side of thinks, Walmart is banking big on its growing ads department to attract the new workers that it needs. They re-christened that side of the company "Walmart Connect" and proudly outlined various strategies they plan to implement to help the ad sector grow exponentially in the coming years. Walmart is counting on its impressive growth strategies to attract big advertising players to its business, especially since the pandemic served to fuel ad-related sales due to the pandemic-related surge in online shopping. Essentially, Walmart wants to keep a good thing going and get the ball rolling further and faster with the help of the new employees it hopes to add to it its advertising roster.
Speaking of online orders, Walmart's delivery business is growing at rates that match its ad sector, which again, was largely fueled by pandemic shopping shifts. It's planning on launching its direct-to-fridge grocery service and needs a lot of helping hands to make it happen. Pay rates for would-be delivery drivers have yet to be released, however, it may follow a model similar to the likes of delivery giants such as Instacart and DoorDash. Those looking for more flexible employment opportunities could potentially look to Walmart in that sector for employment. Still, whether or not Walmart will be able to satisfy its call for a workforce 50,000 people strong remains to be seen. To make it happen though, they'll have to supersede some pretty stiff competition.