Big-box retailers like Walmart, Target, Macy's, and Costco are bracing for a recession by focusing on selling essentials like groceries, lowering prices, and leveraging their loyal customer base to drive sales.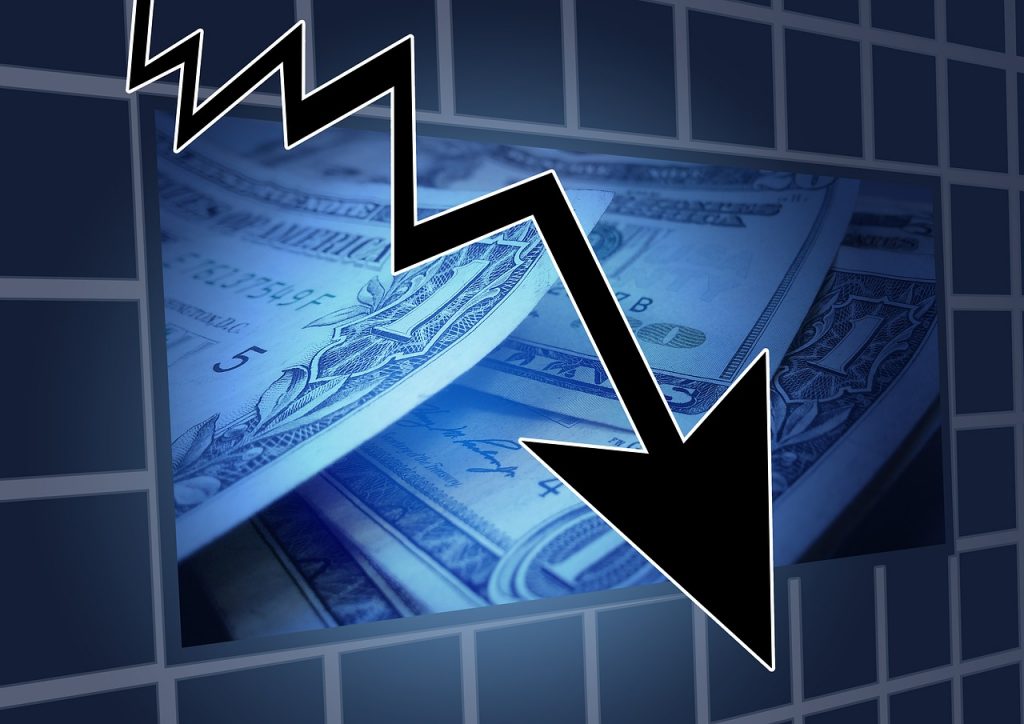 Economic experts have been bouncing back and forth on whether the US economy will reach a recession level in the near future. Regardless of whether we are experiencing a "rolling recession" or eventually dipping into a full-blown economic recession. The American consumer has heard all the clamor, and sales data shows that consumer buying habits are reflecting those which are common during a period of recession.
This has caused retailers to dust off their surviving recession playbooks and start instituting strategies to help them navigate the consumer's tendency to tighten their wallets during difficult economic times. According to Kroger's CEO Rodney McMullen, who told CNBC's Squawk on the Street, "Inflation-pinched customers are downloading more coupons, cooking meals at home, and switching to lower-priced private label brands to save money." During many retail CEOs' earnings and forecasting calls recently with investors, they alluded to the shift in consumer spending and outlined their company's strategy to navigate a period of declining sales and revenue.
Retailers like Target are adjusting by increasing their inventory of food and household items to help drive additional foot traffic to their locations in case of a recession. They have intentionally skewed their inventory mix to include more gallons of milk, paper towels, and soaps which they know shoppers frequently replenish. Year over Year target is showing a three percent decrease in overall inventory but a thirteen percent decrease in discretionary merchandise.
Walmart which earns a large chunk of its sales by being the nation's largest grocer by total revenue will use lower prices to attract shoppers across all income ranges including households above $100,000 a year during a potential recession. Focusing on these evergreen items comes with a downside and that is that they tend to be less profitable. Walmart CEO commented on a recent earnings call that "product mix shifts have negatively impacted our margins."
Macy's and Costco are placing their focus for the potential upcoming recession on their most loyal customers, who are proven to spend upwards of ten times the amount of money at their locations than a casual store visitor. This comes in the form of rewarding their customers that take part in the various levels of company membership programs that they offer. Costco has reported seeing more customers upgrading to the executive level membership which has brought them up to 30.6 million at that level.
The executive level accounts for 45 percent of their total memberships. However, they contribute 73 percent of the company's overall sales, so increasing the number of consumers in that membership level will increase revenue flow. Macy' reported that members in its reward program spend seven percent more year over year and it drives 70 percent of the company's total business.
Retailers are also targeting the next hot item to be released to stores and are attempting to garner exclusivity by being the only store in town to feature that new product. According to Best Buy CEO Corie Barry, "We believe there'll be a desire to stimulate those replacement cycles going forward," When you have a consumer environment where they are willing to make tradeoffs, just trotting out more of the same is not going to help your results, a retailer will need to break ground on new items that captivate the consumer's imagination to produce higher revenue.
---